Artist Unknown is perhaps the biggest swindle in electronic music history. While all others present themselves as a consumer product, Artist Unknown keeps its honest unknown face. In no other band members are so unique and yet so interchangeable as in Artist Unknown. The band members could be you and your unknown neighbor. This is our new normality. With their first releases "Future" and "Errorist" on the label Disko B in 2001 and equipped with a necessary dose of humor, Artist Unknown did leave nothing to be desired. The label DataPunk made the series complete in 2006 with their release of the album "Present".
The unidentified men never spared any effort to combine style, irony and nutty New-Wave sounds with the new achievements of a digital studio world. Since the eighties all songs have been purchased, stolen, played, produced and performed under the most difficult conditions. Artist Unknown are errorists with love guns in your deepest controlled unknown world.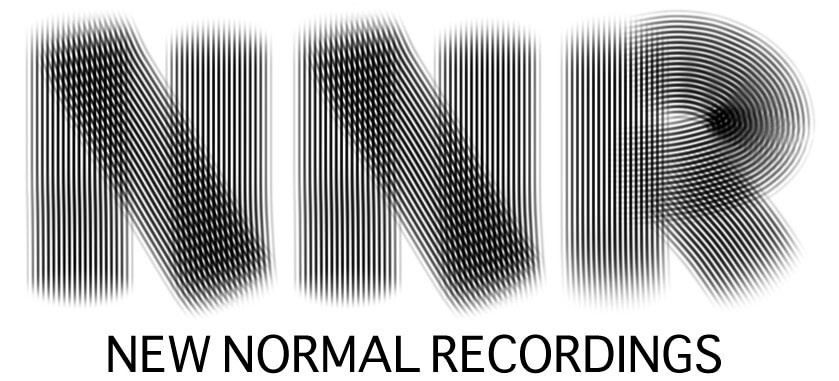 In 2019 the best songs from Artist Unknown have been re-mastered and edited by the label New Normal Recordings. Artist Unknown is back to life (and live) as the past is written now.
Control
Dancelikespasztx
The Hole
The Piper at the Gates of Detroit
Standing on the Shoulder of Midgets Part 1
Anthem
Manea Debil
Luvgun
Standing on the Shoulder of Midgets Part 2
Düsseldorf
Masheen
Standing on the Shoulder of Midgets Part 3
Sed Song
Siechen
Standing on the Shoulder of Midgets Part 4
Erroist
Anthem (DMX Krew Remix)
Control (Märtini Brös Remix)
Anthem (David Haro Remix)
The Hole (Highish & Diringer Remix)