The visually stunning documentary film "Small Planets" by director Dirk Manthey will celebrate its German premiere on Thursday, January 09, 2020 at 7:30 pm in the "Wissenschaftskino" (English "Science Cinema") series at the Zeiss-Großplanetarium Berlin. The director and his team will be present, before the film he will give an introduction to the topic "Visual Anthropology" which he teaches at the University of Münster, and  after the screening he will answer questions from the audience.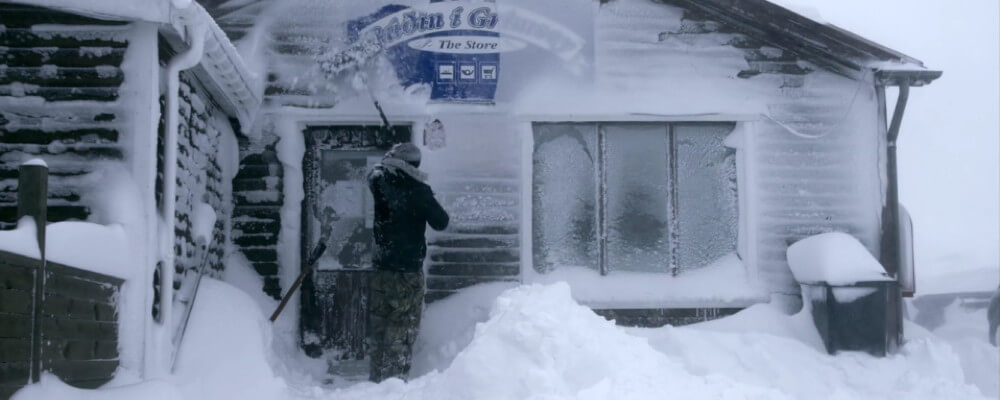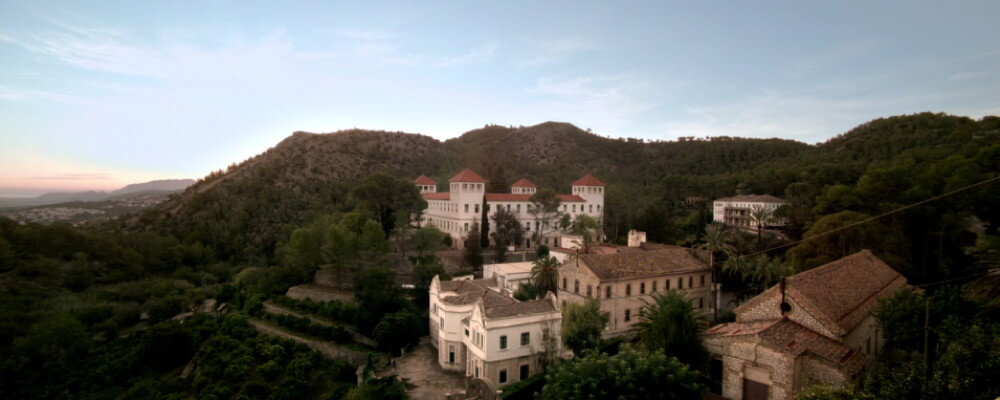 The documentary film about four places, each of which is  in its own way isolated from the rest of the world, gets by without commentary and instead lets the images and inhabitants speak for themselves.
"Small Planets" wants to make the isolation of these places tangible and the walls that surround them visible. Both the real ones and the ones we create in our heads. They are spaces on the edge of Europe and also in the middle of it, places whose sheer existence is astonishing. They are located in Spain, Italy, Iceland and Norway. They are microcosms that seem like a mirror image of our society today. What influence do these places have on their inhabitants, and who is part of the community?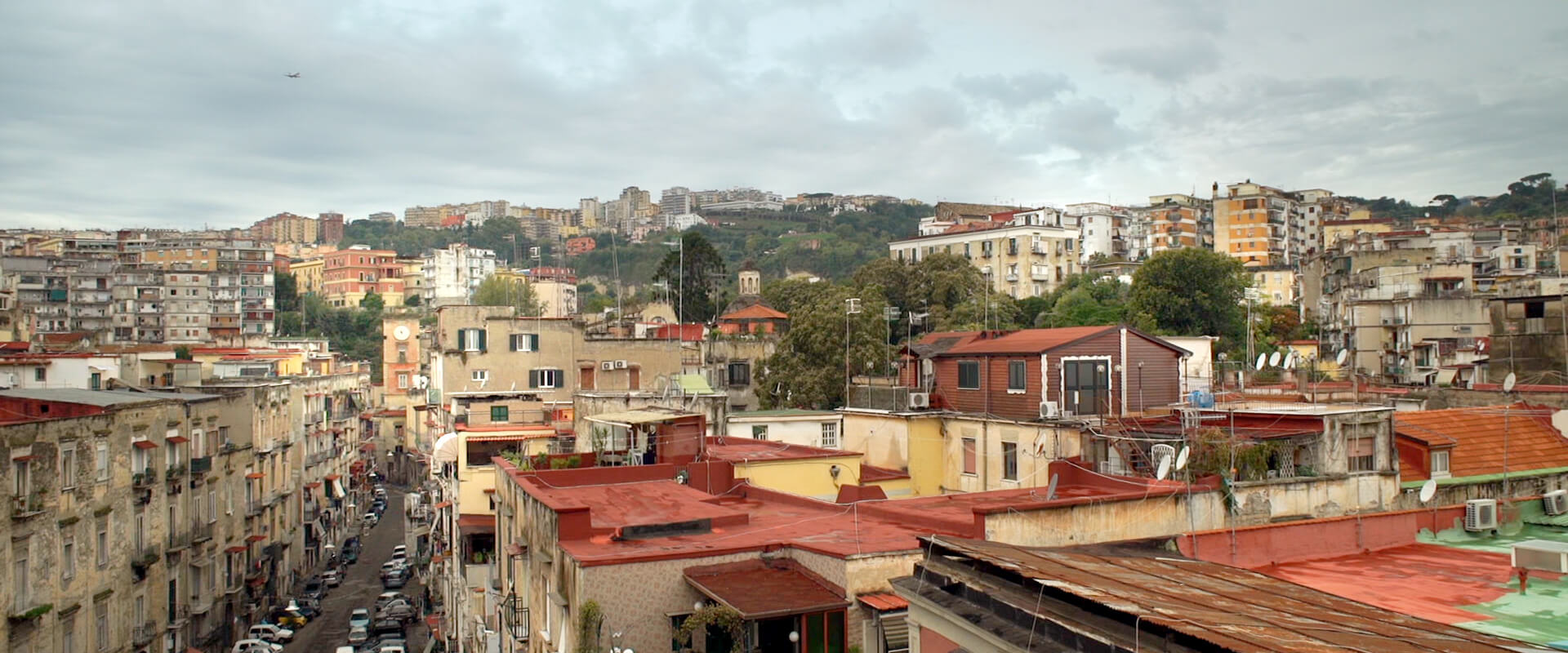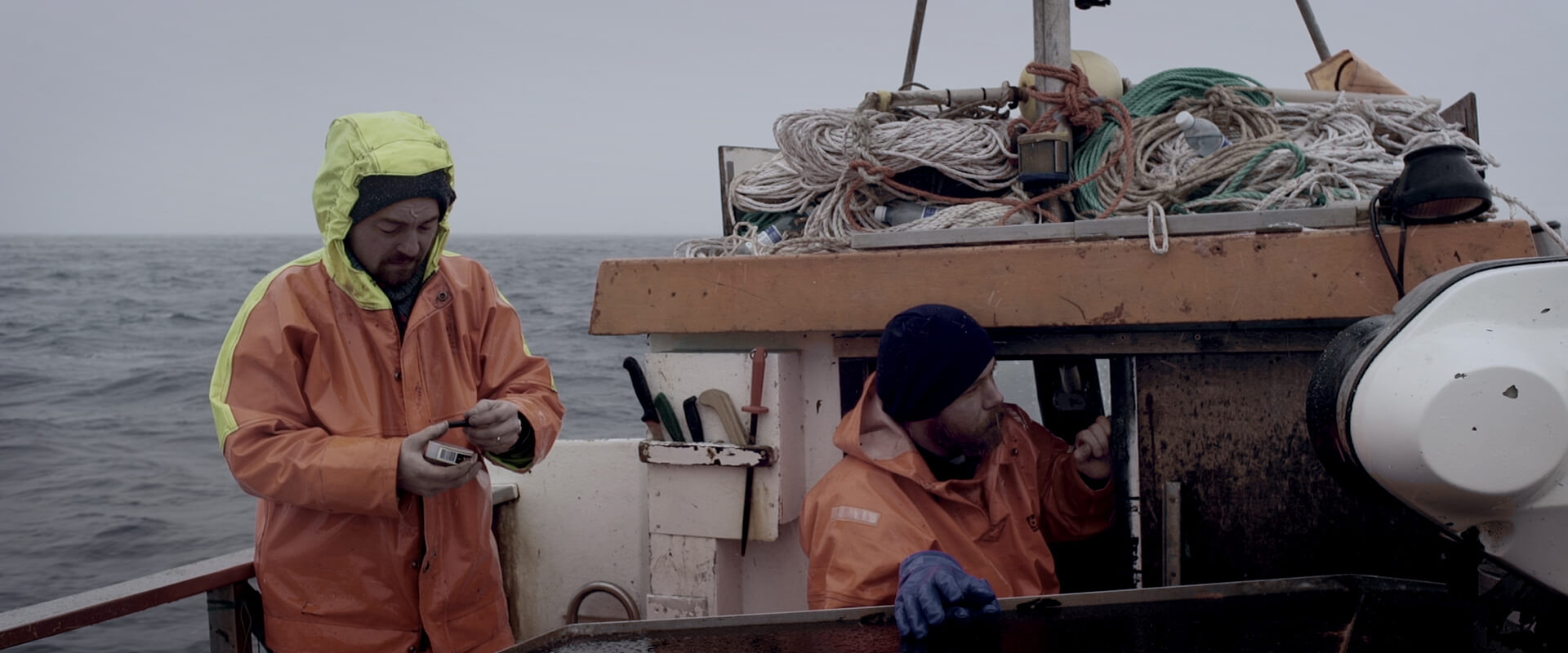 "Small Planets" will be released on January 9, 2020 on the label NONFY Documentaries via the distributor UCM.ONE in cinemas throughout Germany.
Small Planets | Trailer ᴴᴰ