The label NONFY Documentaries (short: NONFY) was founded in 2018 by UCM.ONE. The name contains the words "no" and "fiction", as documentary films, especially in the English-speaking world, are also called "non-fiction movies" as distinct from feature films ("fiction movies"). The term documentary was first used in 1926 by John Gierson.
John Gierson defined this then new genre as "the creative treatment of reality". What did he mean by that? In principle, a documentary always gives the viewer the expectation of being authentic and merely showing facts. A documentary film can never be a mere depiction of reality, since every documentary film is made through the eyes of the producers, the camera work and choice of filmed materials and the editing of the film.
Therefore, the creators of a documentary film label have the special task of selecting not only qualitative aspects but also documentary films that address relevant topics, are interesting, stimulate thoughtful thinking or get to the bottom of the challenges of our time. Exciting…..
Documentaries
The following documentary films were previously published on the film label NONFY Documentaries: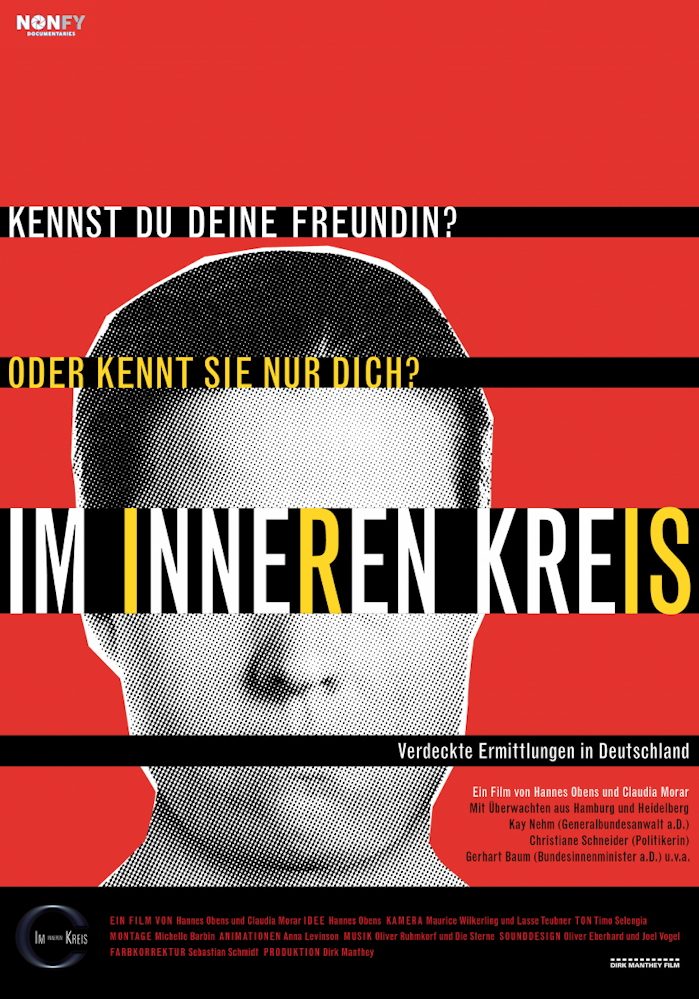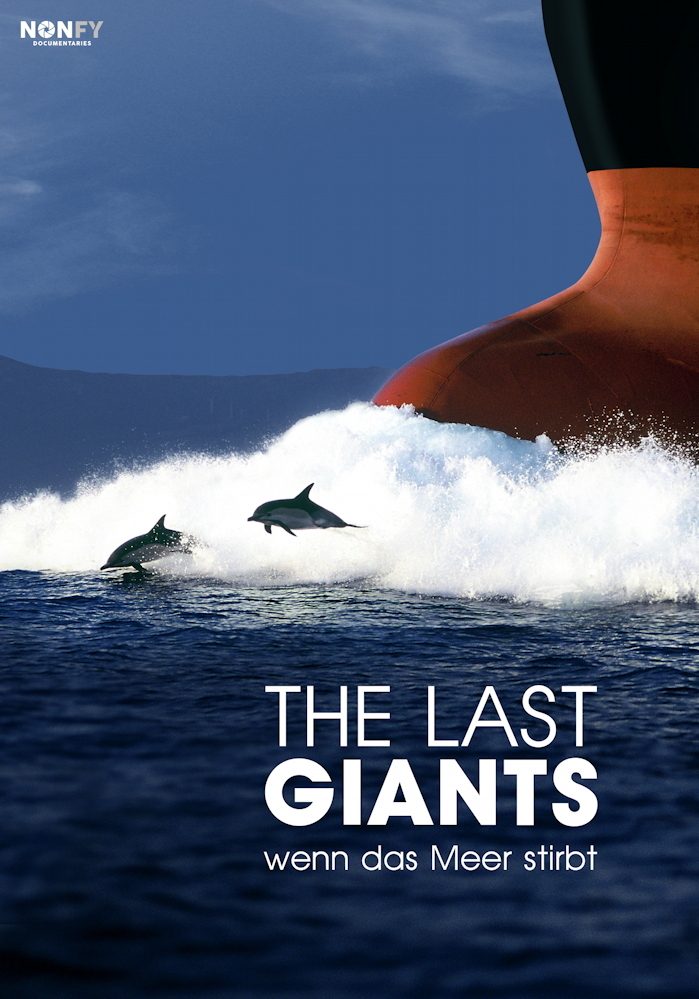 More information about the documentary films listed above (contents, trailers, participants, prices) can be found on the catalogue films page.
Trailer zum Dokumentarfilm "Der innere Kreis"
Trailer zum Dokumentarfilm "The last Giants"
Trailer zum Dokumentarfilm "Mauerpark"