The new video "I Dream, I Dreamed" from Hazelpark is now available on the YouTube channel of Mole Listening Pearls. Behind Hazelpark are Asu Jung (also known as the singer with Alphawezen) and Werner Wieczorek, who have been discovering the genre of "Dream Pop" for some years now. Now they are back with an EP that underlines their skilled compositional hand for hooks embedded in melancholic atmospheres.
As melancholic as "I Dream, I Dreamed" may be, the track is full of optimism and creates its own comfort zone: Easy Listening in the best way is based on a deeply rooted musical understanding. On the current single release there are also 3 more versions to be found.
Alphawezen's remix brings "I Dream, I Dreamed" to a more danceable version, which works magnificently without losing a spark of the casual, detached charm of the original.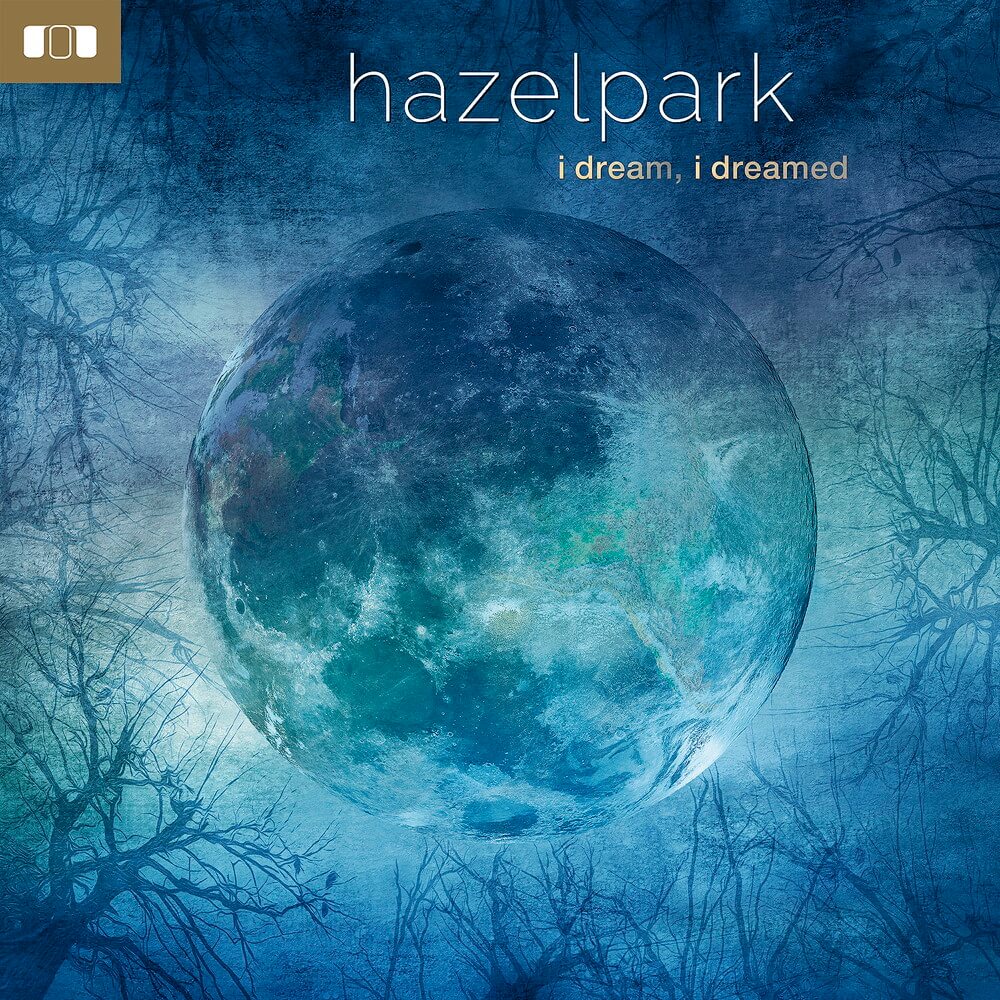 But there's more: Lemongrass deliver an impressive and super relaxed downtempo interpretation, inviting the listener into an atmosphere of carefreeness. The EP is rounded off with an acoustic as well as an instrumental version of Lemongrass' remix. All in all an "all around carefree package" of a strong song by Hazelpark.
Hazelpark - I Dream, I Dreamed (Mole Listening Pearls)