As announced today, the extraordinary documentary film "Searching Eva" by director Pia Hellenthal has been nominated for the "Preis der Deutschen Filmkritik" (English: "German Film Critics Award") 2019. "Searching Eva" was released on November 14, 2019 in Germany by the film label Darling Berlin and distributed by UCM.ONE.
In staged but at the same time documentary tableaux vivants, the film reflects the many identities of Eva, who has been sharing her life with all its ups and downs with her followers on social media channels for years, showing a relentless openness that can be shocking in part, but above all a great hold for young people in search of themselves.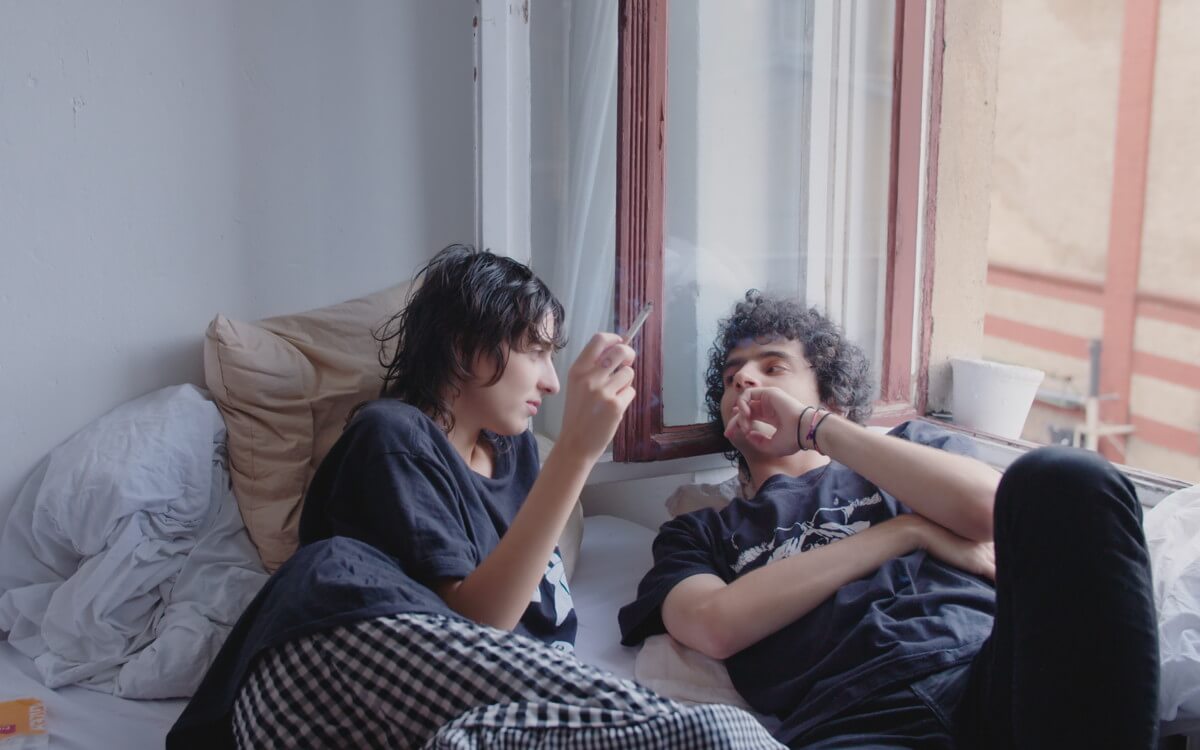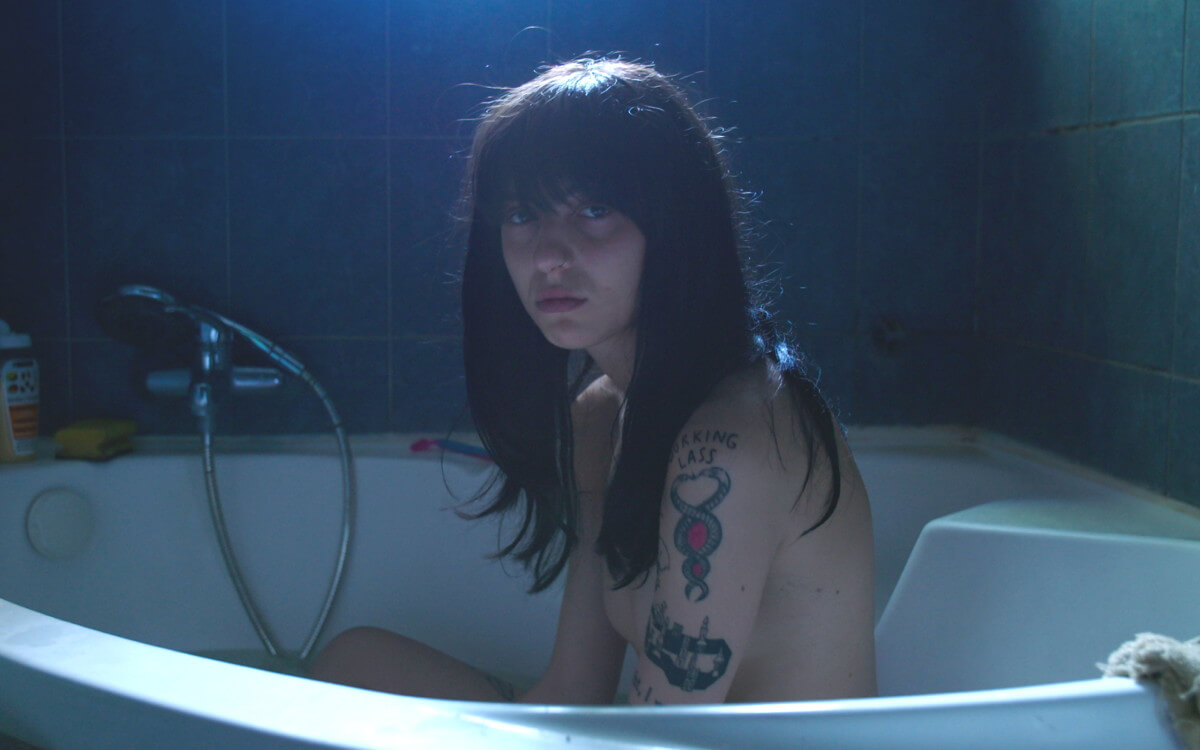 The "Preis der Deutschen Filmkritik" has been awarded by the Association of German Film Critics for more than 60 years and is the only German film prize awarded exclusively by critics. It is based neither on economic, regional nor political criteria, but exclusively on artistic ones. The prize is awarded in 12 categories to German films that were shown in cinemas in the previous calendar year. The award ceremony will take place during the Berlinale on Monday, 24 February 2020 in the presence of the nominees.