The multiple award-winning coming-of-age film "Schwimmen" (English title: Swimming") by director Luzie Loose will be released today by UCM.ONE via the Darling Berlin label on DVD and on VoD portals such as iTunes, Amazon, Google, Sony Microsoft and Vimeo.
The film, starring Stephanie Amarell ("Dark"), Lisa Vicari ("Luna", "Dark") and Jonathan Berlin, deals with the highly topical subject of cyberbullying and a destructive friendship between two very different girls. "Swimming" has been invited to many international film festivals, including the "Hof Gold Prize" for best director at the 52nd Hof International Film Festival and the "Prize for Best Camera" at the 15th edition of achtung berlin.
Synopsis:
After the separation from Elisha's (Stephanie Amarell) parents, the life of the 15-year-old falls apart. Your body responds to the stress with fainting spells. During one such episode after swimming lessons, classmates take advantage of the situation and pose for photos with the unconscious woman until Anthea (Lisa Vicari) comes to her aid. Anthea is beautiful, self-confident and fearless and gets Elisa out of her defenseless rigidity in no time. The two become best friends and come up with the idea of turning the tables and secretly filming those classmates who bullied Elisa in captivating moments and putting the videos online.
A destructive dynamic develops that becomes threatening for anyone who gets in the way of the two girls.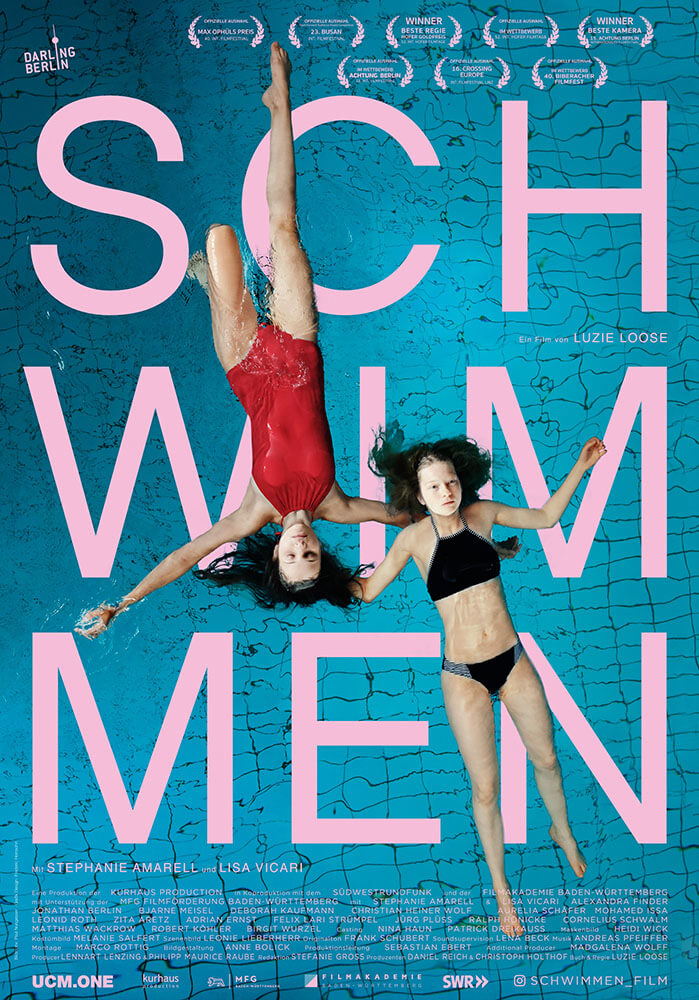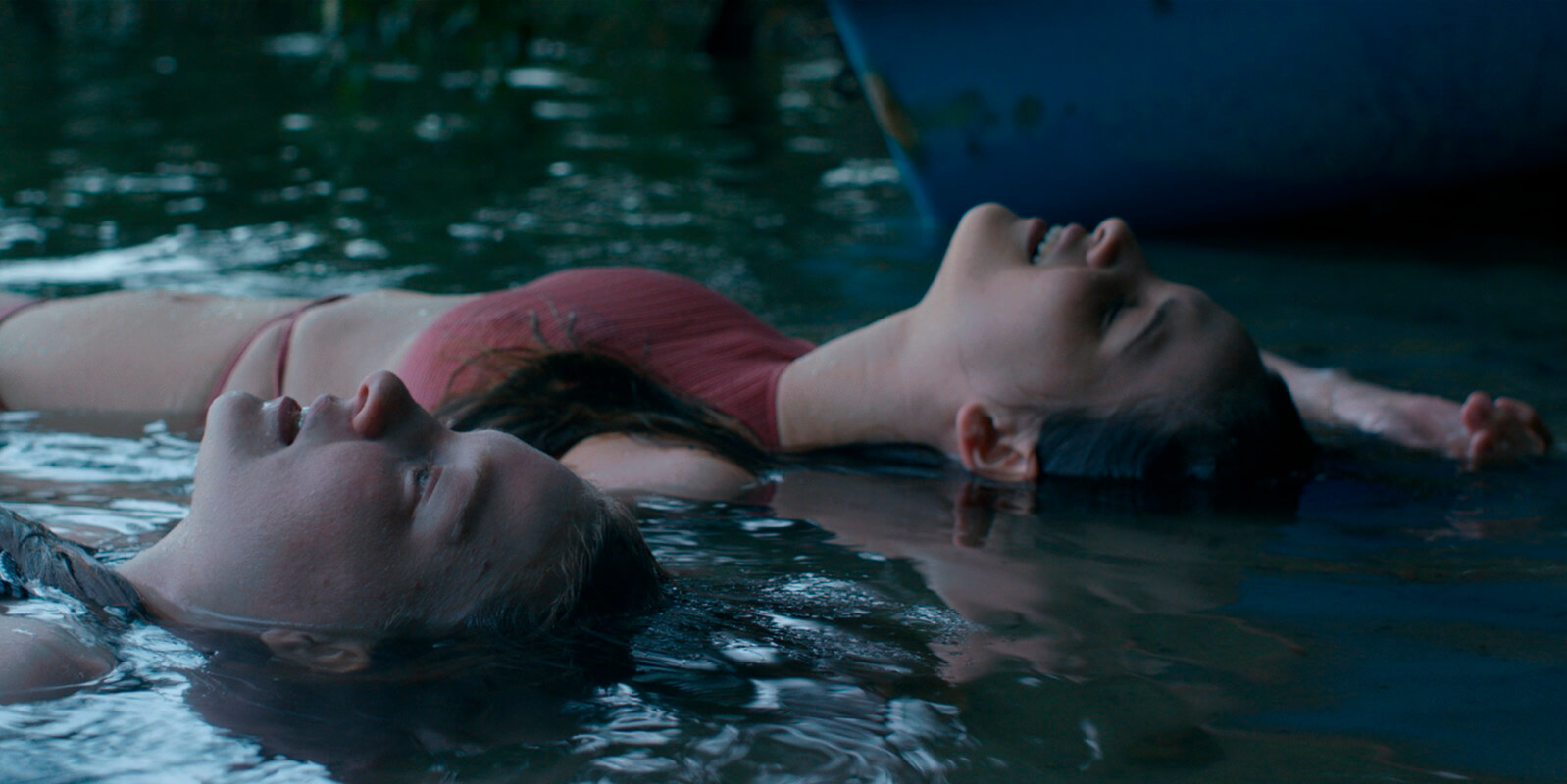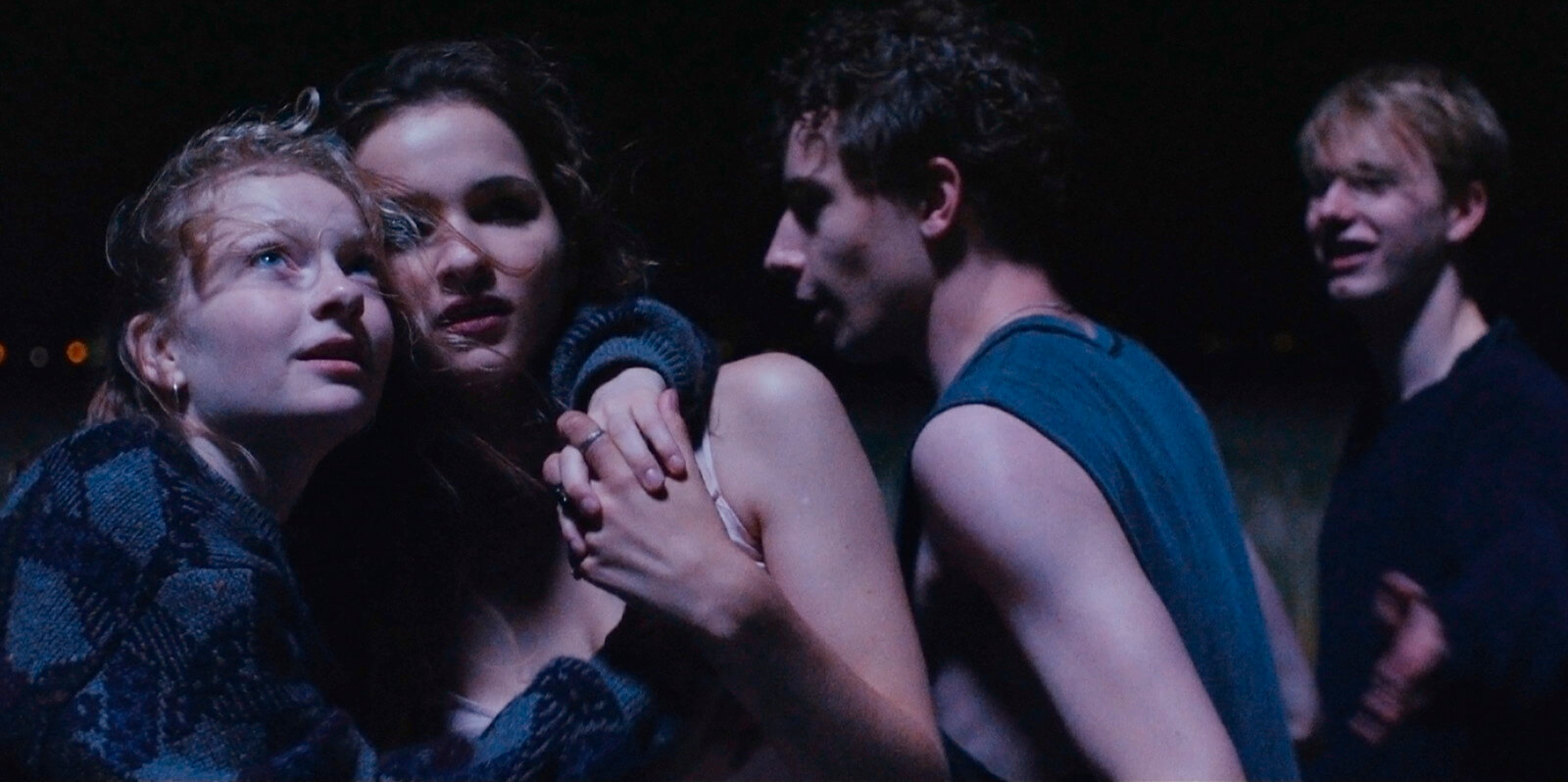 In cooperation with Matthias-Film, the film is also available for school lessons in German language. The educational material is available on the German film page: Pädagogisches Begleitmaterial Schwimmen
Technical specifications
Format: Full HD, 2.35:1 in 16:9 | Total running time of the film approx. 98 min | Sound format: German DTS 5.1 | Subtitles: German, English, French, Spanish | Rating: FSK 12
Schwimmen | Trailer (German with English Subs) ᴴᴰ