Unfortunately, there are far too many artists who are more likely to jump on a train that is already rolling than to go their own way and thereby give up the chance to enter new musical realms. Moreover, it seems riskier to serve multiple genres than to commit to a recurring style.
One person who has always had the courage to believe in his highly complex musical orientation is Jakub Holovsky aka Kubatko. Born in the Czech Republic, Kubatko has not only tried his hand at a wide variety of genres, but has meanwhile earned a respectable reputation for his productions. Whether Drum'n'Bass, Breakbeat, Leftfield or House – he cuts a good figure on every floor. He emphasizes this with his new album "More than Friends Less Than Lovers" on Mole Listening Pearls.
Be it his encouraging D'n'B number called "Bracelets" and his collaboration with UZA & Jo Joonghyun for their track "Yeonnam", his house bomb "B close 2 U", the breakbeat hymn "Subak" or the melancholic Leftfield number "I'm Nothing" …. Kubatko is a master of narrative art that is accessible to everyone without being too commercial or even ordinary. On the contrary, the album shines through its multi-faceted approach and the perfect implementation.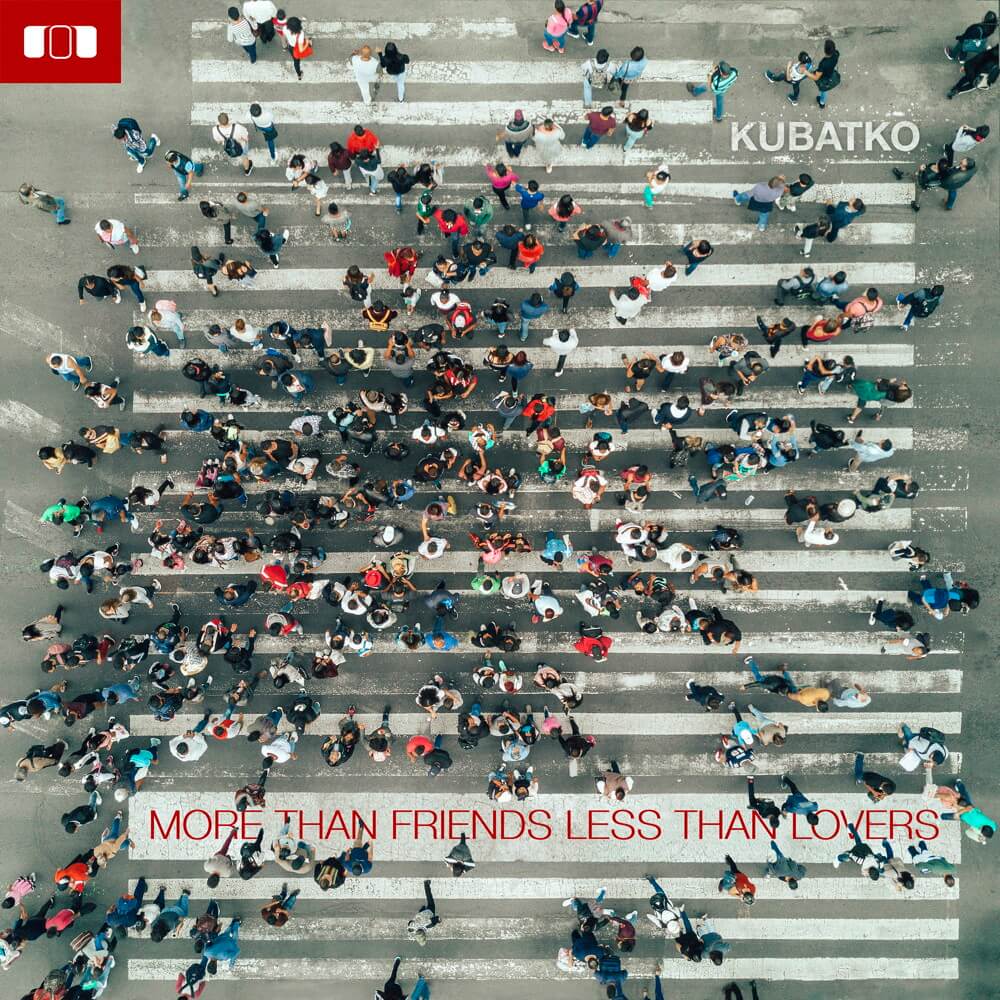 "More than Friends Less Than Lovers" is not just an album, it can be seen as an opportunity to rediscover its hunger for new, refreshing music. Music that comes from the heart.