Mole is constantly on the move, consciously changing the listener's moods and generating new forms and mergers in the music. Mole is always sound development. Mole will continue to evolve and release new releases by well-known and new artists.
The compilation "Listening Pearls – The Transition of the Seasons" once again presents some titles of the last years with a special melancholic mood and mostly cinematic flair, which fit to the upheaval at the turn of the year, but also the current status between past and future sound of the Reflect labels.
On the compilation you can find bands and artists like Alphawezen, Märtini Brös, Zagar, Naomi, Marcel, Ohm-G, Audio Lotion, Minus 8, Lemongrass and The Lushlife Project.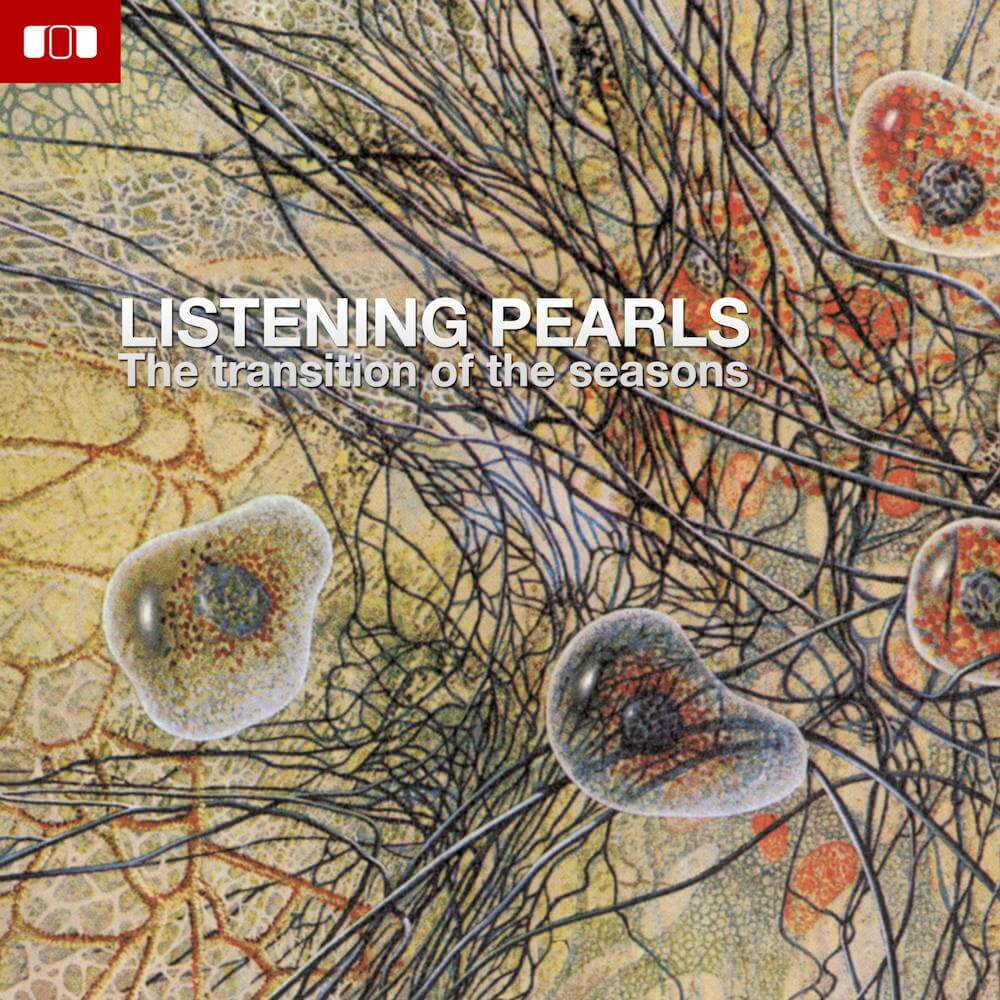 01. The Burhorn feat. Y' Akoto – You Will Never Know (Radio Edit)
02. Minus 8 feat. Sitta & Fantom I.K.E. – Nothing Else
03. Superluminal – Raise
04. Audio Lotion – Soap
05. Zagar – Dorian Gray's Dilemma
06. Alphawezen – Gun Song (Nightmares On Wax Remix)
07. The Casino Royal – I'm Looking Back
08. Pino Shamlou – The rainbow-chaser
09. Dadamnphreaknoizphunk – Up The Down Steriods
10. Naomi – Shake It Up
11. Geb.el – The Killer and the Chicken
12. Ohm-G – Devil In Disguise
13. Gábor Deutsch – Slowing Down
14. DJ Nob Tee aka Dugsoul – Vibration
15. Homegrown – My Kinky Pink Room
16. Tony Match – Enter In A Better Place
17. Lemongrass – A Fábula
18. Acoustique Parfum feat. Julia Korst – Space Abduction
19. Berkstroem – En
20. Ohm Square – No Shame No Gain
21. nor elle – To Be Jazzed
22. Llava – Stranded
23. Marcel feat. JEN – Love&Desire
24. Tokyo Counterpoint – Telephone
25. ManMachineMan – Sunset Blvd.
26. Digital Alkemist – Haze Avenue
27. Club Bangahs – Na Si De Justice (Album Version)
28. Airmate feat. Marishka Phillips – The Scene
29. Märtini Brös – Jericho
30. The Lushlife Project – Emigration (Zoohacker Ambient Remake)