Mole ist ständig in Bewegung, verändert bewusst Stimmungen der Hörer und generiert neue Formen und Fusionen in der Musik. Mole ist immer Klangentwicklung. Mole wird sich auch in Zukunft weiterentwickeln und neue Veröffentlichungen von bekannten und neuen Künstlern veröffentlichen.
Die Compilation "Listening Pearls – The Transistion of the Seasons" präsentiert noch einmal einige Titel der letzten Jahre mit einer speziellen melancholischen Stimmung und meist  cineastischen Flair, die zu der Umbruchszeit beim Jahreswechsel passen, zudem aber auch den aktuellen Status zwischen vergangenem und zukünftigem Sound des Labels widerspiegeln.
Mit dabei sind u.a. Titel von den Bands und Artists Alphawezen, Märtini Brös, Zagar, Naomi, Marcel, Ohm-G, Audio Lotion, Minus 8, Lemongrass und The Lushlife Project.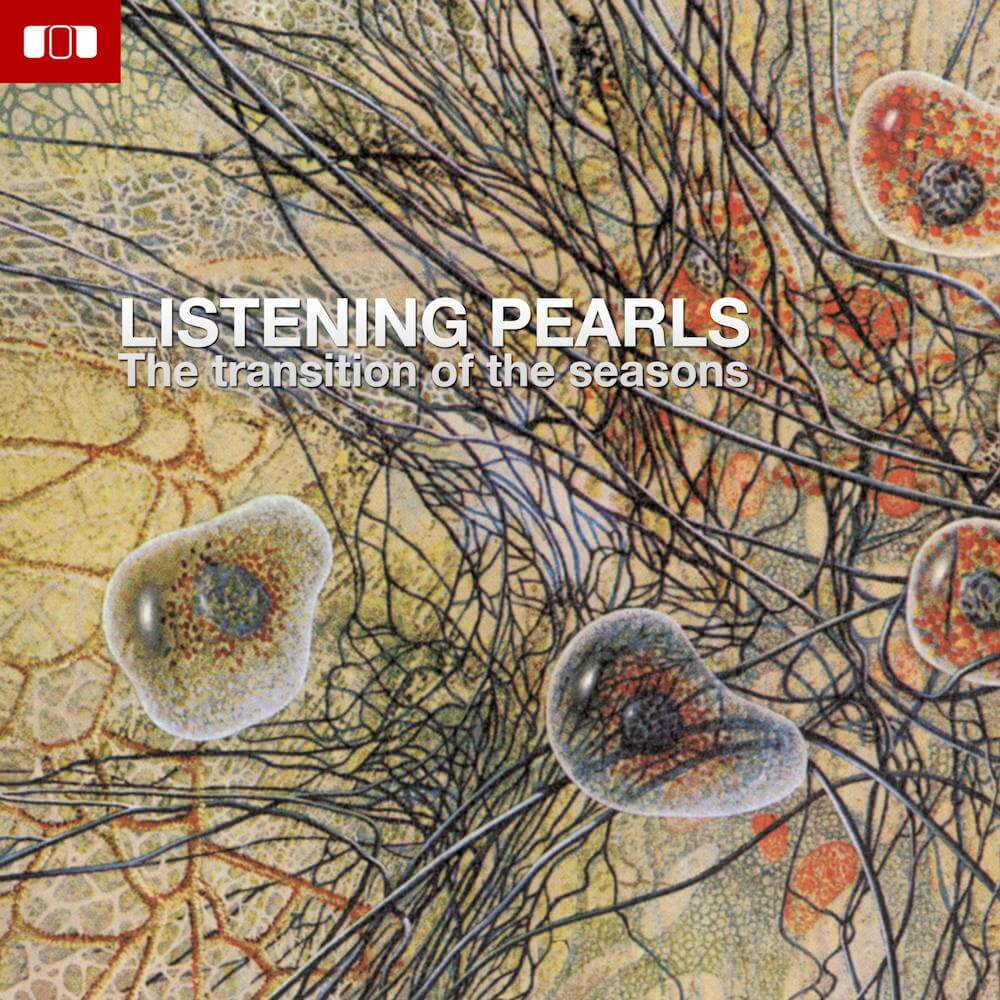 01. The Burhorn feat. Y' Akoto – You Will Never Know (Radio Edit)
02. Minus 8 feat. Sitta & Fantom I.K.E. – Nothing Else
03. Superluminal – Raise
04. Audio Lotion – Soap
05. Zagar – Dorian Gray's Dilemma
06. Alphawezen – Gun Song (Nightmares On Wax Remix)
07. The Casino Royal – I'm Looking Back
08. Pino Shamlou – The rainbow-chaser
09. Dadamnphreaknoizphunk – Up The Down Steriods
10. Naomi – Shake It Up
11. Geb.el – The Killer and the Chicken
12. Ohm-G – Devil In Disguise
13. Gábor Deutsch – Slowing Down
14. DJ Nob Tee aka Dugsoul – Vibration
15. Homegrown – My Kinky Pink Room
16. Tony Match – Enter In A Better Place
17. Lemongrass – A Fábula
18. Acoustique Parfum feat. Julia Korst – Space Abduction
19. Berkstroem – En
20. Ohm Square – No Shame No Gain
21. nor elle – To Be Jazzed
22. Llava – Stranded
23. Marcel feat. JEN – Love&Desire
24. Tokyo Counterpoint – Telephone
25. ManMachineMan – Sunset Blvd.
26. Digital Alkemist – Haze Avenue
27. Club Bangahs – Na Si De Justice (Album Version)
28. Airmate feat. Marishka Phillips – The Scene
29. Märtini Brös – Jericho
30. The Lushlife Project – Emigration (Zoohacker Ambient Remake)