On June 12, 2022, the ARD broadcast the Tatort episode "Schattenleben" (English translation: "Shadow Life") about an undercover investigator in the left-wing scene in Hamburg. To frame the topic, NDR broadcast the documentary "Into the Circle", distributed by UCM.ONE on the

NONFY

Documentaries label, by Hannes Obens and Claudia Morar on the same evening.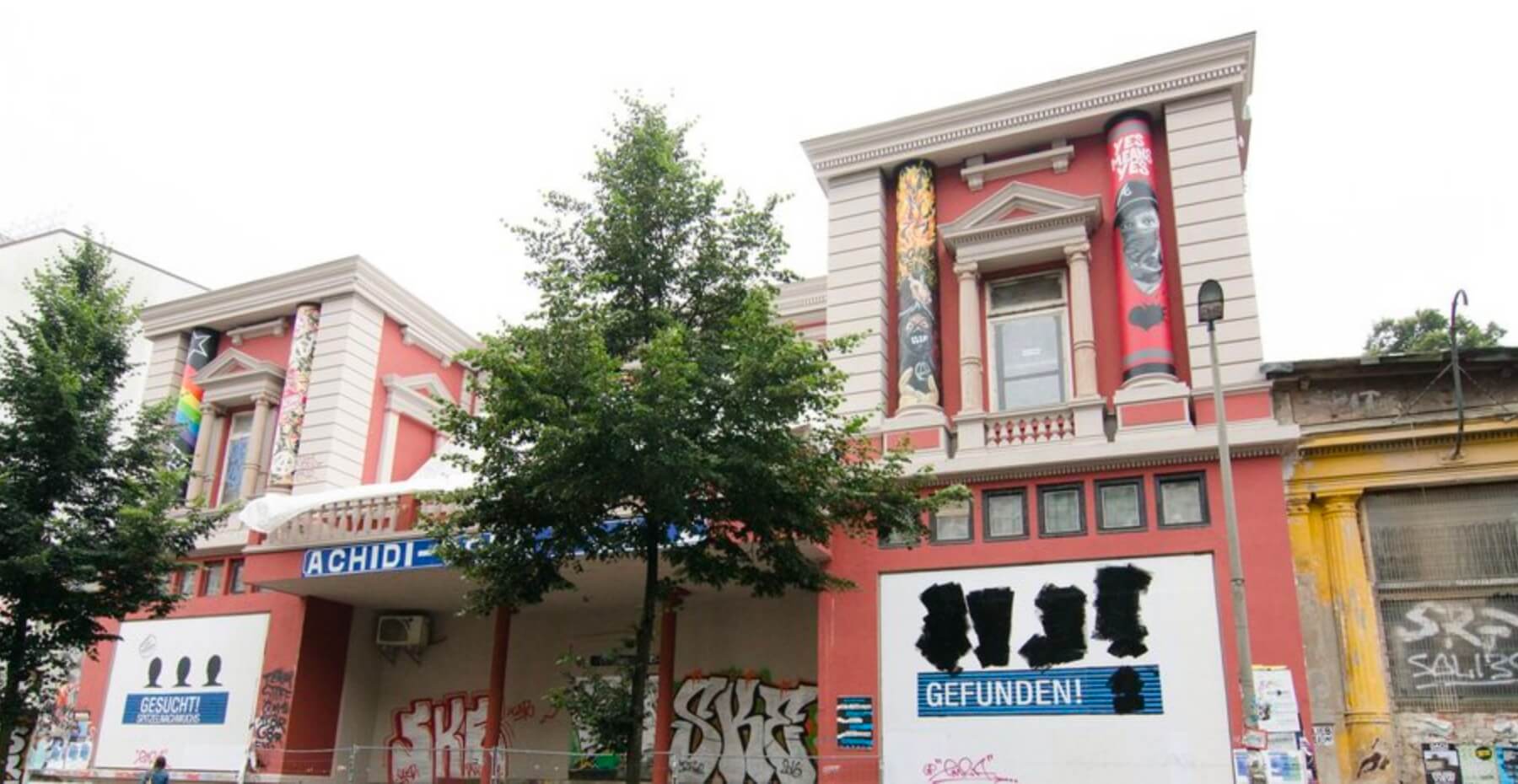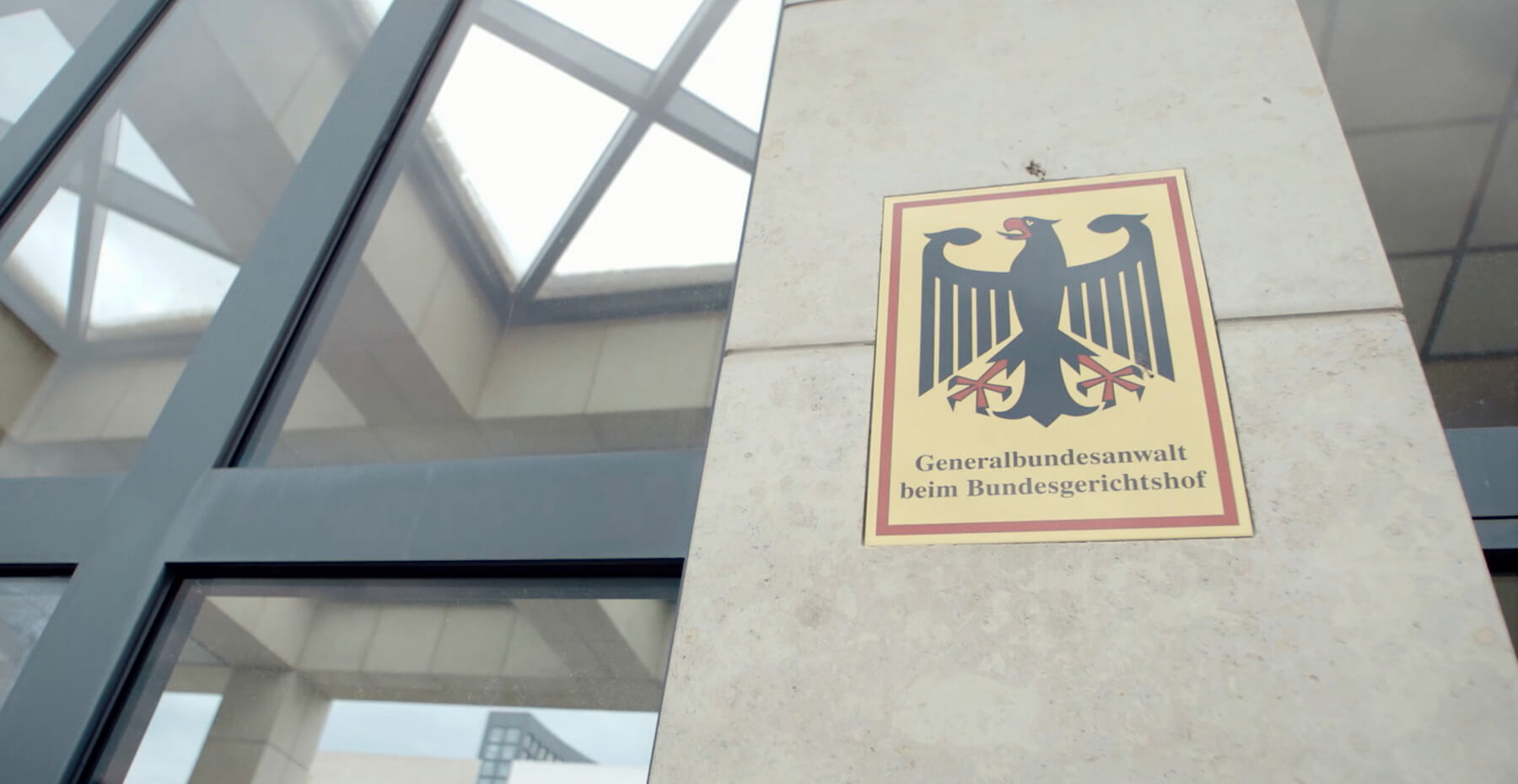 Among other stories, "Into the Circle" depicts the unbelievable twists and turns that took place in the story of undercover investigator Iris P, who infiltrated the left-wing scene around the Rote Flora in Hamburg and for years spied on the friends she had made there. The film poses fundamental ethical and political questions and addresses intriguing psychological and social facets. What weighs more: the freedom of the personality, the right to choose other ways of life or the postulated security interests of the state?
Into the Circle | Trailer (German) ᴴᴰ