The long awaited album "Le Temps De L'Amour" by DJ Lion is now available as download or streaming portals. The Balkan-born election Berliner and exceptional artist spoils us with twelve versatile and well-crafted tracks.
After a short intro, DJ Lion sets the tone with the opening track 'Only High', which confidently paves the way to the album. The following track 'Light Shooter' was the second single release after 'Reticulation' already causing quite a sensation. In the following, DJ Lion raises the bar continuously higher. Always technoid, the artist always manages the album through the use of numerous ingredients from Acid ('Chunky Space') to a dash of steroids ('Jewroll') to a pinch of love ('Le Temps De L'Amour') to make exciting.
With 'Epiphonema' and his crazy synthi fanfares, DJ Lion shows us a slightly crazier side before he lets the album flow perfectly into the outro. With 'Le Temps De L'Amour', DJ Lion highlights the ability of a techno album to tell a story without ever losing focus and captivating and captivating the audience.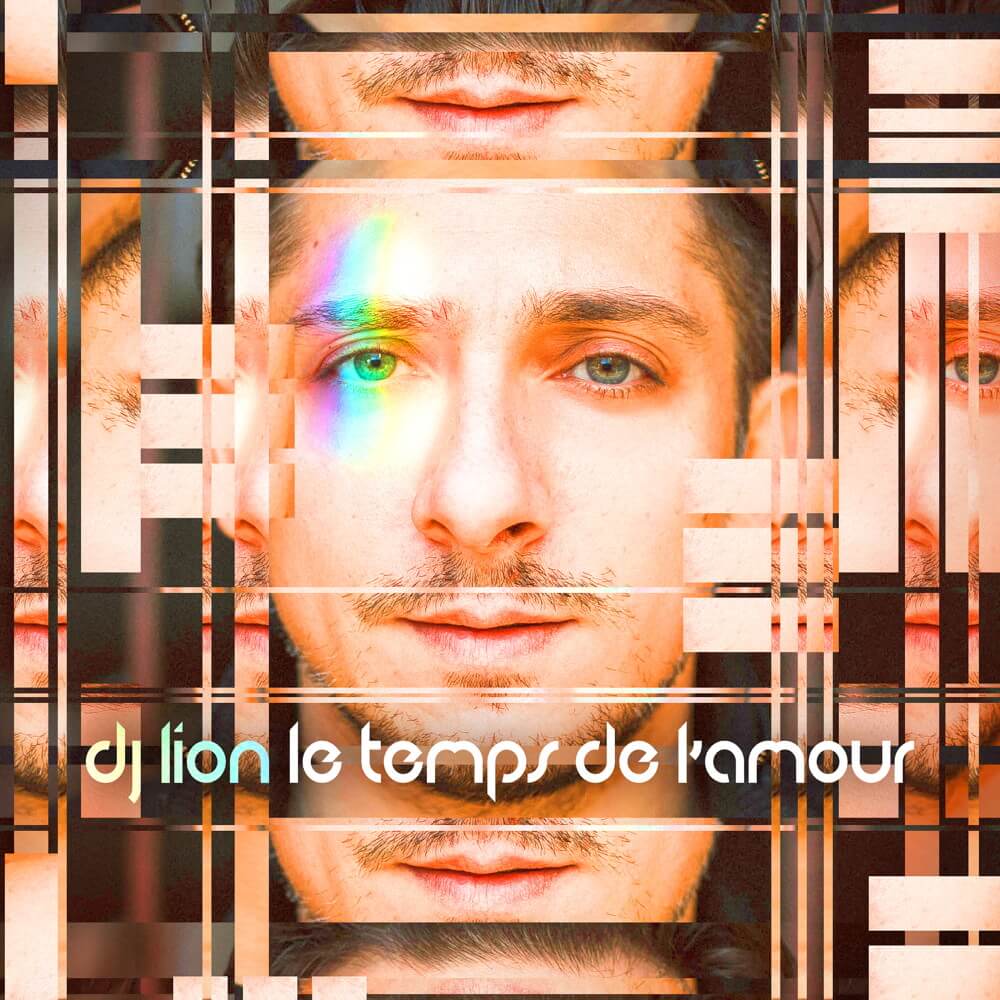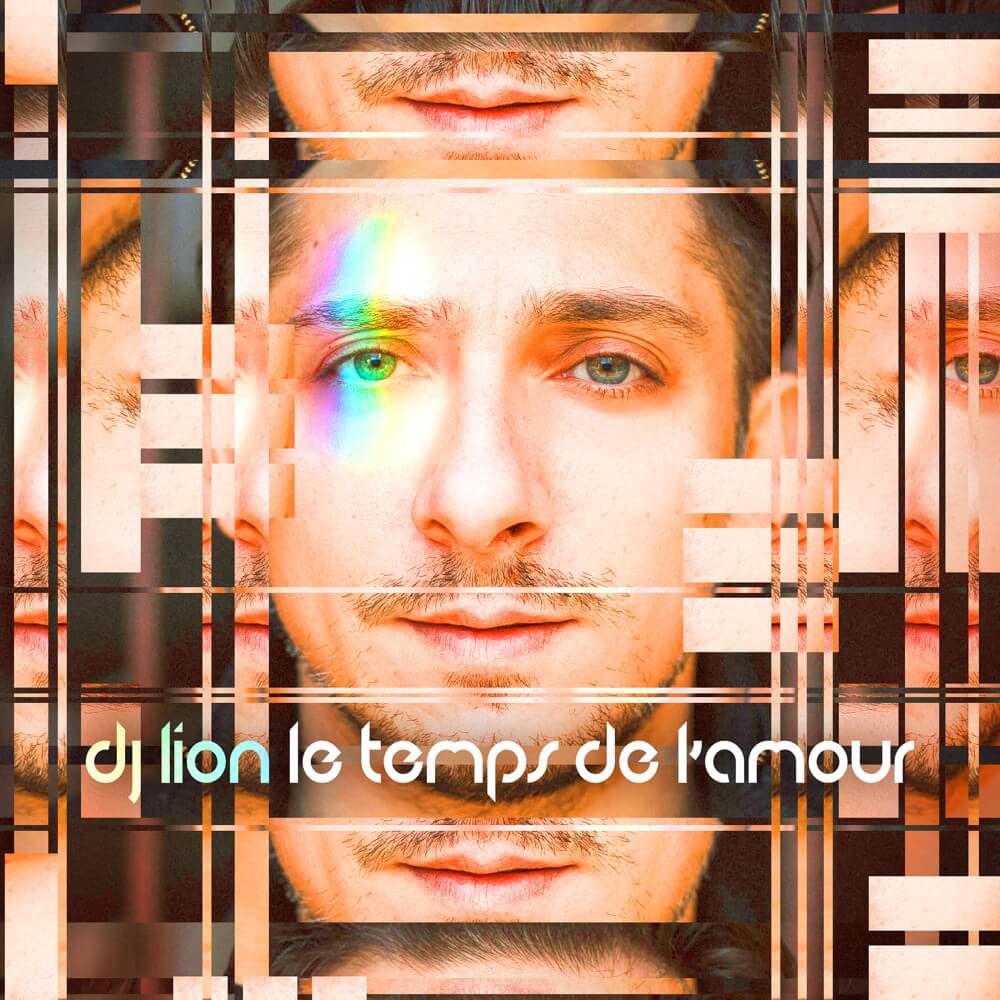 DJ Lion - Le Temps De L'Amour (Harthouse)