Spring has finally arrived and makes you want to enjoy the summer, which hopefully everyone will soon be able to enjoy at least a little bit outside, despite the corona crisis caused by the Sars-CoV-2 virus and the resulting lung disease Covid-19. So that the time until then is not too long and to spread a little good mood, the summer-sun-garbour-movie "Datsche" by Lara Hewitt starts today prematurely already digitally at Prime Video and Vimeo! Just let yourself be carried away into a summer fairy tale full of bizarre characters, where strangers become friends across borders and garden fences.
"Datsche" was released on October 3, 2019 by UCM.ONE on the Darling Berlin label and has already been shown very successfully at many international festivals. It is "big cinema in a small garden": Summer, lots of grilled sausages and open garden doors are sometimes all it takes to remember that there is much more that connects us than separates us. A film for all those who long for home or have already found it. A love song to the power that lies in community and a strong statement for freedom and overcoming cultural barriers – and last but not least an amused look of an English filmmaker at German allotment garden stuffiness.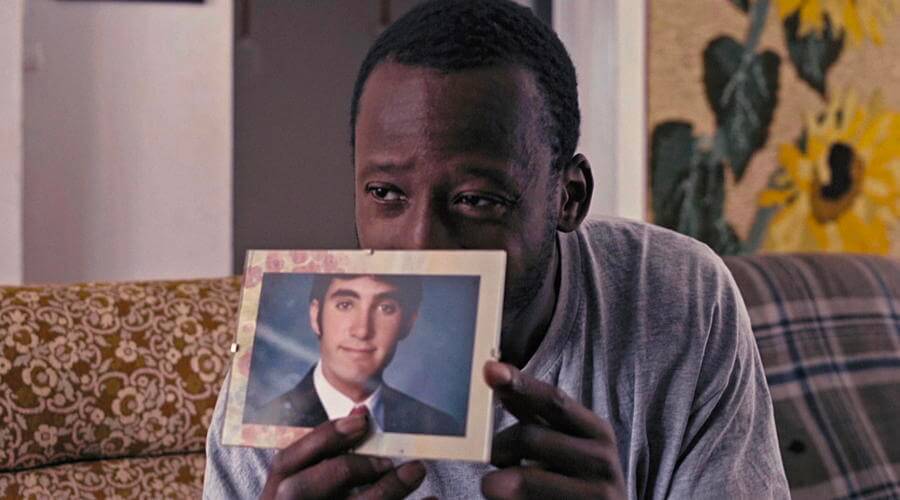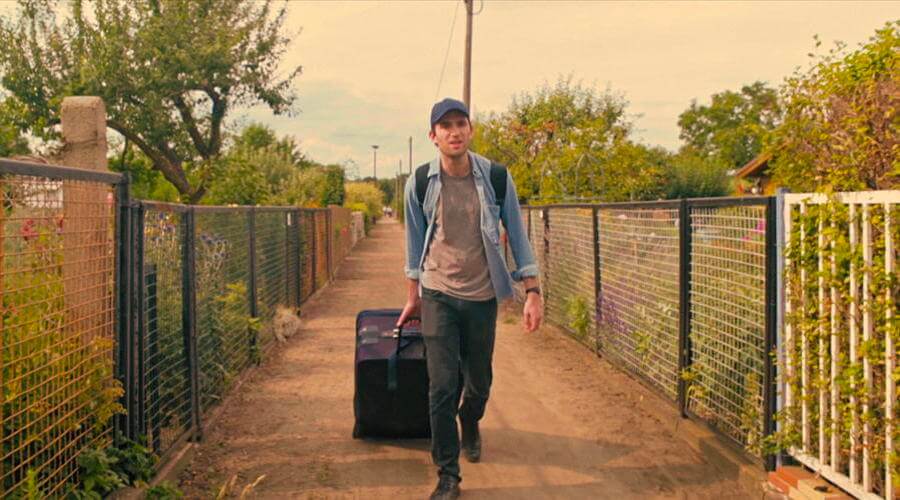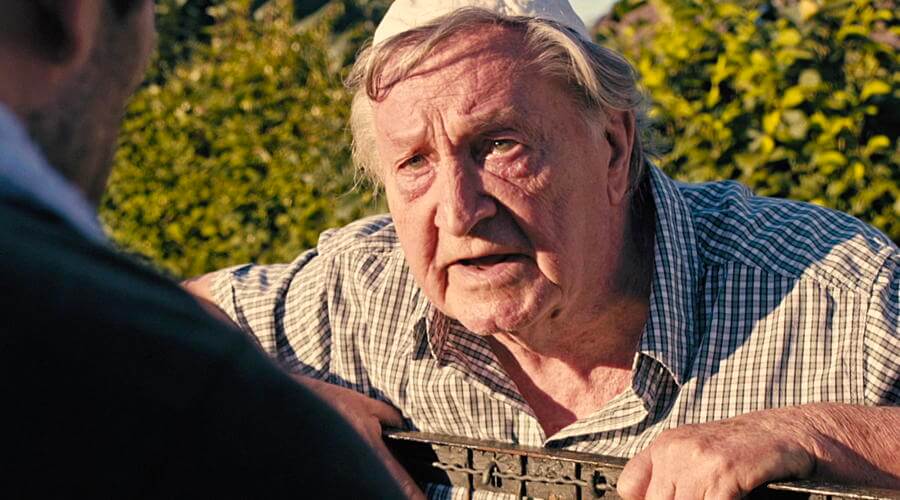 The New Yorker Valentine sets off across the Atlantic to pursue his German roots in Berlin. However, the dacha, which his late grandfather left to him, is not in Berlin at all, but in a sleepy allotment garden in the east of the republic. Most neighbours welcome him with open arms, a lot of curiosity and a a set of rules as thick as a telephone book. But not all are sympathetic to the young newcomer, and they look with skepticism at the developments in the once "most beautiful garden" of the whole colony. Especially Gregor, a neighbour with a very special fondness for accurately trimmed hedges and nationalistic ideas, throws his eagle eye at the American – who, to make matters worse, also discovers a submerged refugee in his attic. Adam comes from Ethiopia and runs the risk of being deported. The two young men make friends and a pact not to tell anyone about Adam's existence.

When Valentine then hires a motley group of couch-surfing guests from all over the world to help him revamp the garden, the hitherto so peaceful community is thoroughly shaken up…
Datsche | Theatrical Trailer (German) ᴴᴰ
Datsche | Internationaler Trailer (Englisch) ᴴᴰ