On 25 September 2020 the fascinating documentary film "Character One: Susan" by Tim Lienhard will be released on DVD. The film was launched in cinemas across Germany on 16 January 2020 by UCM.ONE on the Darling Berlin label.
The director met his protagonist at the Loveparade in the early 90s and could not resist her charm. His documentary film is both a bow to a unique woman and a staging of a diva. At the same time, however, it becomes clear in the conversations with Susan and the people surrounding her that she is struggling with the consequences of a difficult childhood and youth and is fighting to maintain her independence with an enormous will to survive.
Synopsis:
Susan, in her early 50s, is an extremely attractive woman. But the half-Italian, born in Berlin in the early 60s, is ill. She is bipolar and has a schizoaffective disorder. Susan narrates her life. It ended, as she says, at the age of 11. That's when she was sexually abused. Despite good grades at school and the attempt to take up a normal job, she never led an ordinary life. As queen of the Berlin techno clubs of the 1990s, as a drug dealer and globetrotter, she still defends her independence to this day. With her impressive talent to make herself the subject of discussion in a very strong, self-confident and reflective way, Susan casts a spell over the audience.
Director Tim Lienhard gives Susan a stage, shows her as a film diva and combines her magnetizing screen presence with her unsparing openness to an opulent, rousing performance. "Character One: Susan" is the portrait of an extraordinary woman.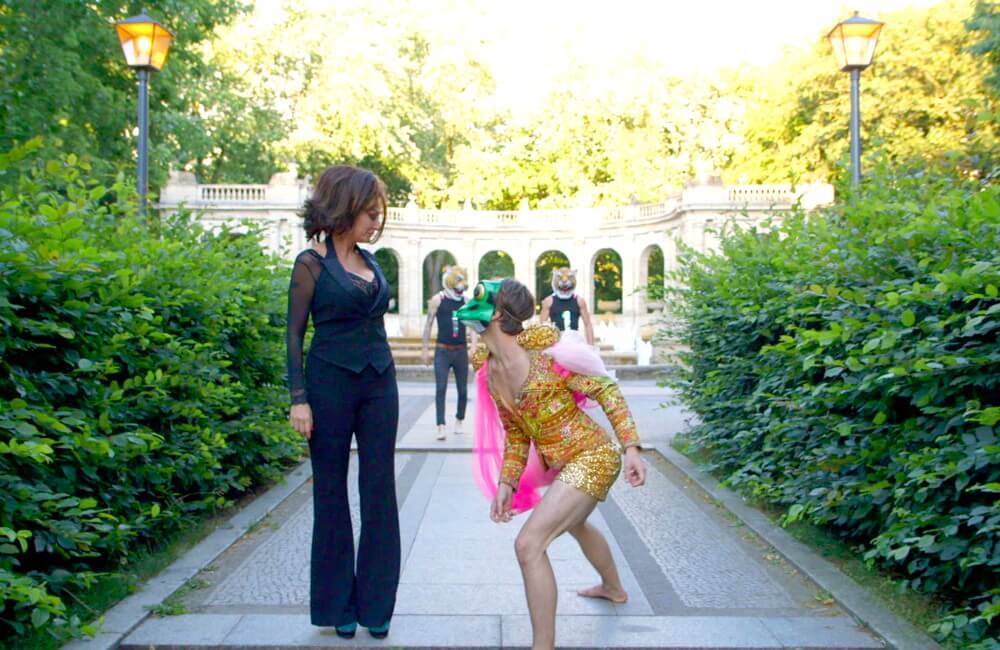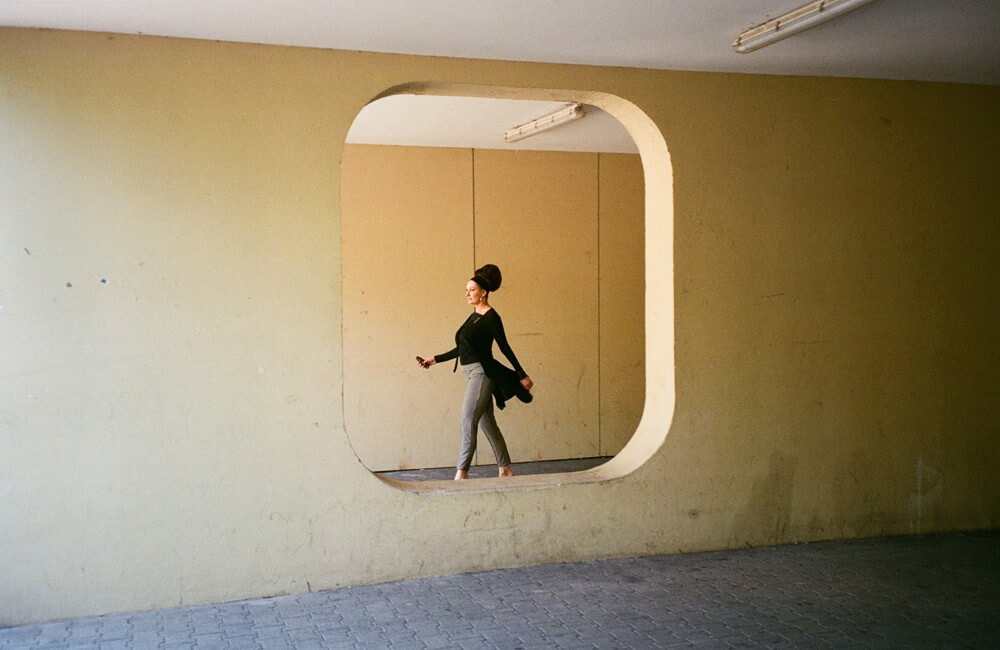 Press reviews:
"Both intimate and affectionate declaration of love to a woman breaking out of normality." (Kölner Stadt-Anzeiger)
"A complex film – because life is complex." (Kino-zeit.de)
Character One: Susan (Trailer)