The emotionally touching documentary "Character One:Susan" by director Tim Lienhard will celebrate its theatrical release on the film label Darling Berlin on Friday, January 17, 2020, at 8:30 pm at the City Kino Wedding in Berlin. It had its world premiere at the achtung berlin festival in April 2019. The director and his protagonist will be present and answer the audience's questions after the screening.
The director met Susan at the Love Parade in the early 90s and could not resist her charmes. Thus his documentary film is both a bow to a unique woman and a mise-en-scène of a diva. At the same time, however, in conversations with Susan and the people who surround her, it becomes clear that she is struggling with the consequences of a difficult childhood and youth and is trying to maintain her independence with an enormous will to survive.
"Character One: Susan" is the portrait of an extraordinary woman. The documentary will have its German cinema release on January 16, 2020 on the film label Darling Berlin in the distribution UCM.ONE.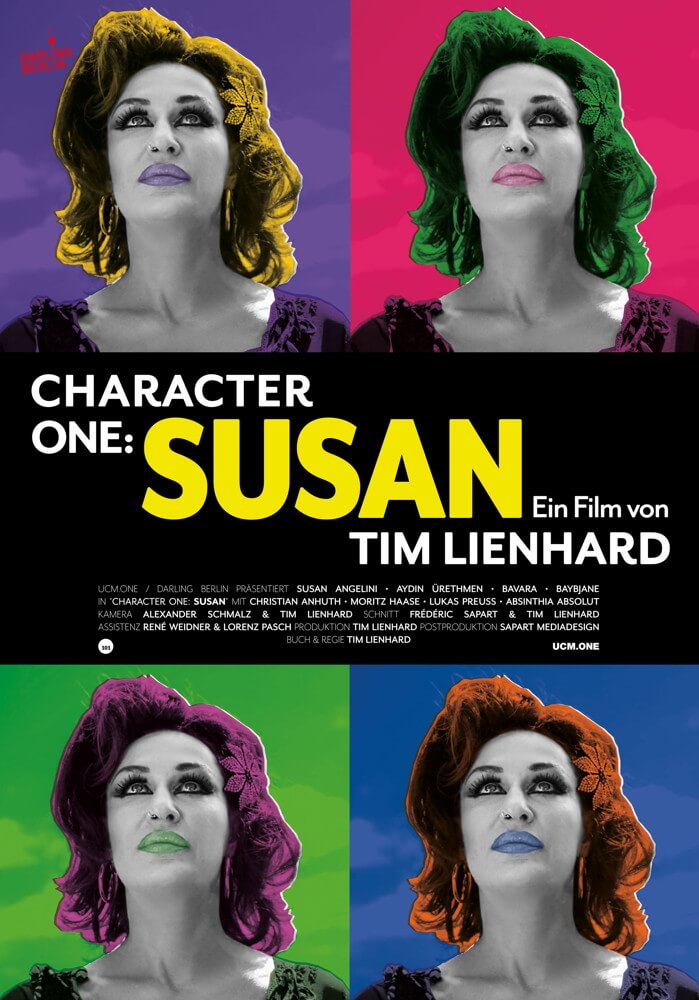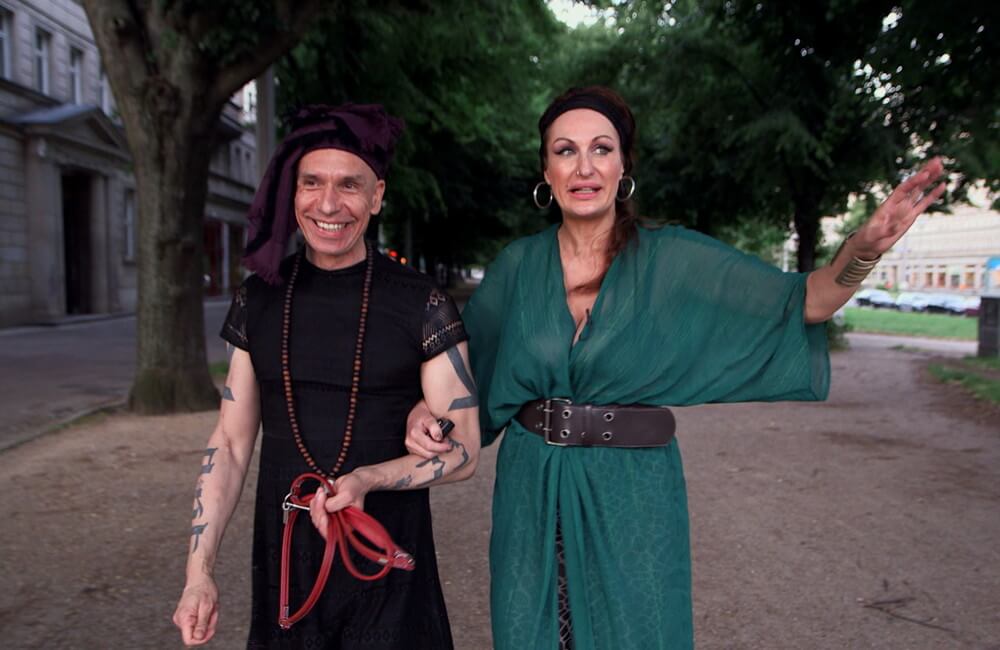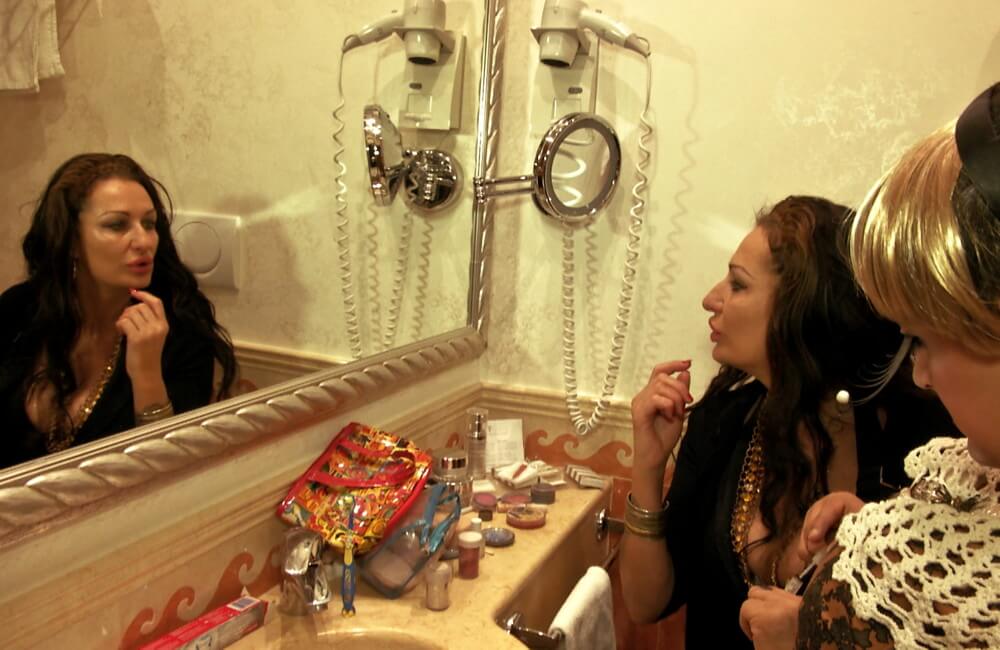 Character One: Susan (Trailer)