Bernhard Conrad won the "Best Actor" award yesterday evening at the German Actors' Awards ceremony organized by the Bundesverband Schauspiel (BFFS) and the agency La Maison VSF for his double role in Max Gleschinski's film "Kahlschlag" ( English title "A Clear Felling"), which is distributed by UCM.ONE. We congratulate him warmly!
Alina Seban was also awarded for her leading role in "Gipsy Queen" by Hüseyin Tabak. The awards for the best actors in a comedic role went to Gisa Flake ("Sag Du es mir") and Leon Ullrich ("Eichwald, MdB"). The best supporting actors were Carol Schuler ("Skylines") and Rauand Taleb ("4 Blocks"). The Bundesverband Schauspiel represents the professional interests of over 2,600 actors and actresses in Germany.
"Kahlschlag" (english title: A Clear Felling") by Max Gleschinski with its cast (Florian Bartholomäi, Bernhard Conrad, Maike Johanna Reuter and Jan 'Monchi' Gorkow, among others) is top-class genre cinema from Mecklenburg-Western Pommerania (German: Mecklenburg-Vorpommern).
Martin and Eric share a childhood friendship. Already as little boys they went fishing at the reservoir every Sunday, and at that age they both fell in love with the same girl: Frenni. Today, 20 years later, Martin lives with Frenni in a quiet detached house on his parents' farm. The contact with Eric is broken after a terrible incident, until one day he stands in front of their door and asks Martin for a last common trip to the lake. Unwillingly, Martin comes along, but the trip soon turns out to be a journey into the heart of darkness. While the situation between the friends at the lake gets worse and worse, Frenni is also alarmed and tries to reach the lake…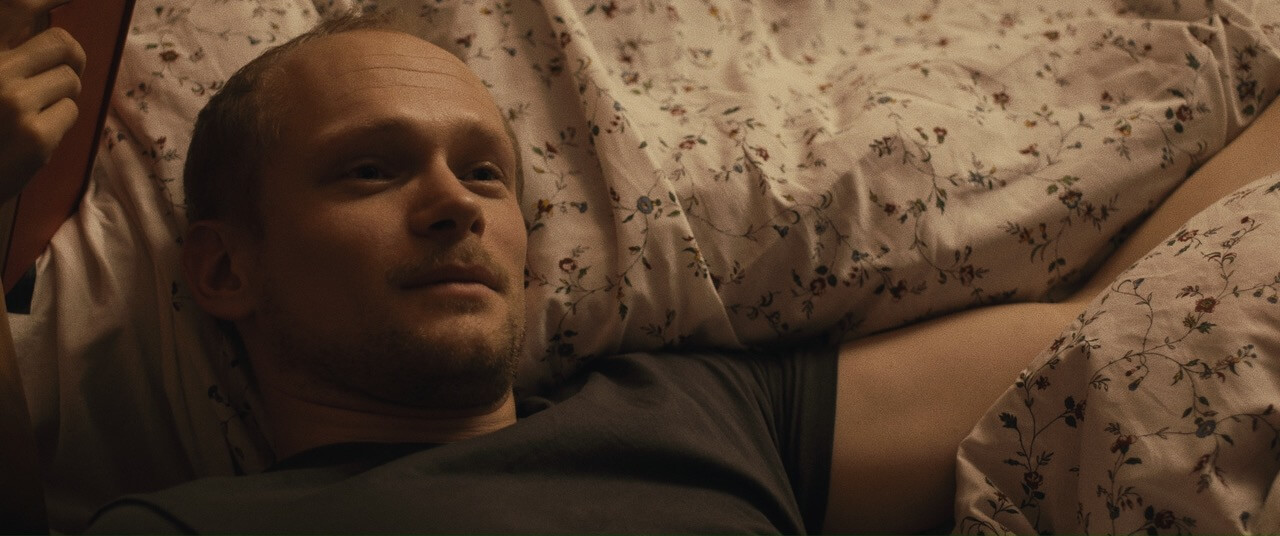 "Kahlschlag" is genre cinema with depth, as disturbing as it is surprisingly dark humoured, which a critic has very appropriately labelled with "Fargo in Mecklenburg-Western Pommerania".
Kahlschlag | Trailer (German) ᴴᴰ | Artkeim²