After "Dead Woman from Beverly Hills", UCM.ONE and moviemax are releasing the second film "Serenade for Two Spies" by Germany's greatest show director Michael Pfleghar ("Lieben Sie Show", "Wünsch Dir was", "Klimbim", "Zwei himmlische Töchter" and others).in digitally high-quality restored HD version as DVD and VOD. "Serenade for Two Spies" is unfiltered love for larger-than-life cinema escapism, the likes of which German cinema has perhaps never seen again. Pure cinematic sex appeal with the courage to be silly but strict rejection of the rag.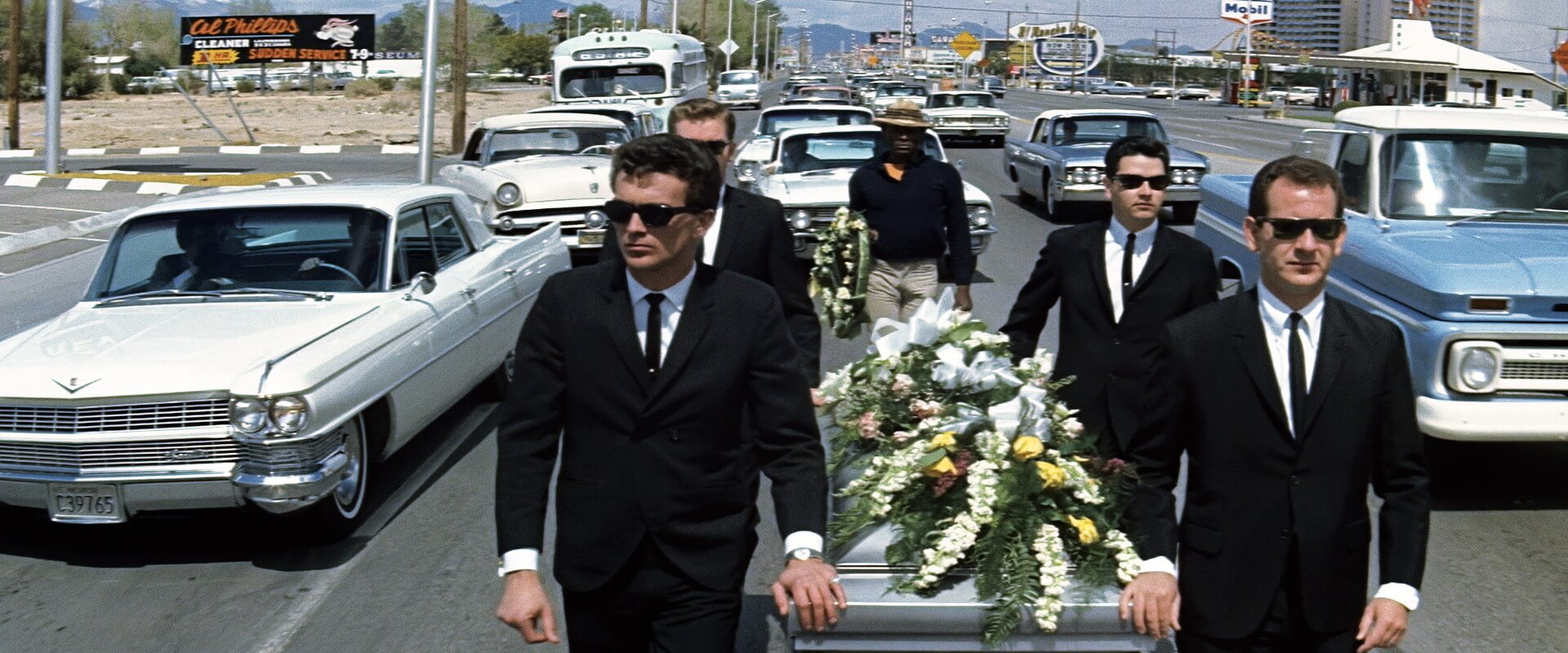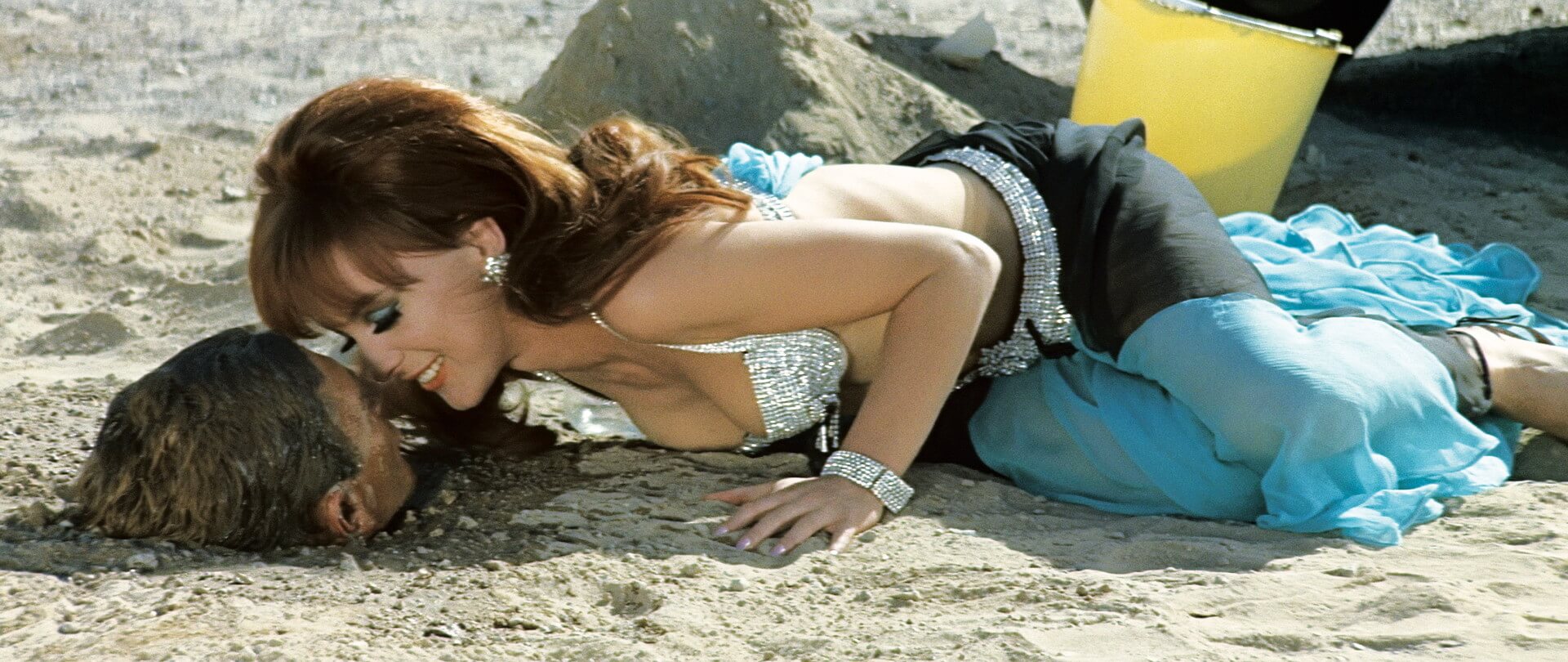 Synopsis
An international gang of gun dealers in the USA has stolen the prototype of a laser rifle from a German laboratory. The FBI agent Cormoran is being sent to recover the state-of-the-art and highly effective weapon. But there are some indications that he has defected to the enemy. Since agent 007 is currently on another mission, the chief of intelligence has to fall back on his second best man, the previous number 006.
And so the German secret agent John Krim is given the assignment to get the rifle back, find evidence of Cormoran's treachery and finally eliminate the colleague. Krim's journey takes him across the ocean, and there he experiences incredible adventures in San Francisco, Los Angeles and Las Vegas. Two women get in his way, and Krim can't be sure whether he can trust them or whether they too are working for the other side.