On Thursday, October 26, two new films from the Darling Berlin label will be presented for the first time at the Hof Film Festival: "Haus der Stille" by Simone Geissler and "Überleben in Brandenburg" by Zoltan Paul.

"Haus der Stille" (English translation "House of Silence"), directed and performed by Simone Geissler, tells the dramatic and suspenseful story of an author who retreats from Berlin to a secluded estate in the Lüneburg Heath. There she wants to write a new novel based on her autobiographical, traumatic experiences. But during her stay, unusual incidents occur, and it becomes clear that she is being pursued by a man who seems to know her memories intimately.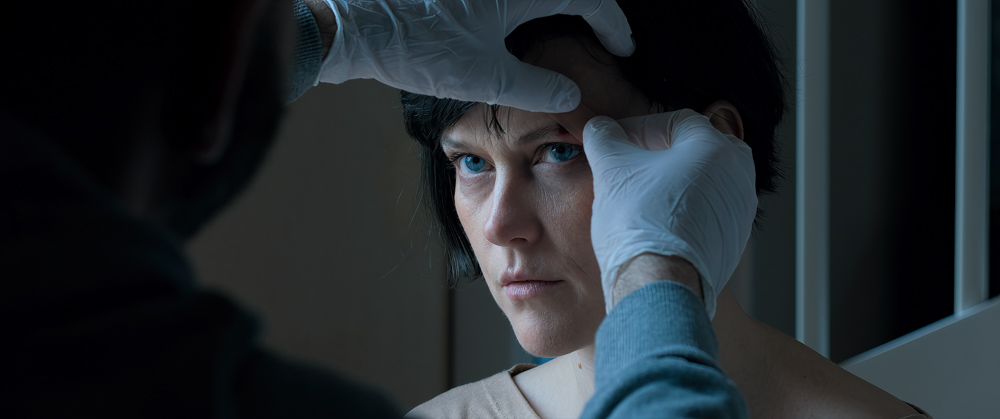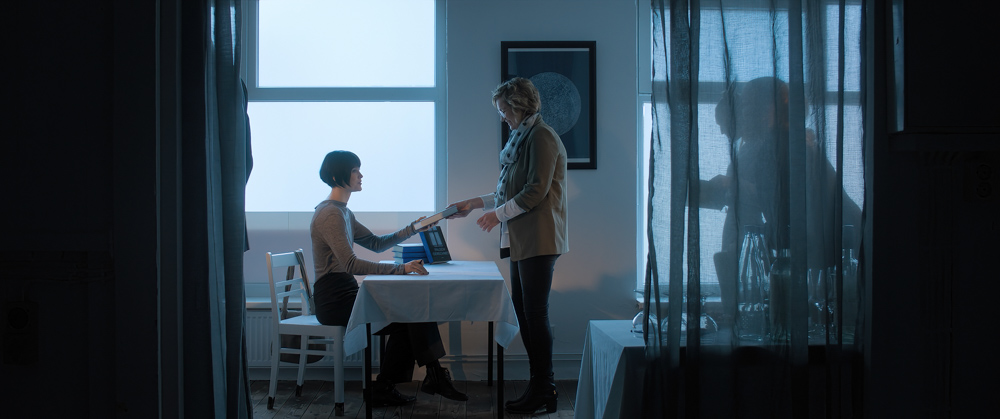 "Haus der Stille" will have its world premiere at 8 p.m. Thursday at Central Cinema, Room 3.

"Überleben in Brandenburg" (English translation: "Survival in Brandenburg") is the last film by director Zoltan Paul, who died two years ago. Paul had previously released two productions under the Darling Berlin label with "Amok – Hansi geht's gut" and "Breakdown in Tokio". The satirical-tragic film is about the actor Lazlo who, out of boredom but also conviction, decides to run against the right-wing conservative mayoral candidate in the town where he lives in Brandenburg.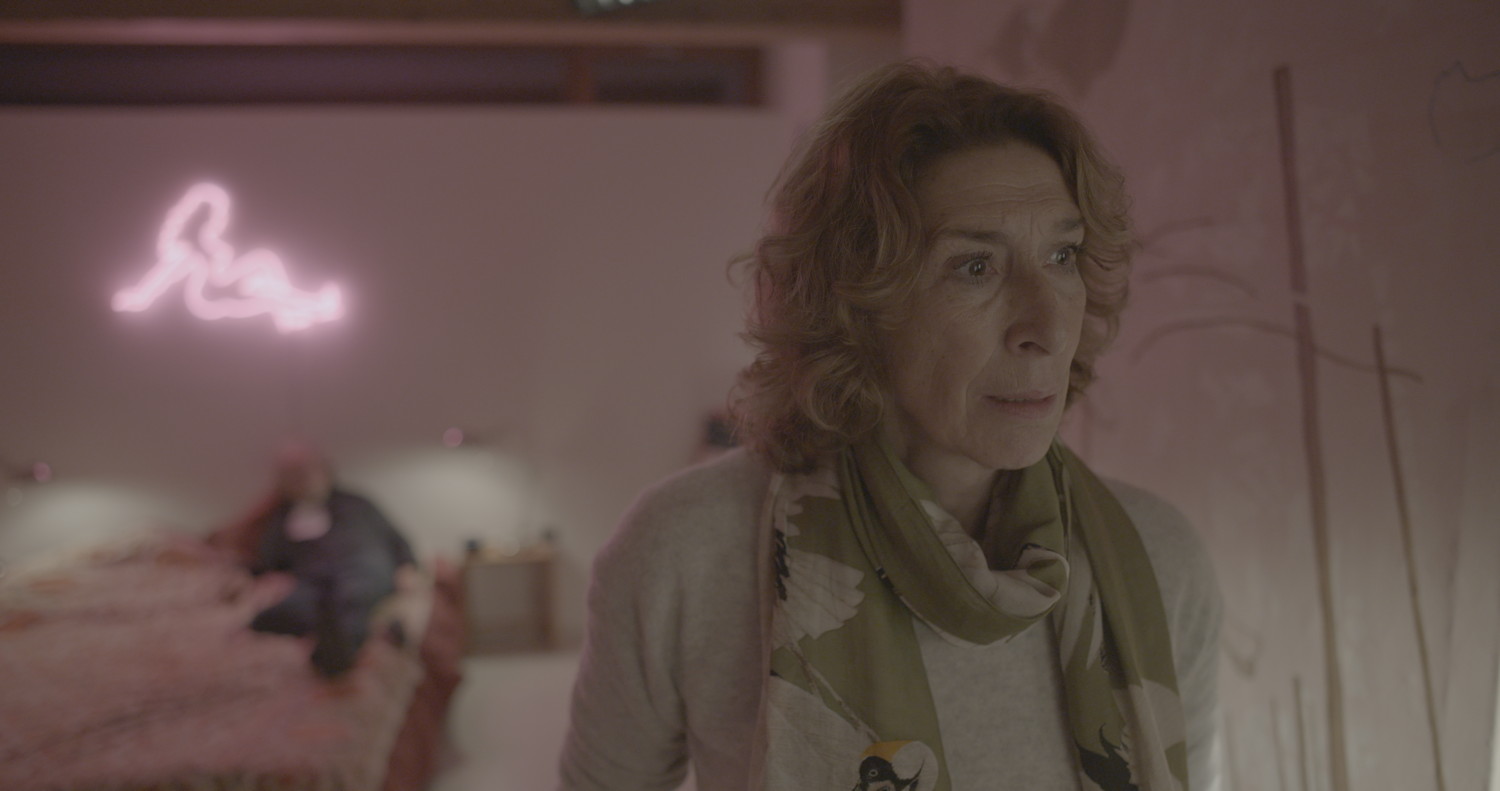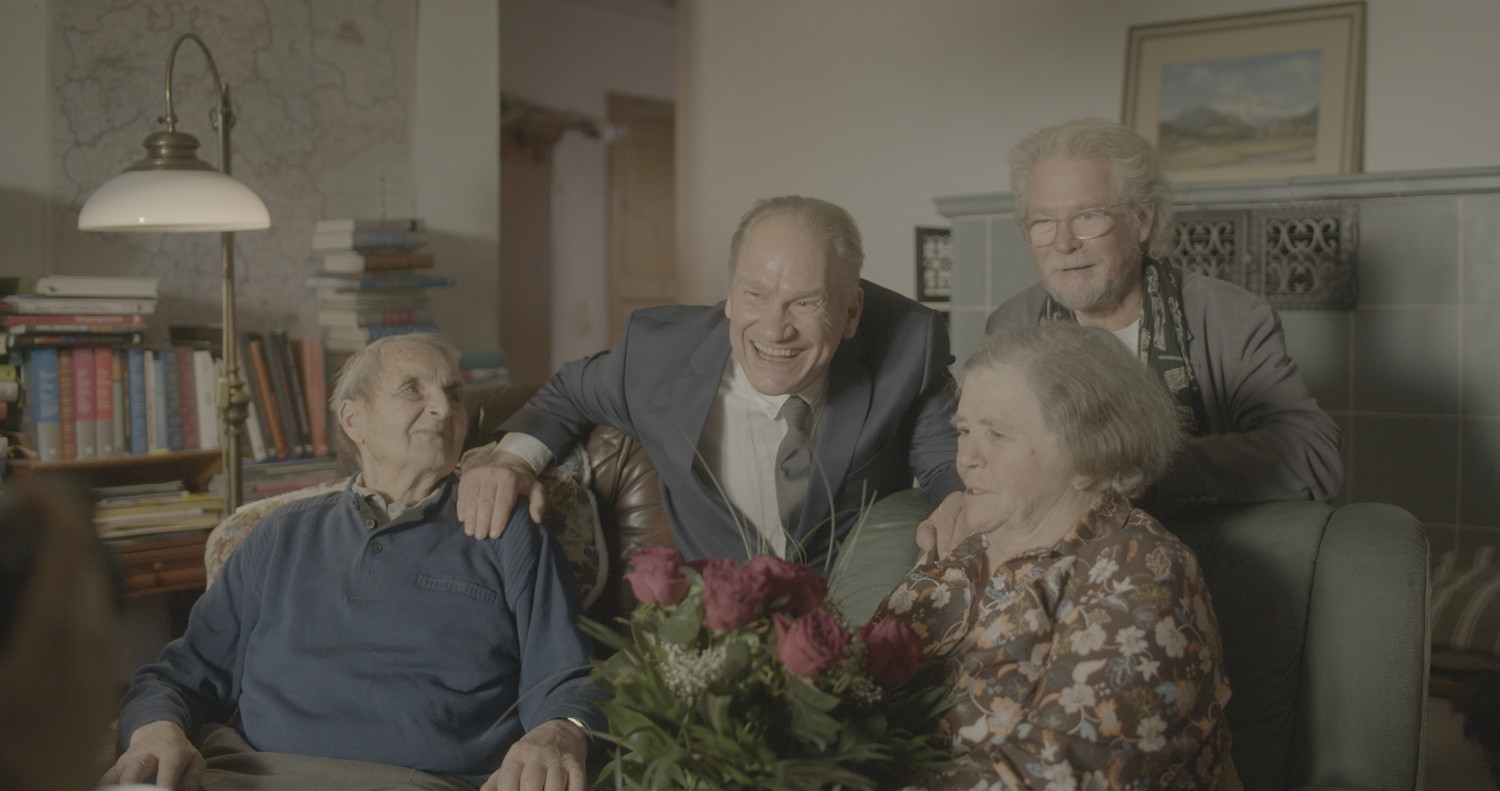 "ÜberLeben in Brandenburg" celebrates its world premiere on Thursday at 19.45 in Central Kino, Room 1