On October 20, 2023 at 10 p.m., the legendary Tempelhof Airport will open its doors for an exclusive screening of the German classic "The Endless Night" (Original German title: "The endlose Nacht"). This masterpiece, directed by Will Tremper exactly 60 years ago, offers much more than a simple story.
The film takes the audience on an emotional journey through a night when dense fog brings all air traffic to a standstill. A group of travelers, including businessmen, lovers and individuals in transit, are suddenly trapped in the haunting atmosphere of Tempelhof Airport. During the hours of waiting, stories of hope, despair, love and fear unfold against the backdrop of the closed blanket of fog.
It is a microcosm of human emotion and interaction, captured in the claustrophobic halls of the airport.
A particular highlight of the film is the performance of the young Hannelore Elsner. She made her impressive film debut with "Die endlose Nacht" and laid the foundation for an extraordinary career in German film and television.
The performance venue itself, Tempelhof Airport, is not only the backdrop for the film, but also a monument to Berlin's history. Opened in 1923, the airport celebrates its 100th anniversary this year. Witnessing wars, airlifts and political change, it has seen generations of Berliners and travelers and now serves as the perfect stage for this timeless film.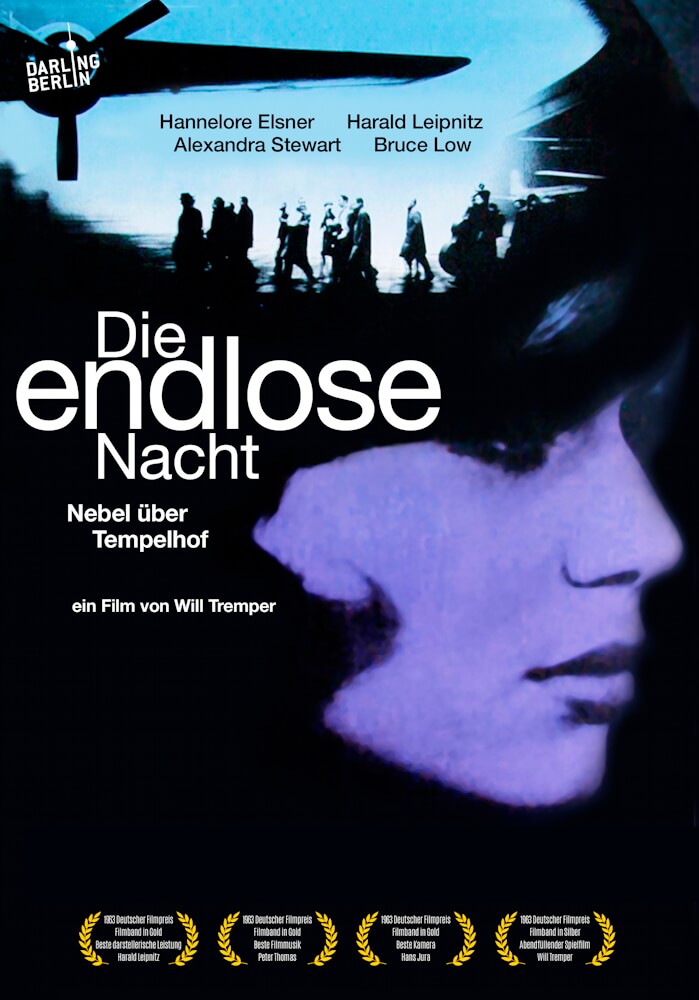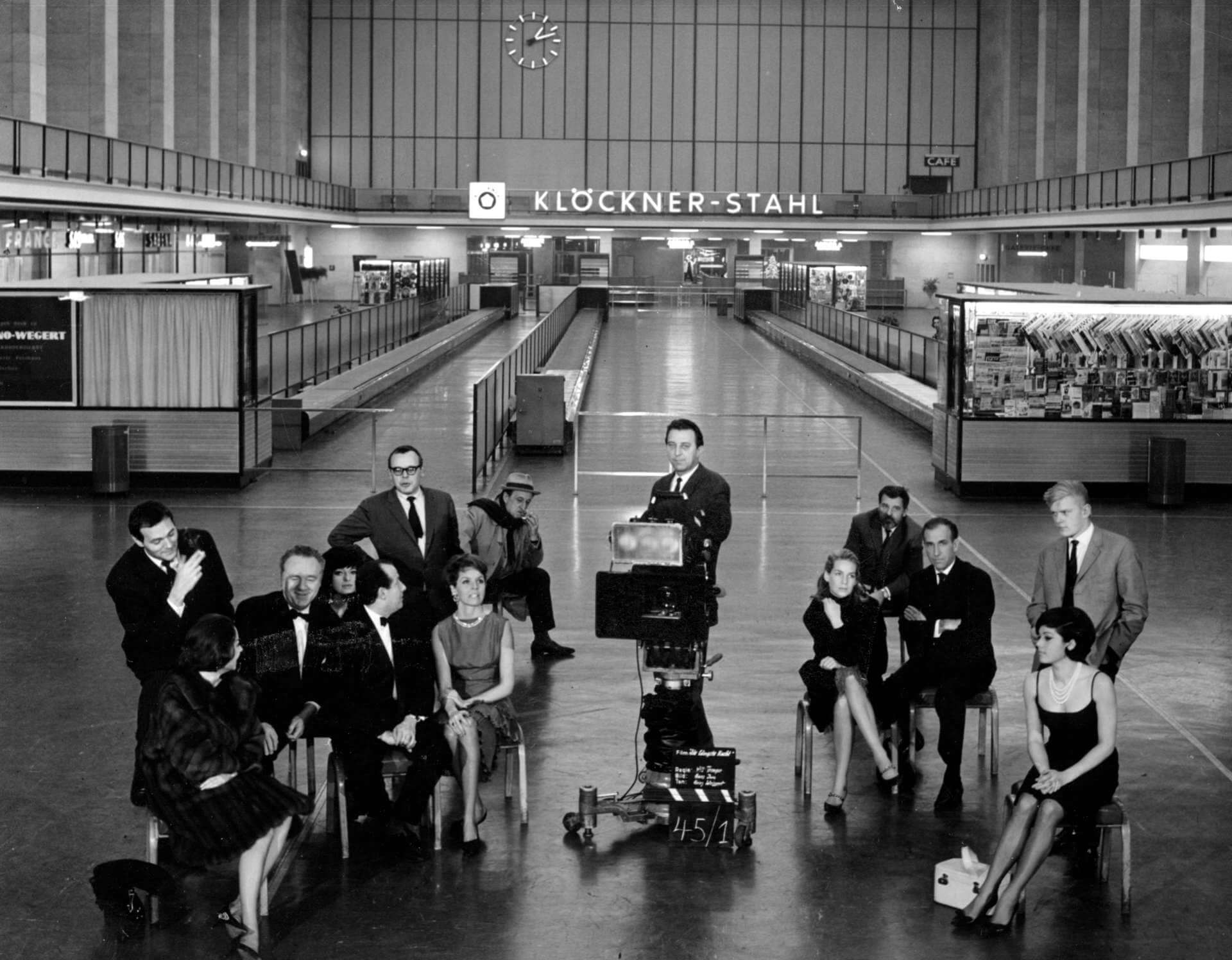 Enno Patalas wrote in 1963 in the "Filmkritik" with regard to "Die endlose Nacht" of a "West German stocktaking". Every character remains good for a surprise. Perfect subtle-humoristic stretches make one marvel in the supercooled design setting of the glass airport".
Klaus Lemke said in 2012 about the film: "Without Will Tremper's "Endless Night", German post-war film would be a big mistake. Along with Godard's "Out of Breath", "Endless Night" is one of the two films that brought me to film".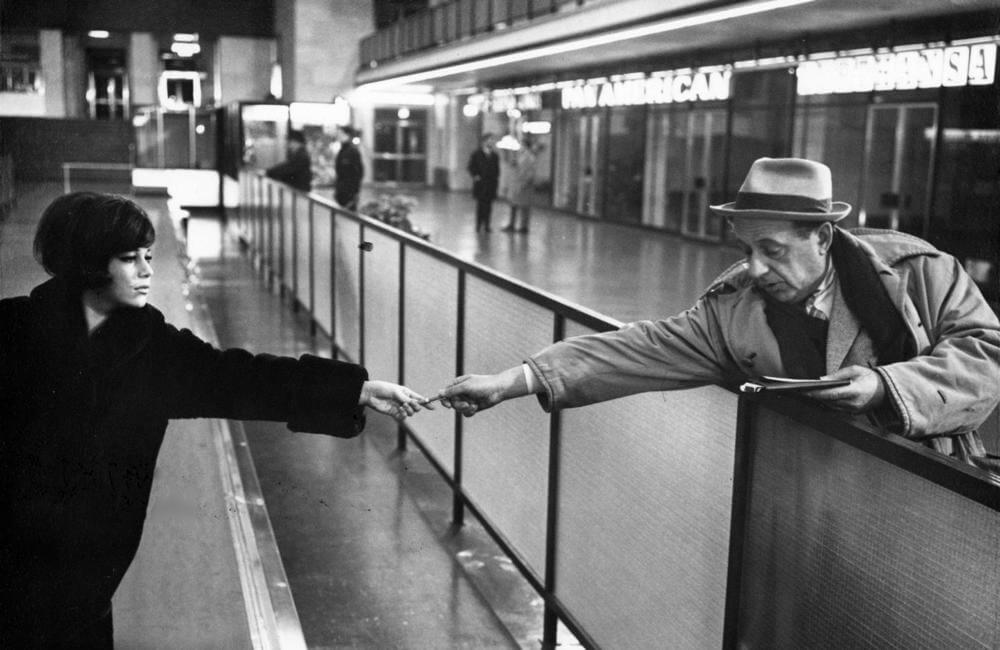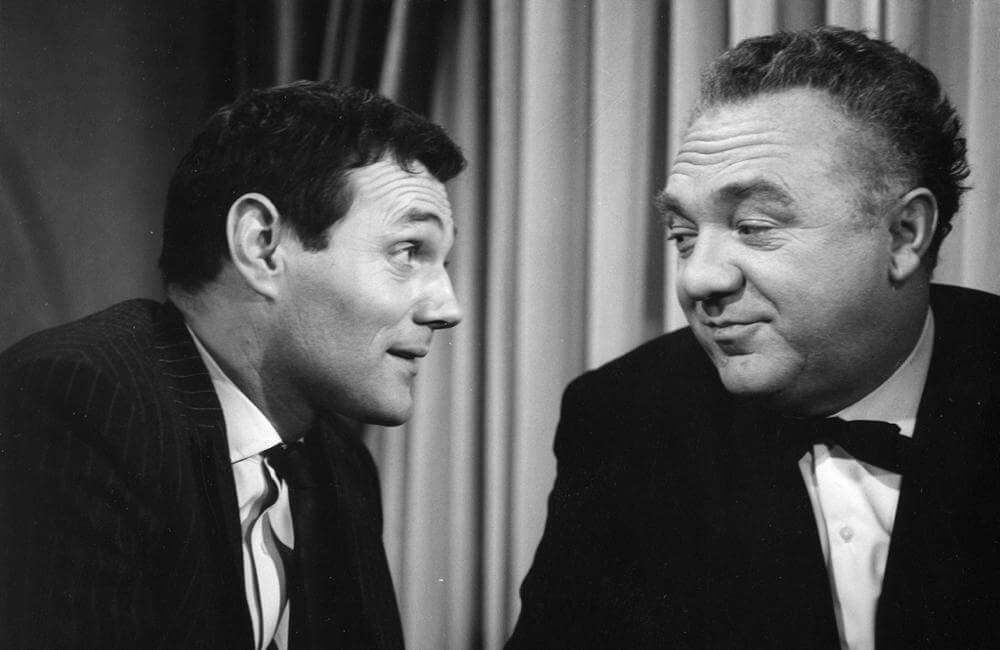 "The Endless Night" received multiple awards, including:
1963 German Film Award in Gold: Best Acting Performance -> Harald Leipnitz
1963 German Film Award in Gold: Best Film Score -> Peter Thomas
1963 German Film Award in Gold: Best Cinematography -> Hans Jura
1963 German Film Award in Silver: Full-length feature film -> Will Tremper