The YouTube channel from the Noble Demon label reached the threshold of 10,000 subscribers today after a little over a year in its existence with 2,625,490 views. A little over a year ago, the former Nuclear Blast veteran and head of the digital department of the leading rock & metal label, Patrick Walch, announced the establishment of the new label "Noble Demon".
Patrick Walch joined forces with UCM.ONE in November 2019 and was able to fall back on the existing structures there. Thorsten Kriebus has been the product manager since then.
The team has also been strengthened by Mona Miluski, long-time Head of Promotion at Napalm Records and for almost 3 years more than successful managing director of her own PR agency All Noir, as well as her colleague Dominik Goncalves dos Reis.
In the first year of the label's existence, the bands and projects Dawn of Solace (Finland), Gomorra (Switzerland), Humavoid (Finland), Jaded Star (Greece), Kaunis Kuolematon (Finland), Mercury Circle (Finland), Night Crowned (Sweden), No Raza (Colombia), Plaguestorm (Argentina ), Red Moon Architect (Finland), S.O.R.M (Sweden), The Vice (Sweden) and Tulkas (Mexico) joined the new clan of Noble Demon.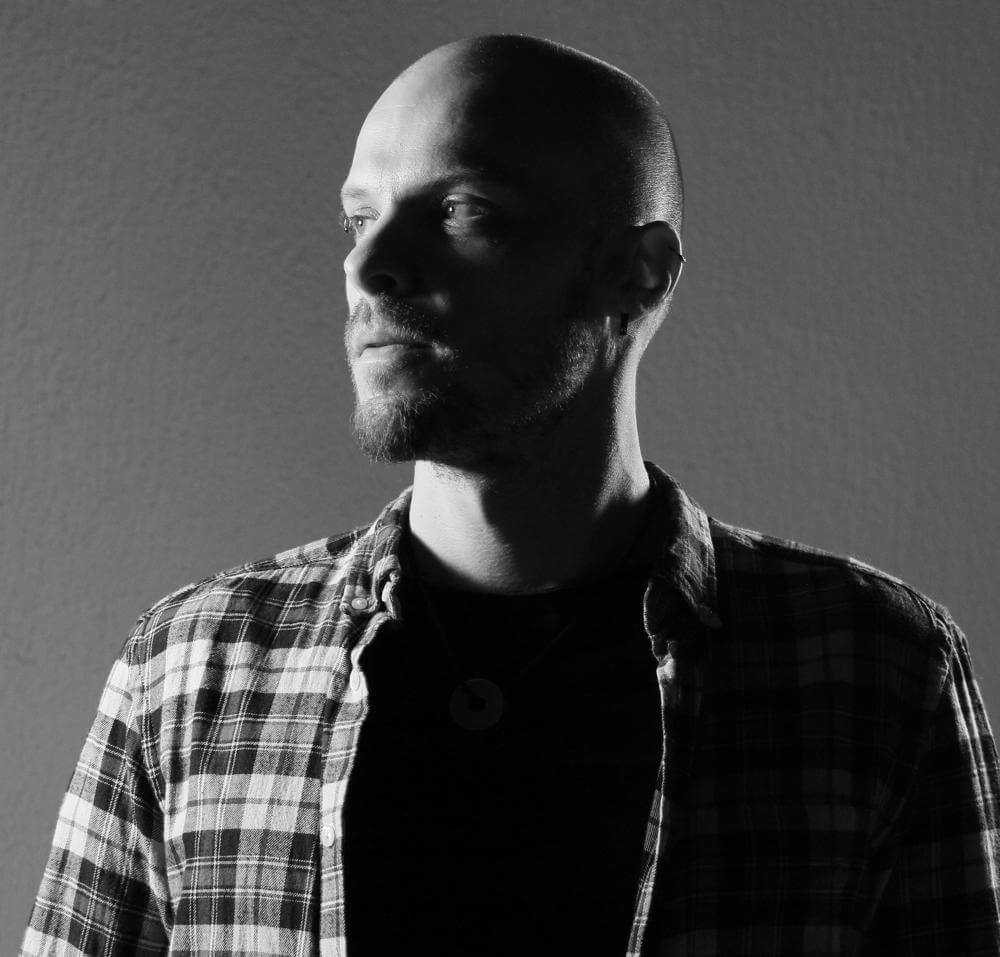 Patrick Walch says of the success on YouTube: "Achieving a 10.000 subscribers milestone on our Youtube channel is quite a decent way to end our first year. The Noble Demon couldn't be any more grateful to all you loyal supporters out there who are making that label what it is".
Dawn Of Solace - Lead Wings
Kaunis Kuolematon - Hyvästi (Goodbye)
Jaded Star - A Pain All Mine
Red Moon Architect - One Shines Brighter
Tulkas - Beginning Of The End
Plaguestorm - The Bringers Of Death
Mercury Circle - The Beauty Of Agony
Jaded Star - Female Fronted
The Vice - White Teeth Rebellion
Red Moon Architect - Rise
Kaunis Kuolematon - Hautajaiset (Funeral)
S.O.R.M - House Of The Rising Sun
Red Moon Architect - Chained