Der YouTube-Kanal vom Label Noble Demon erreichte heute nach etwas über einem Jahr seit Bestehen mit 2.625.490 Views die Hürde von 10.000 Abonnenten. Vor etwas mehr als einem Jahr gab der ehemalige Nuclear Blast Veteran und Kopf der digitalen Abteilung des führenden Rock & Metal Labels, Patrick Walch, die Gründung des neuen Labels "Noble Demon" bekannt.
Patrick Walch schloss sich dabei im November 2019 mit UCM.ONE zusammen und konnte dadurch auf die dort bestehenden Strukturen zurückgreifen. Als Product Manager fungiert seitdem Thorsten Kriebus.
Das Team wird zudem seit Beginn schon durch Mona Miluski, langjährige Head of Promotion bei Napalm Records und seit fast 3 Jahren mehr als erfolgreich Geschäftsführerin ihrer eigenen PR Agentur All Noir, sowie ihrem Kollegen Dominik Goncalves dos Reis verstärkt.
Zur neuen Sippe von Noble Demon gesellten sich im ersten Jahr seit bestehen von Noble Demon die Bands und Projekte Dawn of Solace (Finnland), Gomorra (Schweiz), Humavoid (Finnland), Jaded Star (Griechenland), Kaunis Kuolematon (Finnland), Mercury Circle (Finnland), Night Crowned (Schweden), No Raza (Kolumbien), Plaguestorm (Argentinien), Red Moon Architect (Finnland), S.O.R.M (Schweden), The Vice (Schweden) sowie Tulkas (Mexiko) dazu.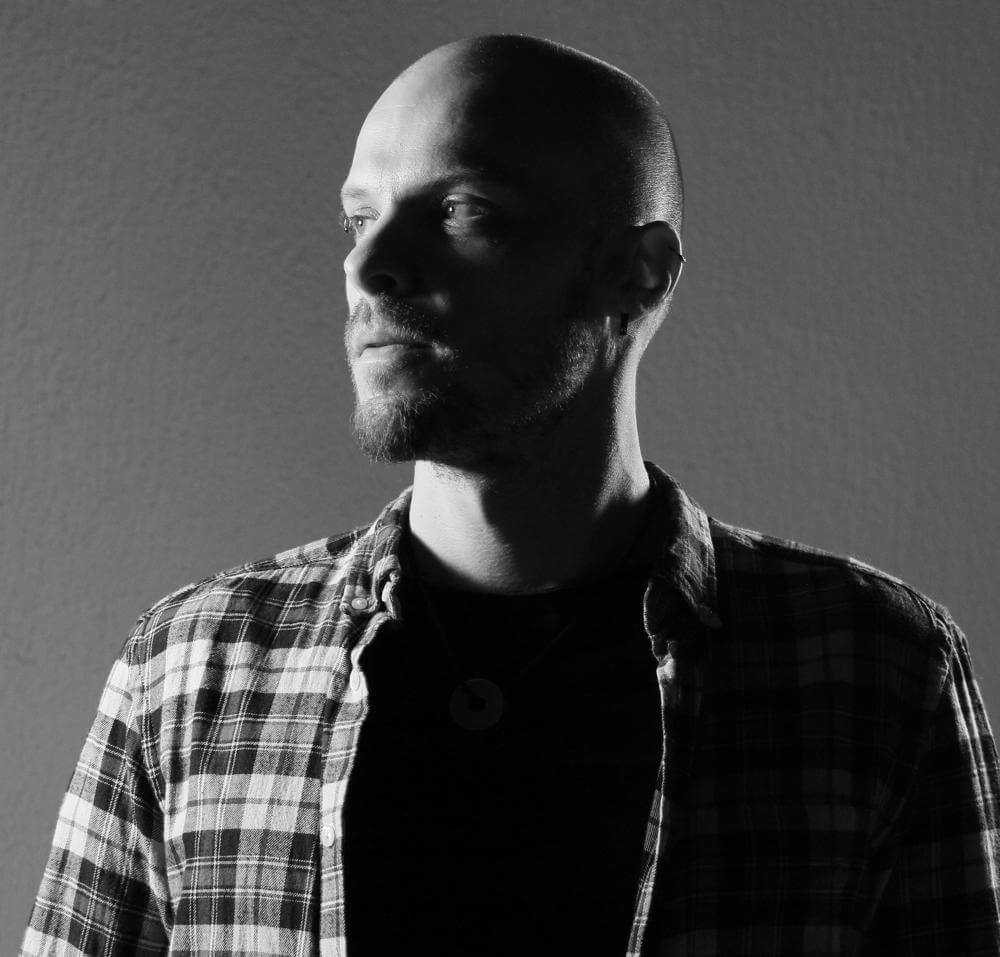 Patrick Walch sagt zum Erfolg bei YouTube: "Das Erreichen eines Meilensteins von 10.000 Abonnenten auf unserem Youtube-Kanal ist ein guter Weg, um unser erstes Jahr zu beenden. Der Noble Demon könnte all Ihren treuen Unterstützern nicht dankbarer sein, die dieses Label zu dem machen, was es ist".
Dawn Of Solace - Lead Wings
Kaunis Kuolematon - Hyvästi (Goodbye)
Jaded Star - A Pain All Mine
Red Moon Architect - One Shines Brighter
Tulkas - Beginning Of The End
Plaguestorm - The Bringers Of Death
Mercury Circle - The Beauty Of Agony
Jaded Star - Female Fronted
The Vice - White Teeth Rebellion
Red Moon Architect - Rise
Kaunis Kuolematon - Hautajaiset (Funeral)
S.O.R.M - House Of The Rising Sun
Red Moon Architect - Chained