The movie Samson by Bruce Macdonald is now available in the FSK 12 version at all VoD portals in Germany, Austria and Switzerland.
1170 B.C.: The people of Israel live desperately under the iron bondage of the Philistines and wait for a Redeemer. Samson seems to be this Savior.
Not only was he the very first superhero, but unlike the Marvel figures, he actually existed! Even Samson's birth is a miracle, because his mother couldn't actually have any children. But an angel announced to her that she would have a child whose hair would never be cut, and that he would become a hero of Israel. So it happens, and the child with the long hair becomes the young Samson, who slowly becomes aware of his unimaginable powers, and then as head of Israel – as judge – keeps the worst enemies of the Israelites in check, the Philistines.
But when he confides the secret of his enormous strength to his wife Delila, she betrays him. Samson is imprisoned, blinded and forced into slave labor. But this is not yet Samson's end …
Actors & Actresses: Taylor James, Billy Zane, Lindsay Wagner, Caitlin Leahy, Rutger Hauer, Jackson Rathbone, Brandon Auret, Frances Sholto-Douglas, Greg Kriek, Califf Ryan, Danny Keough, Sven Ruygrok, Andre Jacobs, Garth Collins, Matthew Dylan Roberts, James Ryan, Casey Dolan, Lily Spangenberg, Caroline Midgley, Alex-Connor Sawyer, Hennie Bosman, Amit Raz, Dylan Williams, Gordon van der Spuy, Chad Phillips, Martin Van Geems, Rehane Abrahams, Riaz Solker, Dale Jackson, Akram Allie, Duane Behrens, Dylan Skews, Joe Vaz Joe Vaz, Scott George and may more.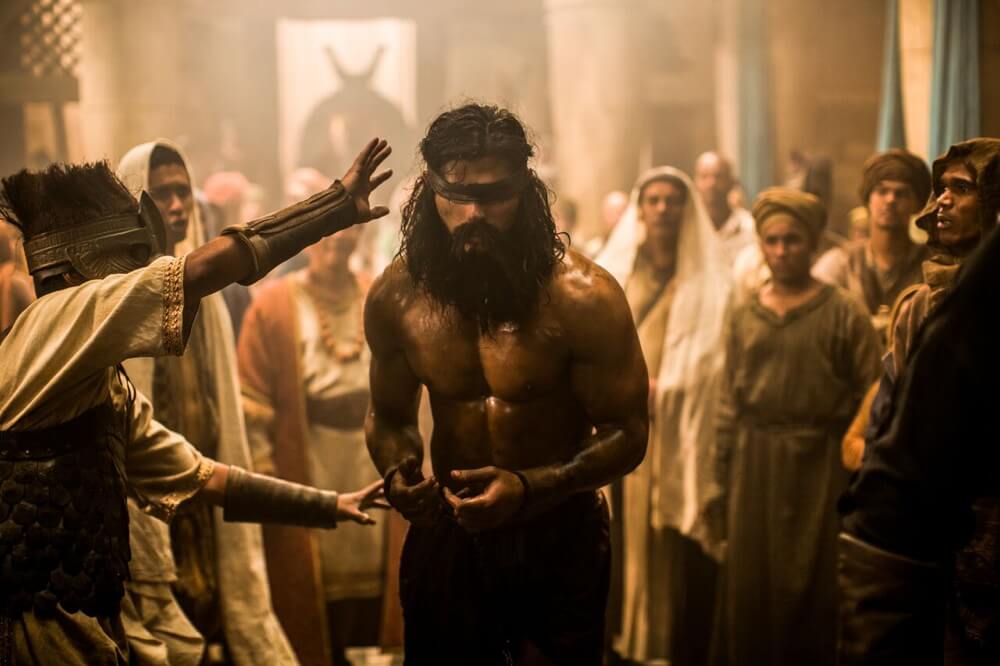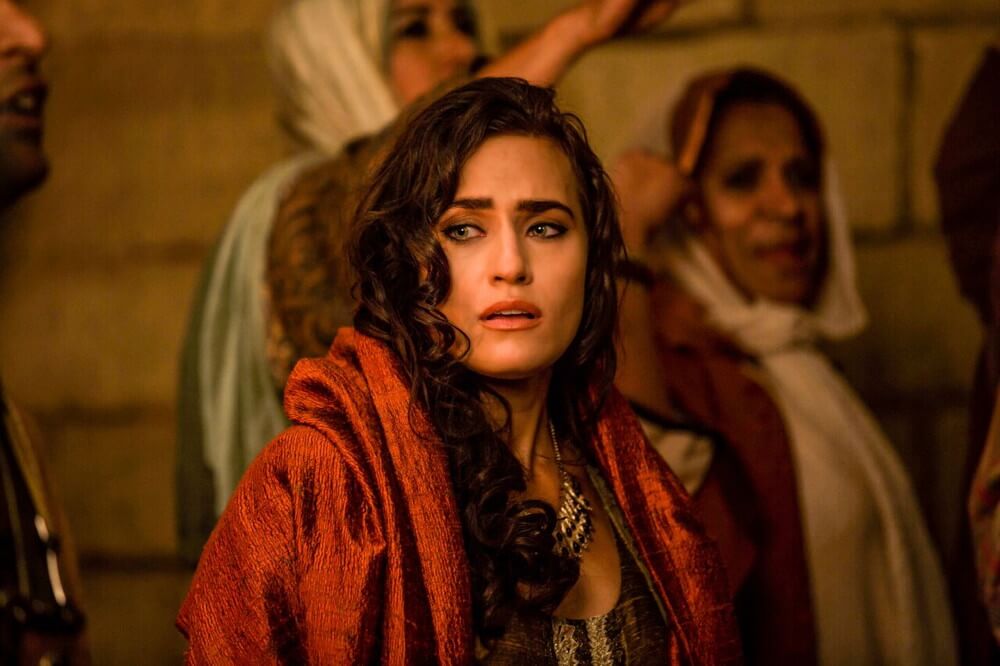 The uncut FSK 16 version, which is about 3 minutes longer and contains more fighting and violence scenes, will be released on October 16, 2019 as a metal box (Blu-Ray + DVD), Blu-Ray, DVD and on all VoD portals.
Samson | FSK 12 Trailer ᴴᴰ