Hof-Goldwinner "Swimming" (German: "Schwimmen" by Luzie Loose  from the label Darling Berlin is invited to the official program of the 13th Five Lakes Film Festival, which takes place this year from 4.-12.9.2019.
The Five Lakes Film Festival (German: Fünf Seen Filmfestival, short: FSFF) has been inviting filmmakers and film enthusiasts to the summery Fünfseenland since 2007 – always at the end of July/beginning of August. In the Fünfseenland (approx. 30 km southwest of Munich), villages on the five Upper Bavarian lakes Starnberger See, Ammersee, Pilsensee, Wörthsee and Weßlinger See cordially invite visitors to the festival.
The leading actress Stephanie Amarell ("Das Weiße Band") will also be on site as a guest and will answer questions after the screenings.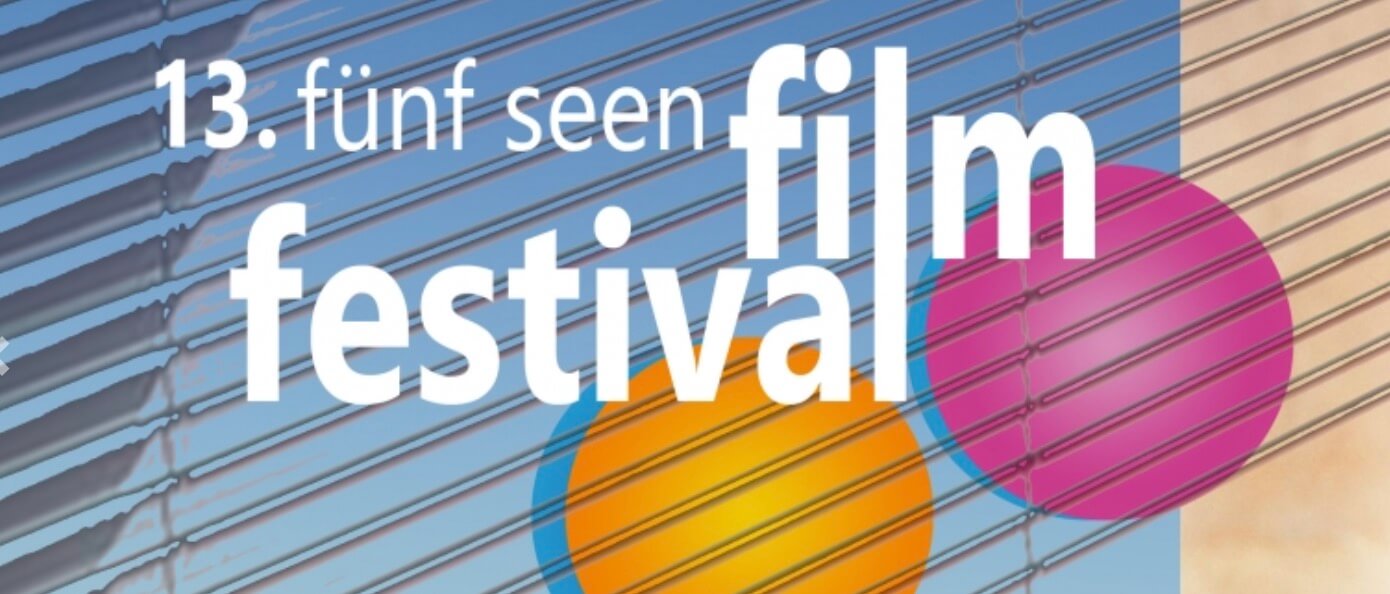 Die Vorführtermine sind der 7.9. um 19:30 Uhr und der 8.9. um 17:30 Uhr im Breitwand Kino Gauting. Der Film "Schwimmen" startet zudem am 12.09.2019 bundesweit in den Kinos.