Ab heute kann die 4. Staffel der Zombie-Apokalypse-Serie Z Nation mit dem Untertitel "Noch sind wir nicht alle tot!" sowohl als DVD, Blu-Ray als auf bei VoD-Portalen käuflich erworben werden. Staffel 4 katapultiert die Helden aus Z Nation zwei Jahre in die Zukunft und lässt die bisherige Zombie-Apokalypse wie einen Spaziergang aussehen… 
In Staffel 4 finden sich Warren (Kellita Smith) und Murphy (Keith Allan) plötzlich zwei Jahre in der Zukunft in "Zona" wieder, einem anscheinend sicheren Refugium für Superreiche auf einer Insel. Während sich der Rest der Gruppe gegen die Untoten und das Zona-Militär behaupten muss, versucht Warren einer Verschwörung auf die Spur zu kommen. Verstörende Traumbilder von "schwarzem Regen" lenken sie auf eine neue Mission. Auf ihrer Flucht müssen die Überlebenden nicht nur das düstere Geheimnis von Zona lösen, sondern auch gegen Superzombies kämpfen, die ihre bisherigen Erlebnisse wie einen erholsamen Spaziergang erscheinen lassen. Die vierte Staffel des Kult-Zombie-Serienhits bringt einige neue Varianten der Untoten-Plage, wie Zombie-Clowns, Superzombies und verrückte Zombies, die "Mad-Zs" mit ins Spiel… 
Nach kurzer Auszeit geht es nun endlich weiter mit der neben "The Walking Dead" & "Fear The Walking Dead" erfolgreichsten Zombieserie der Welt! Für alle Fans ist natürlich auch Staffel 4. mit der gleichen aufwendigen Aufmachung bez. Menügestaltung, Artwork, Wendecover und Bonusmaterial erhältlich.
In den neuen Folgen der Kult-Zombieserie können sich Fans nicht nur auf Zombie-Clowns und weiterentwickelte Mad-Zs freuen, sondern auch auf Gastauftritte von Horror-Ikone Michael Berryman ("The Hills Have Eyes", "The Devil's Rejects") und Kult-Musiker Henry Rollins ("Heat", "Bad Boys II")!
Staffel 5 ist auch bereits geplant für das September 2019.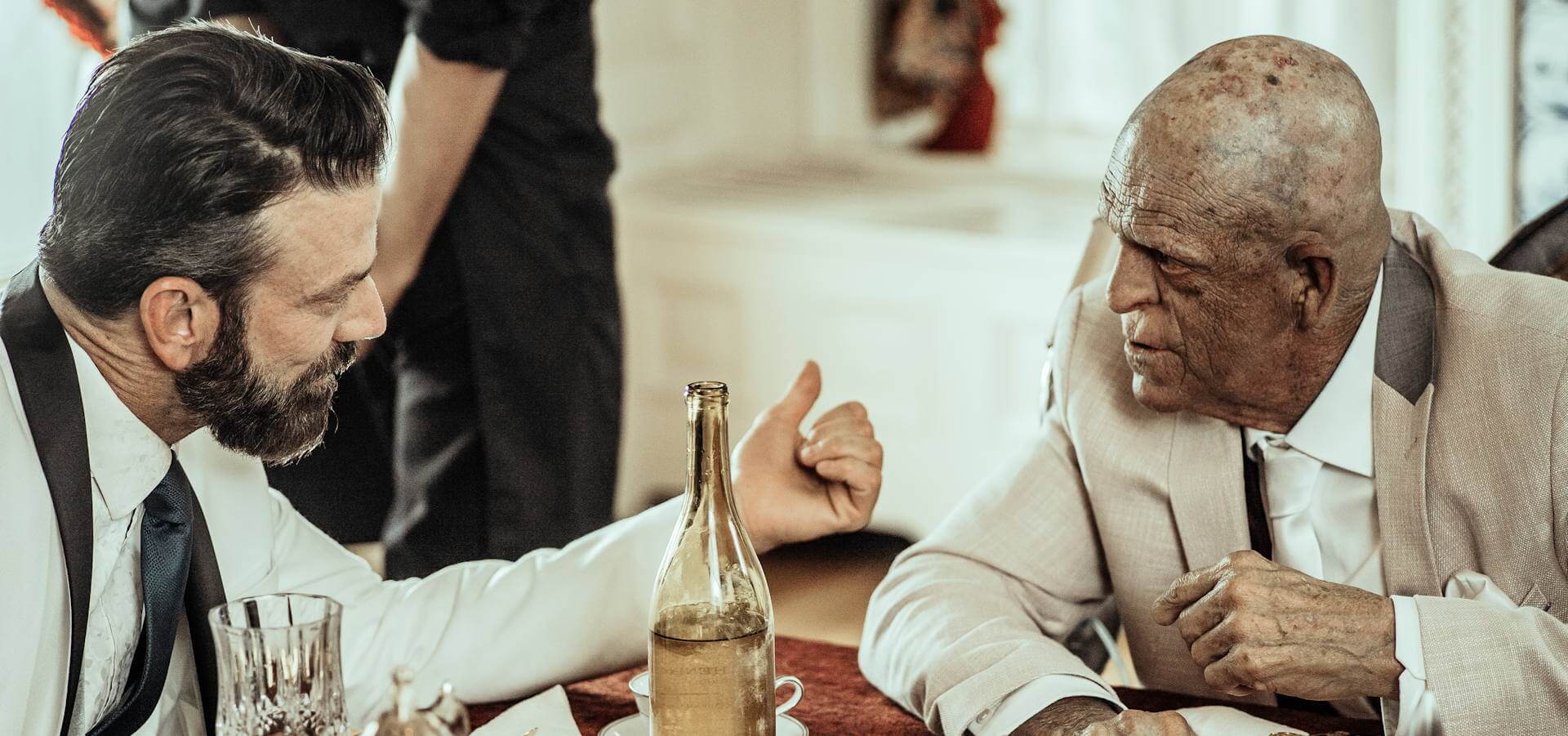 Die Serie Z Nation beginnt in einer Zeit, in der ein Zombie-Virus die Menschheit nahezu vollständig ausgerottet hat. Die letzte Hoffnung auf eine positive Wende ruht auf Murphy – den einzigen bekannten Überlebenden eines Zombieangriffs. Doch der potentielle Heilsbringer Murphy trägt nicht nur die begehrten Antikörper in sich, sondern auch ein gefährliches Geheimnis – und jede Menge schlechte Laune.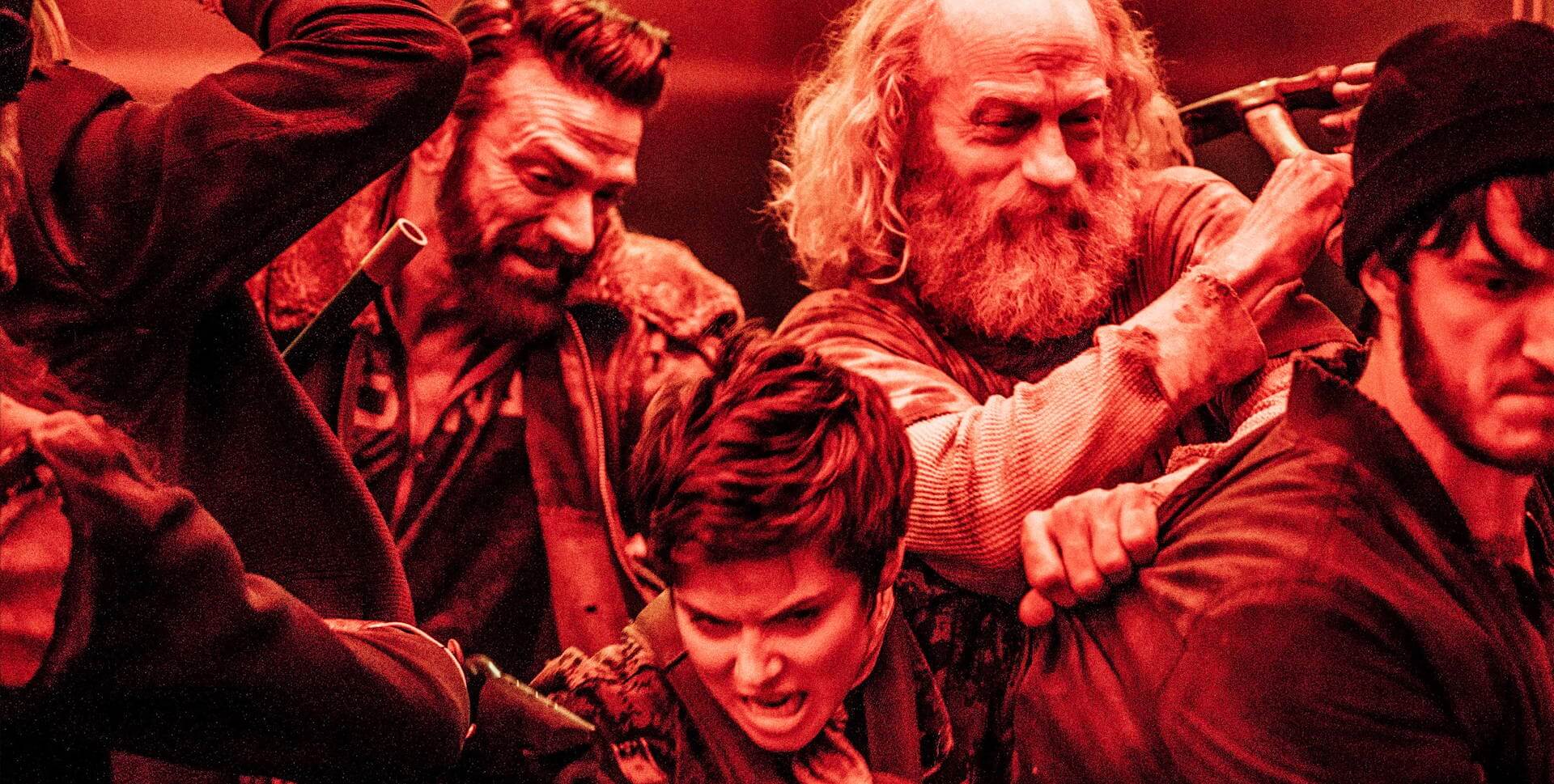 Die Initiatoren der Serie Z Nation, Karl Schaefer und Craig Engler,  beschreiben die Serie als einen Versuch, "den Spaß zurück in das Zombiegenre zu bringen, der ihnen durch Fernsehserien wie "The Walking Dead" zu ernst geworden sei".


Z Nation - Staffel 4 | Teaser ᴴᴰ