Ohm-G was born and raised in Tübingen in 1961. As a child of the Love & Peace generation, he looked at society with skepticism: "People were always very busy and had a lot of money, but they lacked time to enjoy their prosperity. It didn't make sense to me. Early on I came to the conclusion that I wanted to strive for something else"; he remembers.
Already at the age of 19 Ohm-G was on the best way to a lifelong musical career. Since the beginning of the 1980s he has played guitar and keyboard in the punk jazz band Gutbrod Attack and founded his first studio, the Red Light Studio, in Munich. He began to experiment with sounds, a passion that he developed further and which soon gave him more pleasure than his live performances. 2000 he concentrated mainly on his own music and released the sample CD Spiritual Voices on which he incorporated ethnic sounds he had recorded on long journeys through Africa and India.
In 2001 the label Jubilee Recordings released its first album Future Ballads, on an international level. Many tracks on this album can also be heard on other well-known compilations, such as CDs by Café del Mar or Hôtel Costes.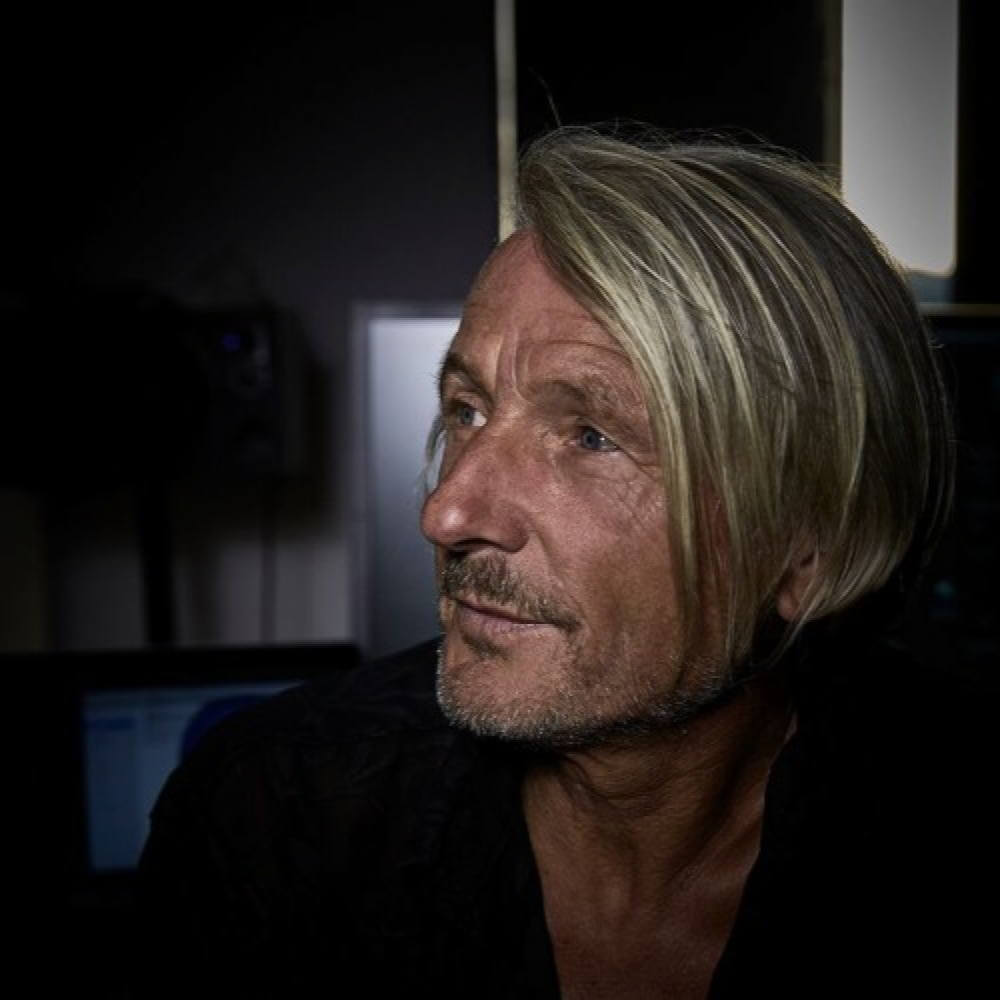 And so Ohm-G's close relationship with Ibiza took its course. It all started with the Millennium New Year's Eve party he celebrated on the island, soon after a close friendship connected him with Bruno, the resident DJ and CD compiler of Café del Mar. Various joint releases followed and Ohm-G's music is also featured on many of the Café del Mar's CDs. In 2002, Ohm-G moved all the way to the island and set up his home and studio in a farmhouse near Sant Miquel. In the same year his second album Pop-Art was presented. In 2005 Ohm-G presented his third album Moments.
In 2007, Ohm-G seamlessly switched from chill-out to dance music. In 2010, together with Stephen Russell (aka Barefoot Doctor), he produced the dance meditation album Green Rabbit, which Ohm-G released on the label Eivissabeat, which he co-operates with UCM.ONE. As well as his last album Hulectric Soul, which came in 2011 on the market. 2012 followed The Best of Ohm-G at Mole Listening Pearls.
Mole Listening Pearls finally releases remixes of his most famous title "Hulectric Soul";. With remixers like Deep Dive Corp., Vargo, Quantum and Ohm-G's own reinterpretation a truly musical masterpiece has been achieved.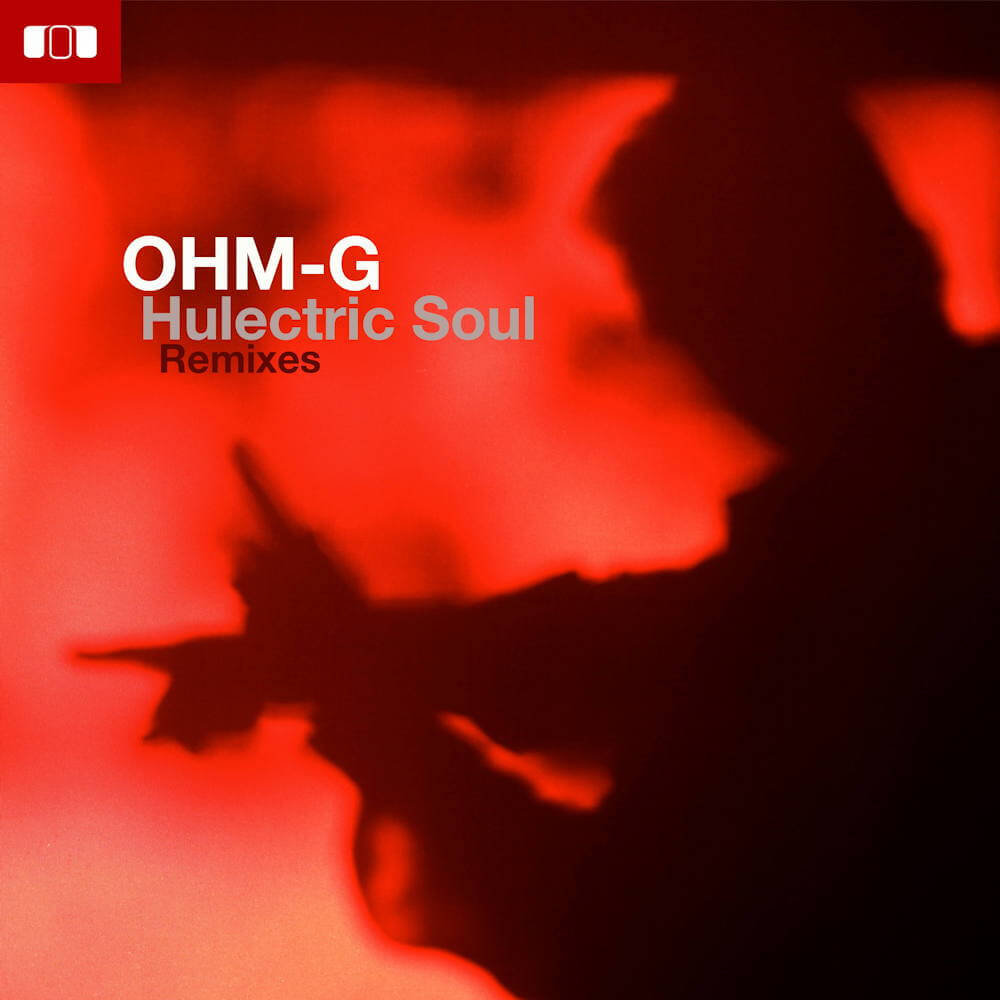 Releasedate is January, 25th 2019.