In support of their latest album "Dead Reckoning", Finland's very own Oceanhoarse have shared a brand new lyric video for the track "Fields of Severed Dreams". Furthermore the band will hit the road soon for an extensive 22-days-run, together with Swedish progressive metal masters Soen and Port Noir. Tickets are available at this location and the dates are as follows: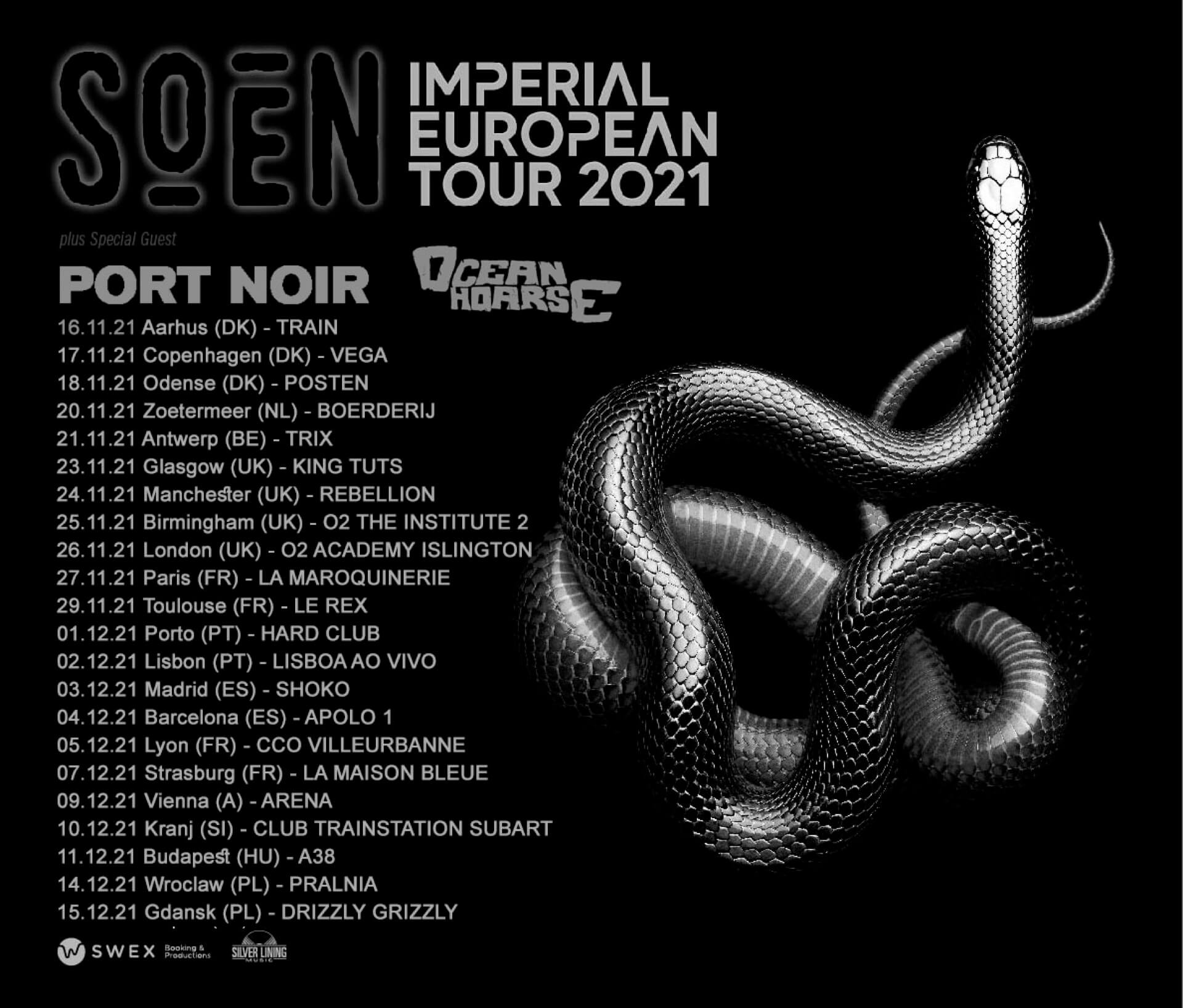 Guitarist Ben Varon comments: "Ah, finally back in the saddle! It was looking a bit grim there for a while concerning touring upon our debut 'Dead Reckoning', but luckily this killer tour literally fell into our lap at the last minute, and now we'll be heading out to Europe with Soen and Port Noir! We have a lot of pent-up energy from sitting at home for over a year, so expect an explosive Heavy Fucking Metal show once this tour hits your town!"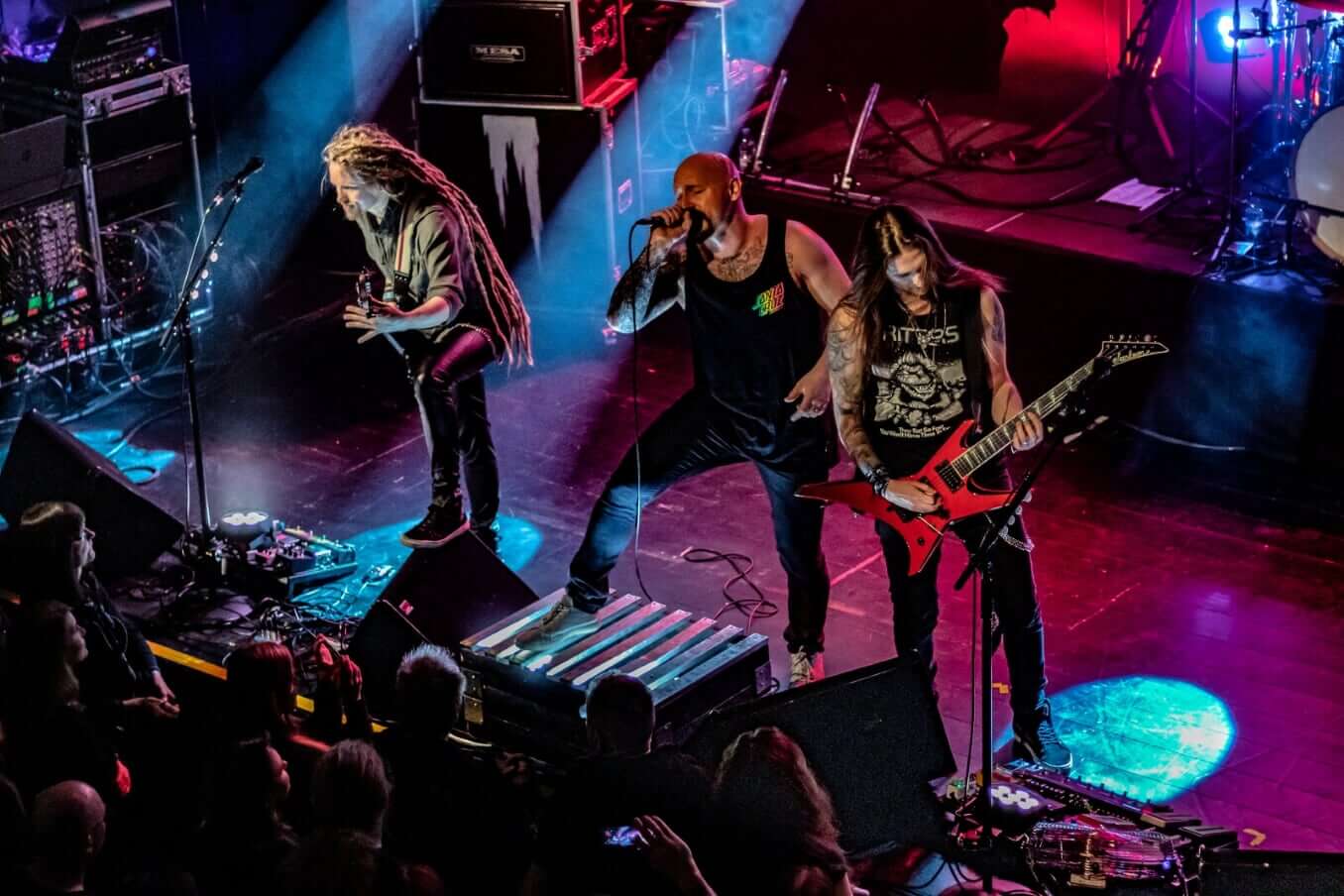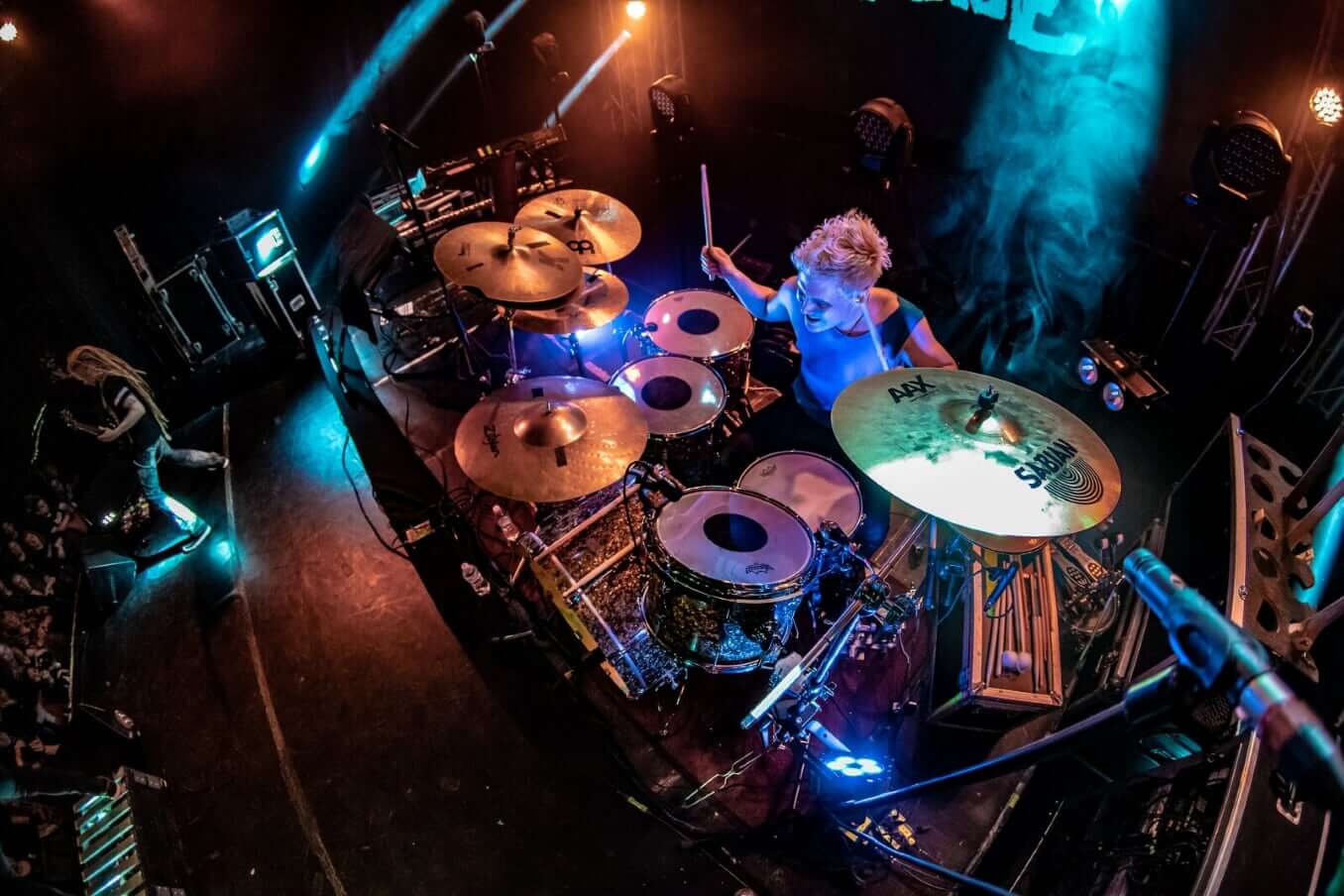 With former and current members of well-known acts like Amoral, Warmen and others, Oceanhoarse have delivered exactly the kind of debut studio album one would hope to get for from such experienced people – "Dead Reckoning" features 13 tracks, loaded with crushing riffs, vocal harmonies and high voltage arrangements and shows a band willing to explore things in their very own style, instead of sticking to any kind of average formular.
Oceanhoarse might be a newcomer in the field of heavy metal, but fast and loud they are going to take the scene by storm! "Dead Reckoning" is out now!
The band describes itself with the words: "We are Oceanhoarse from Helsinki, Finland and we play heavy fucking metal."
Oceanhoarse - Fields of Severed Dreams (Official Lyric Video)