After the gripping feature film "Kahlschlag" by Rostock director Max Gleschinksi has been available via the German film label Artkeim² on Blu-Ray and DVD since 23 October, the film is now also available for download on all VoD portals. "Kahlschlag" is both disturbing and surprisingly black-humorous genre cinema with depth, which a critic has very aptly given the label "Fargo in Mecklenburg-Vorpommern". The film was released in German cinemas in March 2020 shortly before the lockdown.
"Kahlschlag" had its world premiere at the International Hofer Filmtage, where it received the "Förderpreis Neues Deutsches Kino". This was the starting signal for an impressive festival career, which was crowned with numerous prizes, including at the Satisfied Eye Festival in London and the RAGFF Venice.
The plot of "Kahlschlag" takes place largely in the Mecklenburg countryside, combines elements of the thriller genre with a fatal love story and tells of the horror that is built up in this seemingly harmless province. "Kahlschlag" is as disturbing as it is surprising genre cinema, which poses the question of good and evil in every human being and has very aptly been called "Fargo in Mecklenburg-Vorpommern".
Director Max Gleschinski was born in 1993 and has been working as a freelance filmmaker since 2014. After completing a Bachelor of Arts (English Studies / Philosophy), eight short films and various music videos, he finalised his feature film debut "Kahlschlag" in 2018 without any participation from a station or university, which won the "Förderpreis Neues Deutsches Kino" in Hof. Max Gleschinski lives and works in his hometown Rostock.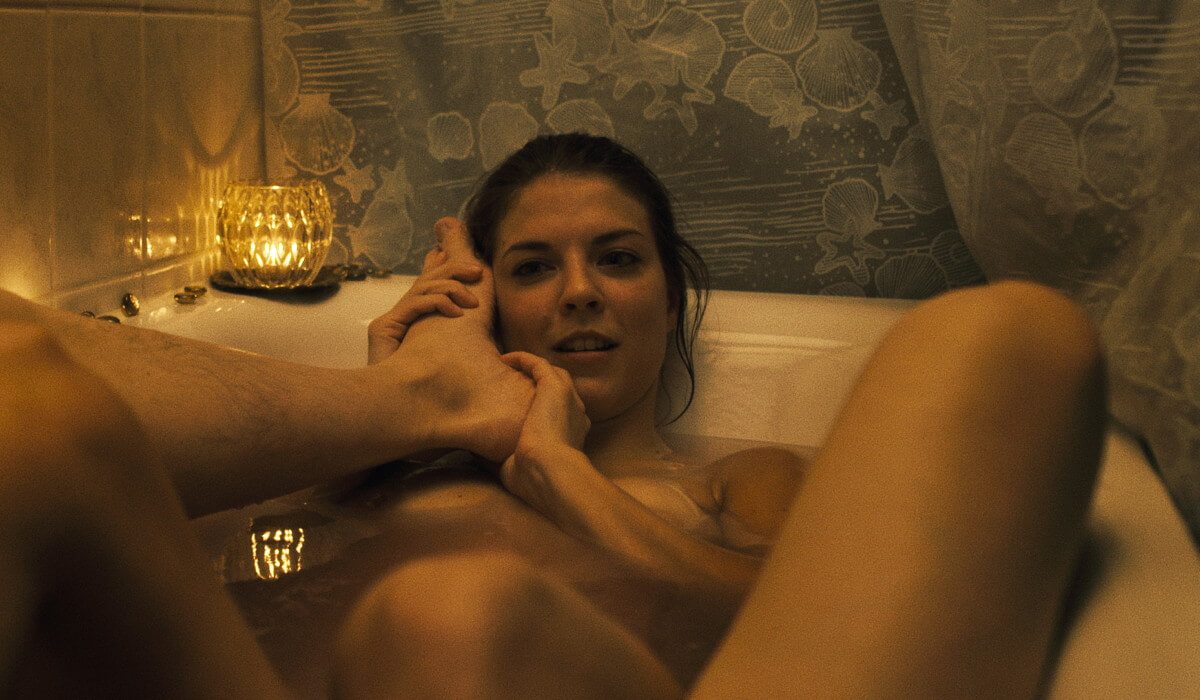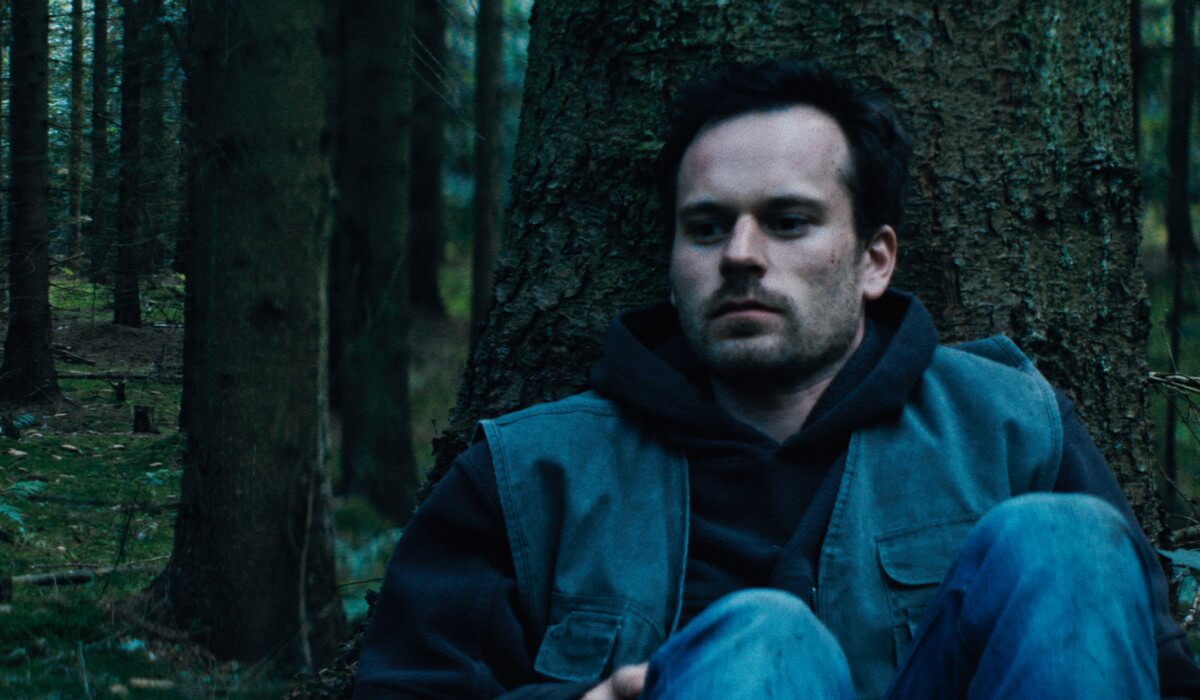 Bernhard Conrad won the "Best Actor" award for his double role in the film "Kahlschlag" at the German Actors' Awards ceremony organised by the German Federal Association of Actors (BFFS) and the agency La Maison VSF. The German Federal Association of Actors represents the professional interests of over 2,600 actors and actresses in Germany.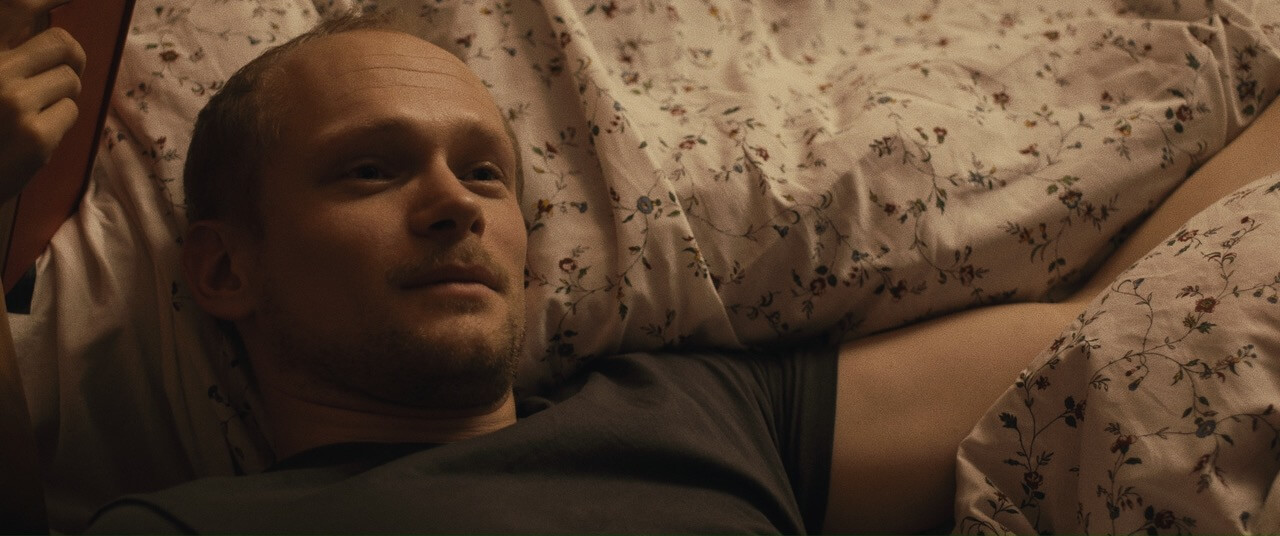 Quotes on "Kahlschlag"
"The main "New German Cinema Award" went straight to a director who never attended a film school. The Rostock filmmaker Max Gleschinski is only 25 years old and shows with "Kahlschlag" a rural thriller trained on role models like "Fargo" and "Reservoir Dogs". At the same time, he resolutely and originally turns the forest and meadow landscape of Mecklenburg-Vorpommern into the scene of a murderous showdown for reasons of love. […] Of course, "Kahlschlag" is genre cinema that boasts with a booming score and its love of infernal violent cinema effects. But in its evocation of an almost Shakespearean love conflict, the film demonstrates a rare boldness […]." (Der Spiegel)
"The film relies on the original means of cinema, the power of images, editing and outstanding actors – above all Bernhard Conrad in a double role." (Jury Hofer Filmtage)
"A brave, unpolished, twisty thriller" (BR)
"Fargo in Mecklenburg-Vorpommern" (Jury Snowdance)
"Director Max Gleschinski proves that he has understood how genre cinema works. So Gleschinski's narration is – for a genre film  – unusual and artistic." (taz)
"The result is a daringly edited thriller with surprising twists, a love triangle and shock effects accompanied by drum sounds." (Urs Spörri, epd Film)
"Gloomy, gothic, fairy-tale" (Blickpunkt: Film)
"If one wanted to find a genre name for this thriller, perhaps the most appropriate one would be the one forged by the Lodderbast cinema in Hanover: "Mecklenburg Noir". The feature film debut, directed and written with great enthusiasm by Max Gleschinski, develops an irresistible pull and continuously increases its suspense until the twisty finale. "Kahlschlag" is a journey into the heart of the German province. A rare example of a home-grown psychological thriller." (Unabhängiges Filmfest Osnabrück)