From today the second film by the Russian director Pavel Khvaleev "Involution" (subtitle: Destroy yourself, free the planet) is available on Blu-Ray and DVD. The film was shot in English in Moscow and Berlin. Pavel Khvaleev's second film also appears on the M-Square Pictures label, after the first film "III – The Ritual" appeared on this label in 2015.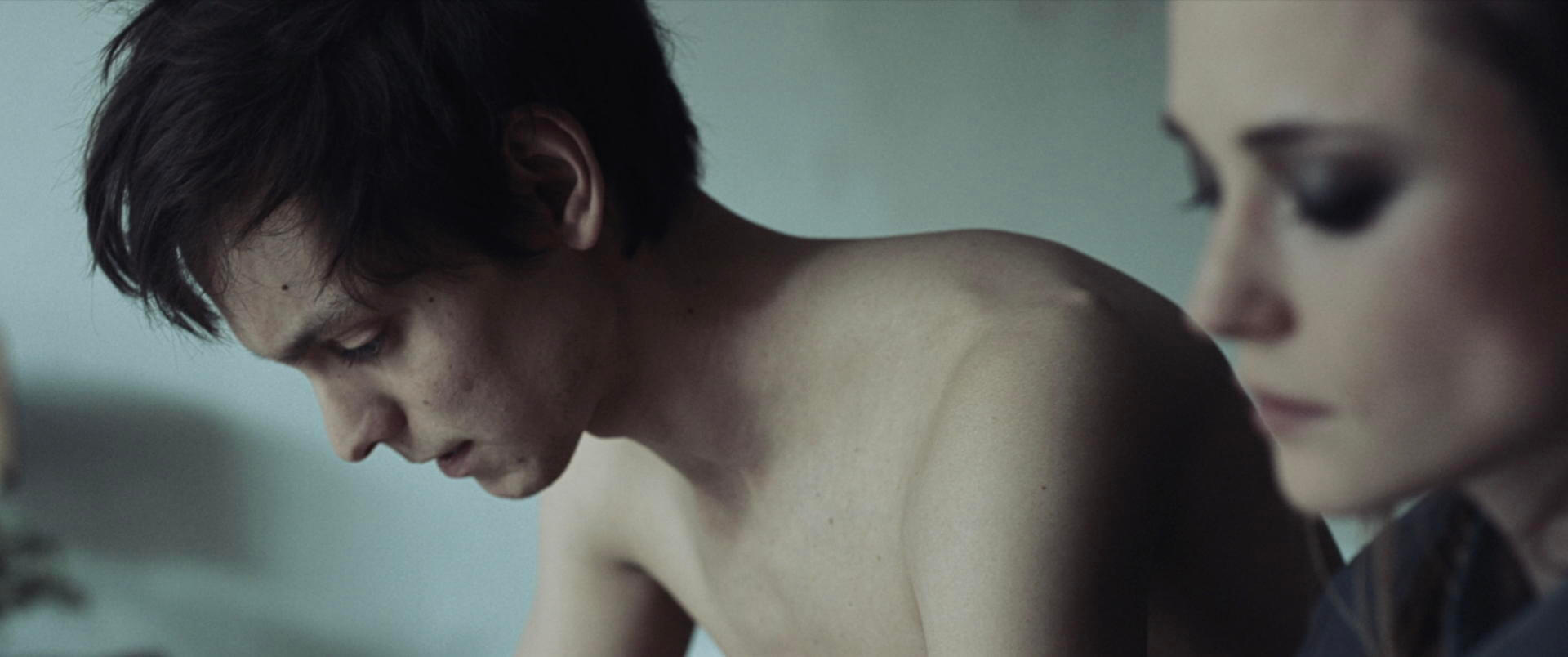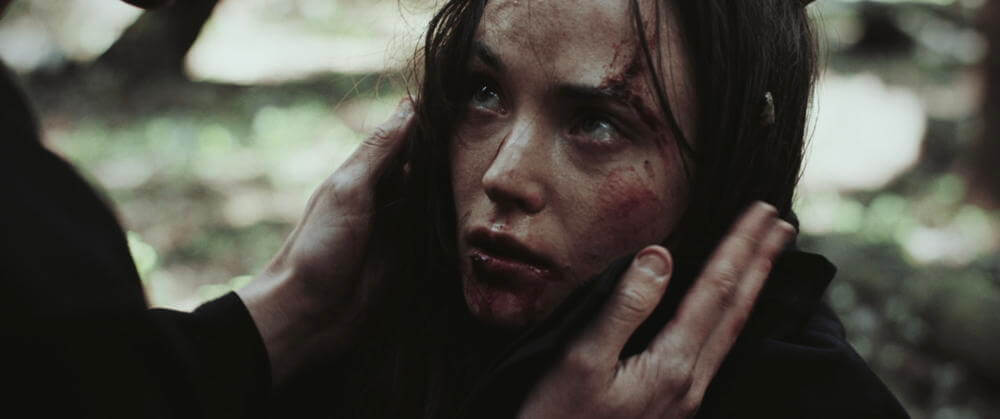 Summary
Involution tells the story of Hamming and Liv, a couple living in the future. The earth gets out of control, influenced by a cruel and inhuman mechanism that puts Darwin's theory of evolution back … Every human gradually begins to feel animal instincts: uncontrolled aggression, protection of offspring. All this leads to chaos on the planet and directly to the extinction of mankind. Hamming meets Liv before these terrible events.
And it seems that nothing can stand in the way of her relationship. But soon Liv disappears and Hamming has to make a serious decision and face a world that endangers his own life to find it …
Involution | Trailer (English | Special Edit) ᴴᴰ
Also available worldwide: The Original Motion Picture Soundtrack for the film "Involution".
Tyoma - Haze (Involution Version)