"Here we go" – literally – with another massive remix package of a true classic. Terry Lee Brown Junior's unforgettable feelgood hymn "Here We Go", originally released on Plastic City United Kingdom, has been remixed by The Timewriter, Gabriel Sordo, BDTom and Matthieu B., and all four gentlemen have delivered some stunning results.
From the start The Timewriter gets our full attention with a very bold lead melody that cheerfully squeaks and burns itself into our acoustic nerve. We truly adore this very unorthodox way of approaching the original.
Gabriel Sordo plays it cool and transports "Here We Go" into the 2020s with his straightforward and immaculate interpretation that bursts with groove and joy. What a tune!
Deepness and houseyness is the receipt of BDtom to give "Here we go" a complete new look by keeping the original vibe alive.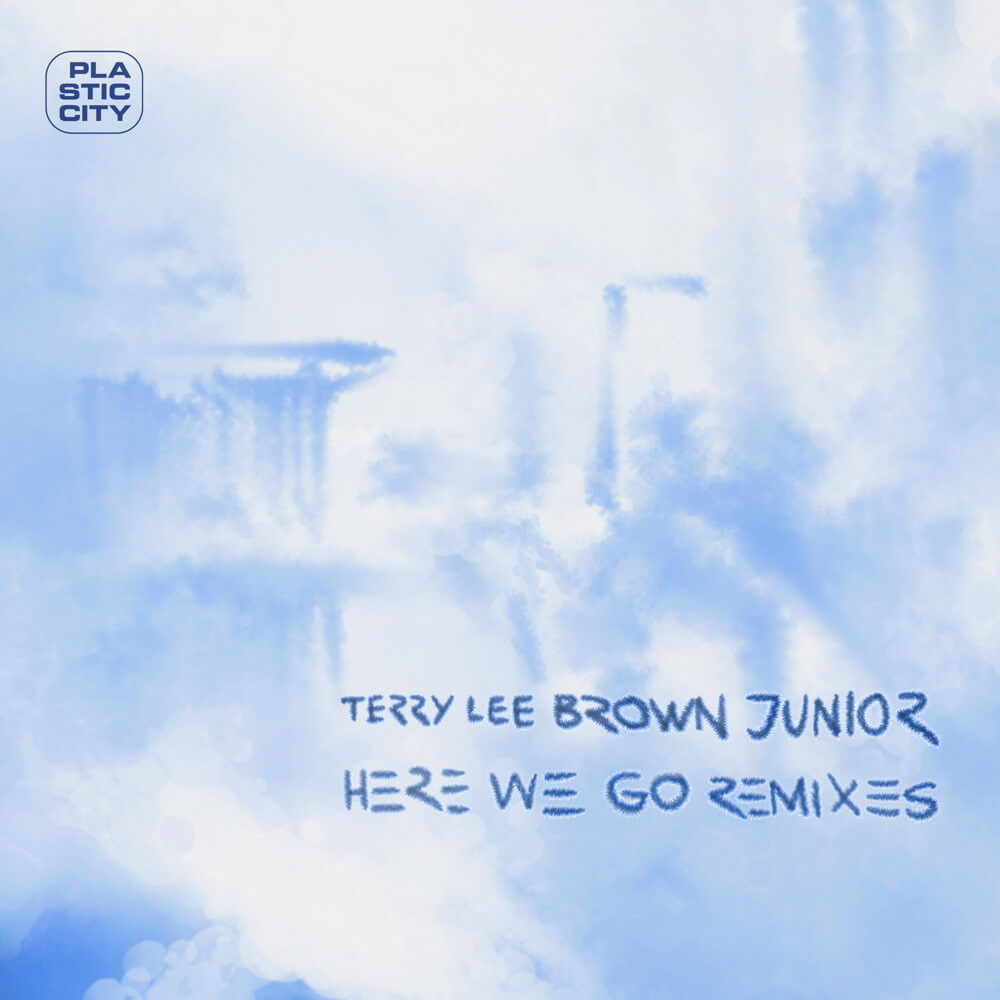 Last but – oh hell – not least Matthieu B. takes us on an almost 10 minute charm offensive with his beautiful and subtle remix. Matthieu preserves the laid-back vibe of the original and manages to even add another level of poise. Well done gentlemen. Now it's on you to get a copy and treat yourselves.