"Here we go" – im wahrsten Sinne des Wortes – mit einem weiteren Remix-Paket eines wahren Klassikers. The Timewriter, Gabriel Sordo, BDTom und Matthieu B. haben sich Terry Lee Brown Juniors unvergessene 'feelgood-Hymne" "Here We Go", die ursprünglich auf Plastic City UK veröffentlicht wurde, vorgeknöpft und soviel sei verraten: Die Herren verstehen es, ordentlich abzuliefern!
Von Beginn an erhält The Timewriter unsere ungeteilte Aufmerksamkeit dank seiner kühn gewählten Melodie, die munter zwitschert und quietscht und sich umgehend in unseren Gehörgang einbrennt. Wir feiern The Timewriters unorthodoxe Herangehensweise an diesen Klassiker.
Gabriel Sordo "keeps it cool" und befördert "Here We Go" bravourös in die 2020er mit seiner schnörkel- und makellosen Interpretation, die vor Groove und guter Launer nur so strotzt. Was ein Brett!
Mit deepen Housevibes gibt BDTom " Here we go" einen komplett neuen Look ohne die ursprünliche Stimmung aus den Augen zu verlieren.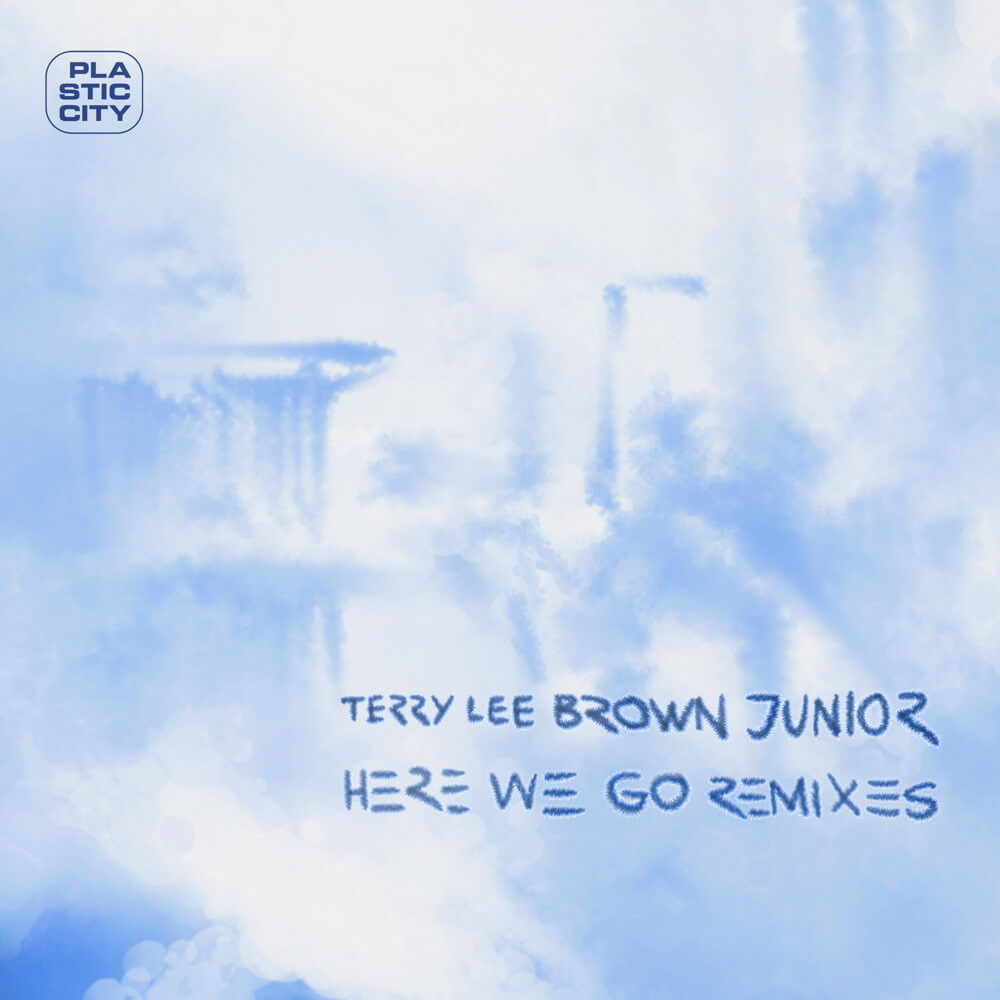 Zu guter Letzt startet Matthieu B. mit seinem feinsinnigen Remix eine fast zehnminütige Charmoffensive. Matthieu wahrt den entspannten Vibe des Originals und schafft es gar eine weitere Schippe Ausgeglichenheit draufzulegen. Großartige Arbeit Gentlemen! Jetzt sind die Hörer gefragt sich dieses starke Paket zu gönnen.