On November 29, 2019 UCM.ONE will release two trash classics by Roger Corman in Germany, Austria and Switzerland: "Wizard of the Lost Kingdom" and "Forbidden World". They will be released on the label M-Square Classics, both in the recently HD-scanned international cinema version, as limited edition media books consisting of Blu-ray, DVD and 16-page booklet.
Producer legend Roger Corman, the "King of B-Movies", reacted with "Forbidden World" to the hype about "Alien", while he borrowed some ideas from "Conan – The Barbarian" for "Wizard of the Lost Kingdom". Both movies are delightfully trashy, full of monsters and cheap special effects and absolute must-sees for B-movie fans.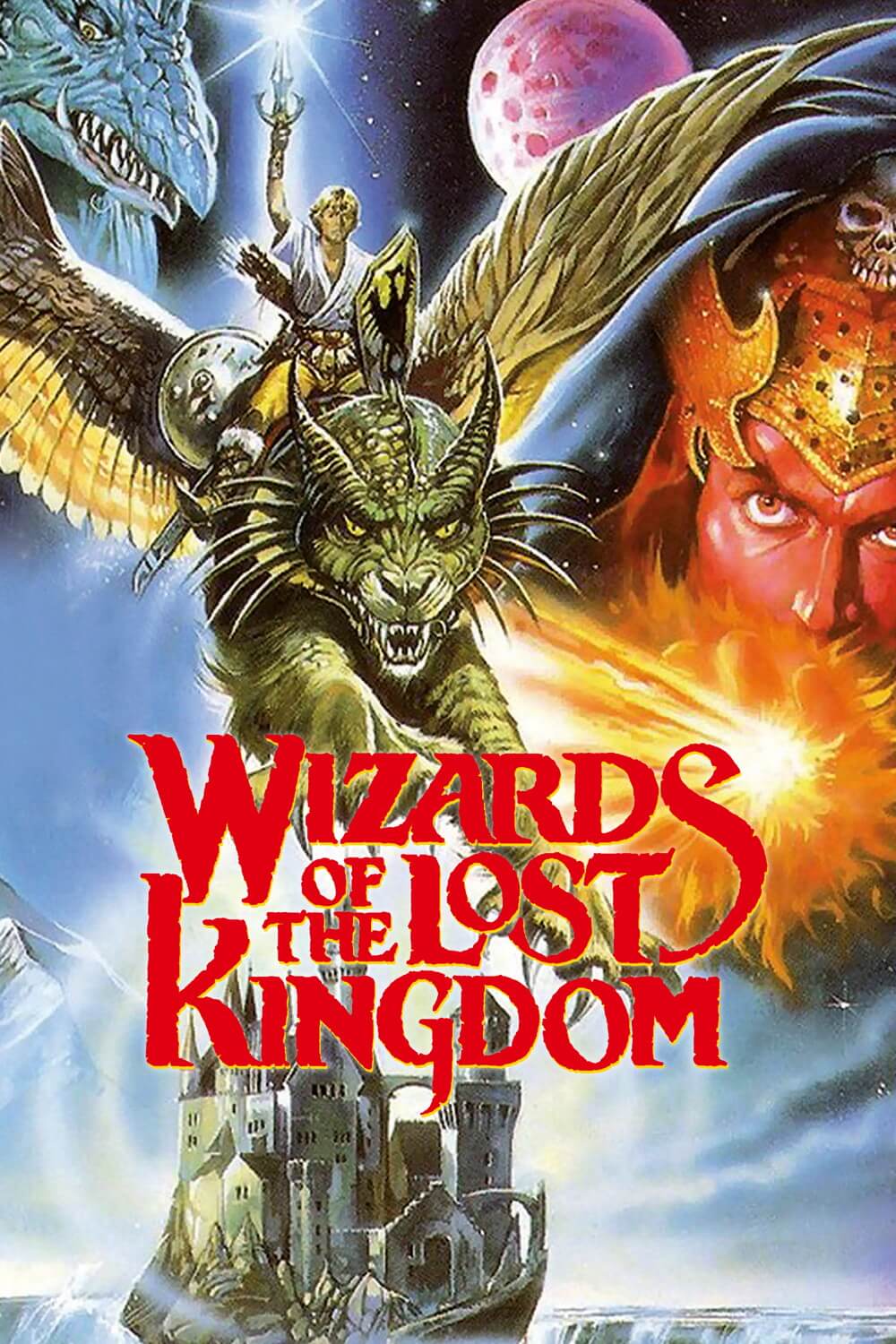 Wizards of the Lost Kingdom
After the evil wizard Shurka has killed the king of a forgotten empire and its court magician, the young warrior Simon, who is also skilled in the art of magic, sets out to defeat the forces of evil with the help of a magic ring. He wants to reunite his kingdom, now enslaved by three dark magicians. On his adventurous and dangerous journey he meets the forest wizard Hurla, the good-natured monster Gulvak and the veteran fighter Kor. They join him on his quest. Will Simon and his companions be able to defeat the forces of evil?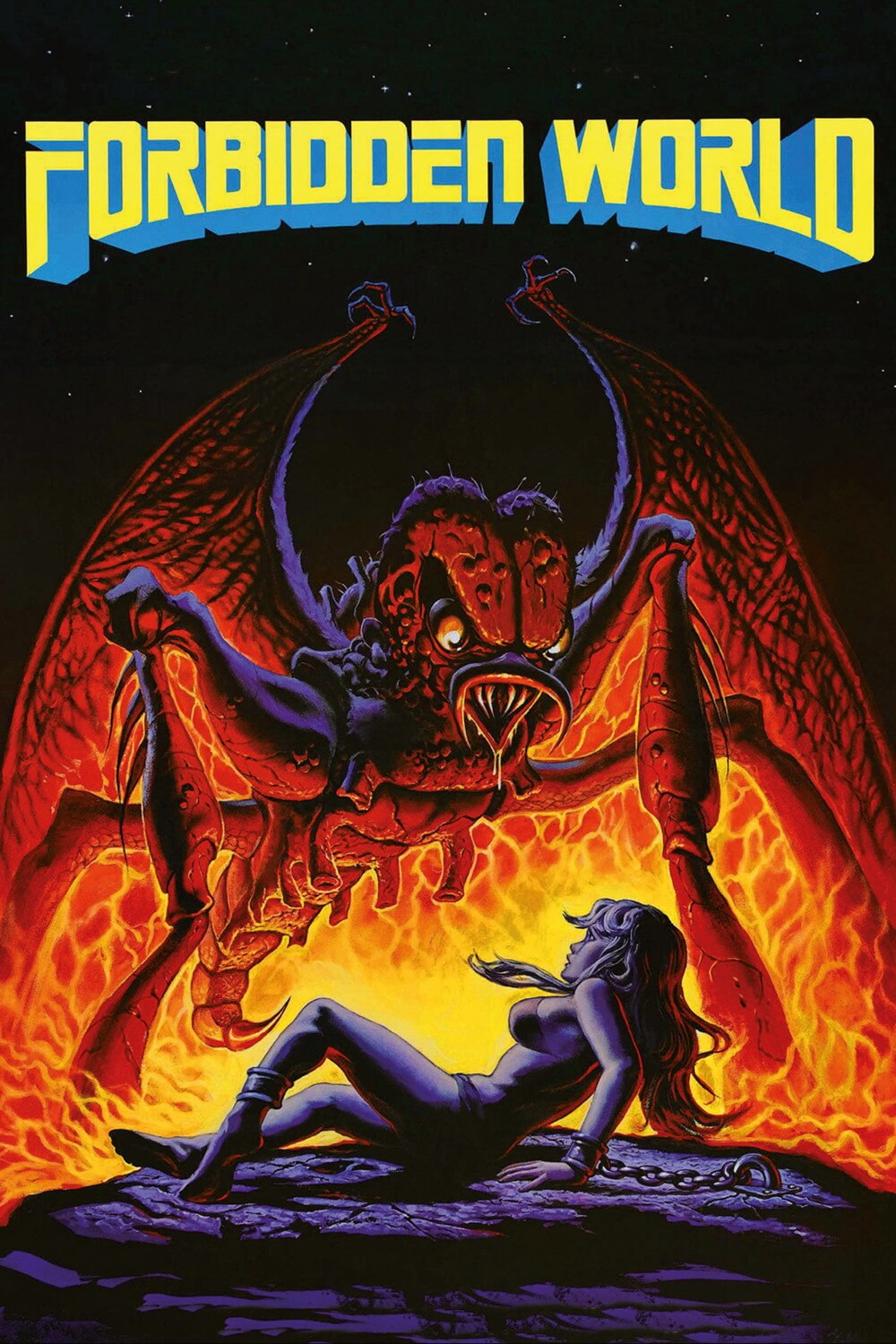 On the planet Xerbia, a group of elite scientists are working to solve the problem of a galactic famine. They try to develop a living being from human and extraterrestrial stem cells that can replicate the cell structure of everything it eats. But the created mutant is anything but a soulless heap of cells. It is a highly developed, super-intelligent monster that is now mercilessly beginning to decimate the scientists and the crew of the outpost…
Wizards of the Lost Kingdom | Trailer (deutsch) ᴴᴰ
Forbidden World | Trailer (deutsch) ᴴᴰ