Almost every day, the channel CiNENET publishes a new movie on YouTube, which can be viewed there for free with small advertising interruptions. Many movies on YouTube are only legally and often seen exclusively on the channel CiNENET. Just in time for the turn of the year, a film based on a novel by Edgar Allan Poe has now been released exclusively at CiNENET: "Lighthouse Keeper".
The movie "Edgar Allan Poe's Lighthouse Keeper" from 2016 is about a young man who is shipwrecked during a storm and subsequently stranded on a beach on a small peninsula, as if disoriented and with no real memory of the previous night on the beach When he awakes, he sees a lighthouse towering above the cliffs, enthroned there like a lonely guardian, and for a brief moment he sees the figure of a young woman on the beach.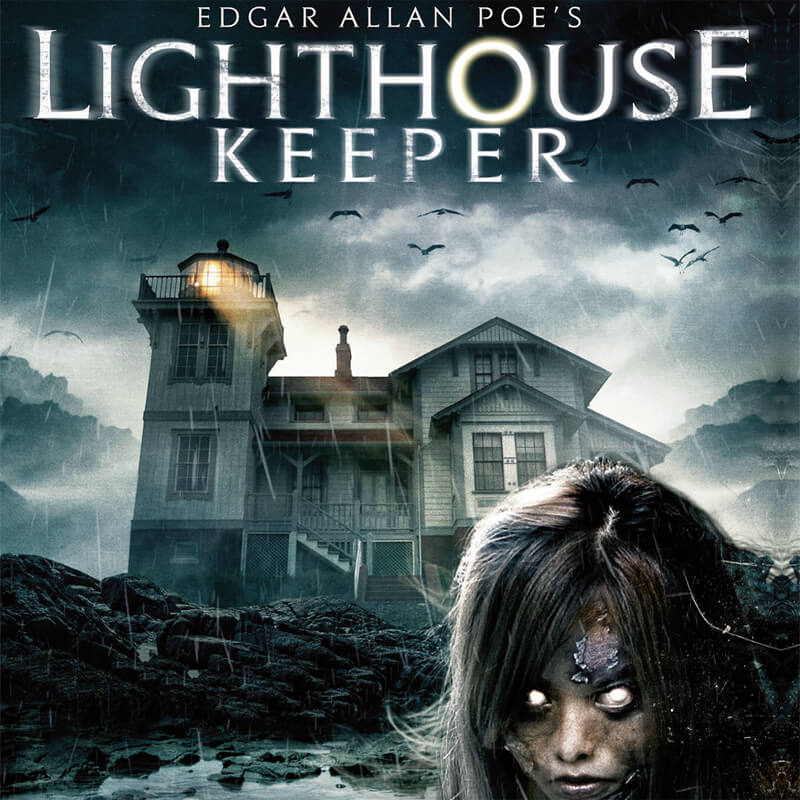 Here it goes to the channel: CiNENET Germany (please note, that most of the movies can only be seen in Germany, Austria and Switzerland). The English Channel you can find here: CiNENET.