Let us serve you a very special treat during these troubled times. Boris Brejcha's "Purple Noise", taken from the album "Feuerfalter Part 2", has been one of his most popular and successful tracks ever and If this doesn't call for more, what does? So months later into some serious thought process and thanks to the incredible collaboration with fellow artists such as WorakIs, Moritz Hofbauer and Ann Clue we are proud to finally share this massive remix EP with you.
The first jaw-dropping moment during this project was when we received WorakIs interpretation of "Purple Noise". Let's go out on a limb here for a second and call his remix "anthem of 2021" which actually doesn't seem so far-fetched once you've listened to this journey yourselves. WorakIs certainly takes electronic music storytelling to whole nother level with this dramatic and incredibly powerful sound experience. Moritz Hofbauer continues with a wonderful rollercoaster ride through atmospheric vastnessnes coupled with gripping percussions and a bold bassline. It's the impressive diversity of this remix which makes it stand out so much. Ann Clue, a long-time companion of Boris Brejcha worked some real magic with her approach to "Purple Noise".
While she allows the tender lead melody to float through a wide space of peace and harmony she still trusts in her uncompromising knack for propulsive percussive elements.
Last but not least the maestro Boris Brejcha himself sat down to give his masterpiece a new paint. The outcome is a 2021 edit which is another reminder of why Boris Brejcha has become such a driving creative force in the music business over the last couple of years. Furthermore it's this kind of dedication to music which allows us to look forward into the future optimistically.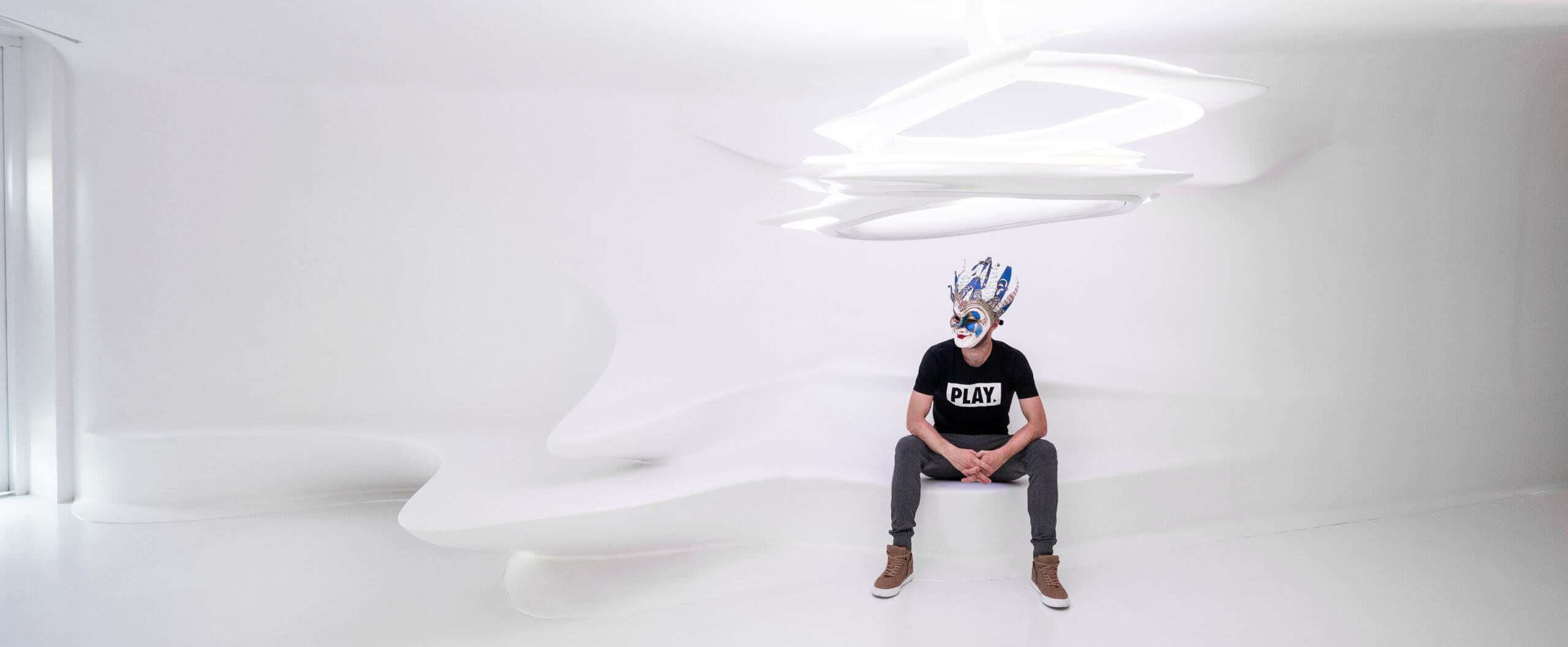 Boris Brejcha - Purple Noise Re-Noise Edit 2021 | Teaser (Harthouse)