It has just been made official: Sara Fazilat receives the Bavarian Film Award for "Best Young Actress" for her impressive portrayal of "Nico" in director Eline Gehring's film of the same name!
Since 1979, the Bavarian State Government has awarded the Bavarian Film Award for outstanding achievements in German filmmaking, based on the recommendation of an independent jury, in order to highlight the importance of cinema as a cultural asset. It is endowed with prize money totalling 300,000 euros. This makes the Bavarian Film Prize one of the most highly endowed and coveted awards of its kind in Germany.
Sara Fazilat is also among the four nominees for the German Film Award for "Best Female Lead", which will be presented in Berlin on 24 June. So the incredible journey of "Nico" continues….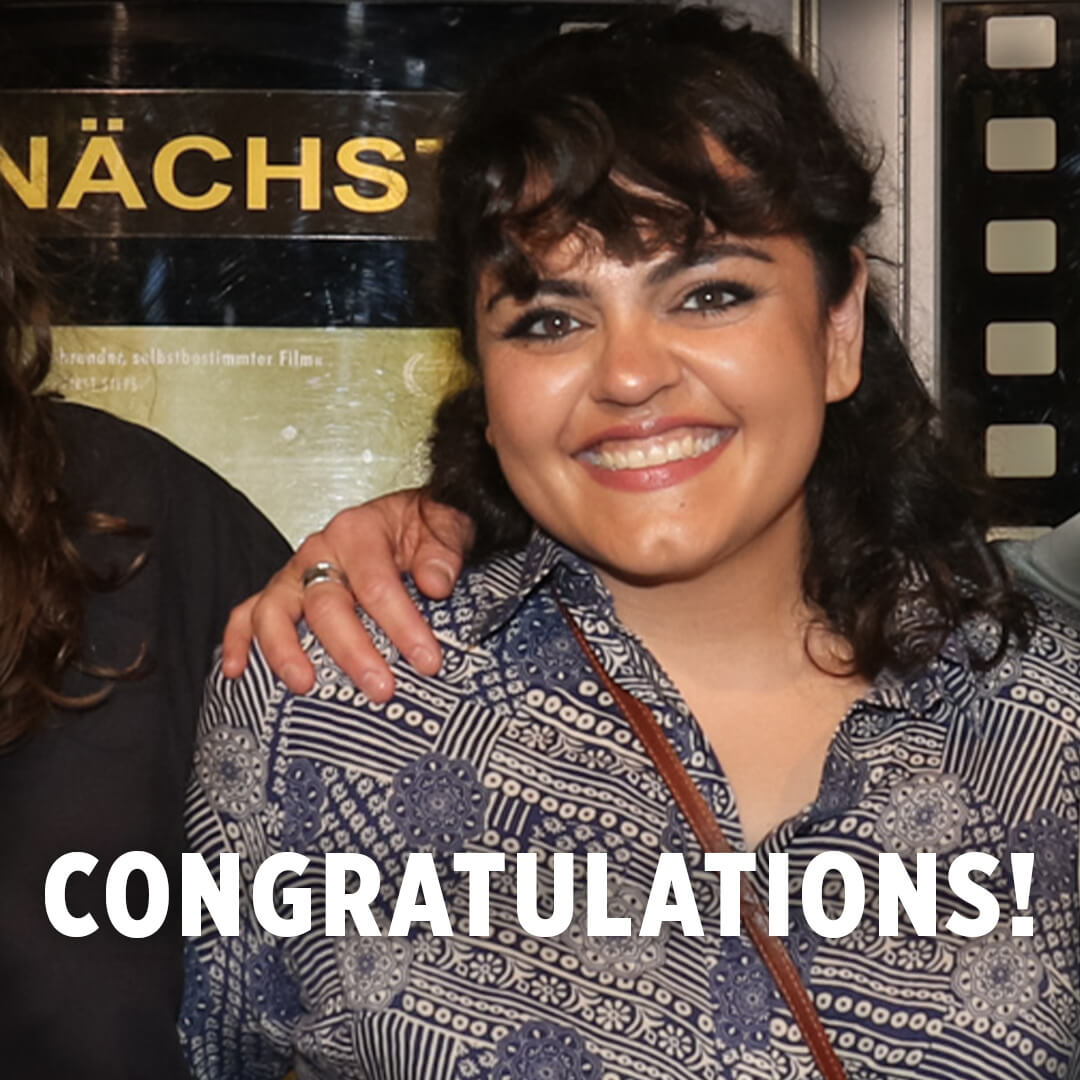 "Nico", for which Eline Gehring wrote the screenplay together with cinematographer Francy Fabritz and producer and leading actress Sara Fazilat, was released in cinemas on 12 May 2022. It celebrated its German premiere at the Max Ophüls Preis Film Festival in January 2021, where Sara Fazilat has already won the award for "Best Young Actress". She also received the NO FEAR Award at the FIRST STEPS Award 2021 as producer of "Nico". Since then, "Nico" has had an impressive festival career with almost 50 international festival participations and many awards.
Nico | Trailer (German) [with German subtitles] ᴴᴰ