"Away You Go" (German title: "Rückenwind von vorn") by Philipp Eichholtz celebrates its free TV premiere on TELE 5 in November. The third feature film by the Berlin filmmaker, released on the film label Darling Berlin, opened the Perspektive section of the Berlinale in 2018 and tells the story of the teacher Charlie, who puts her life to the test and makes a surprising final decision … The leading role is played by Victoria Schulz. The film will be broadcast on 09 November 2019 at 18:35.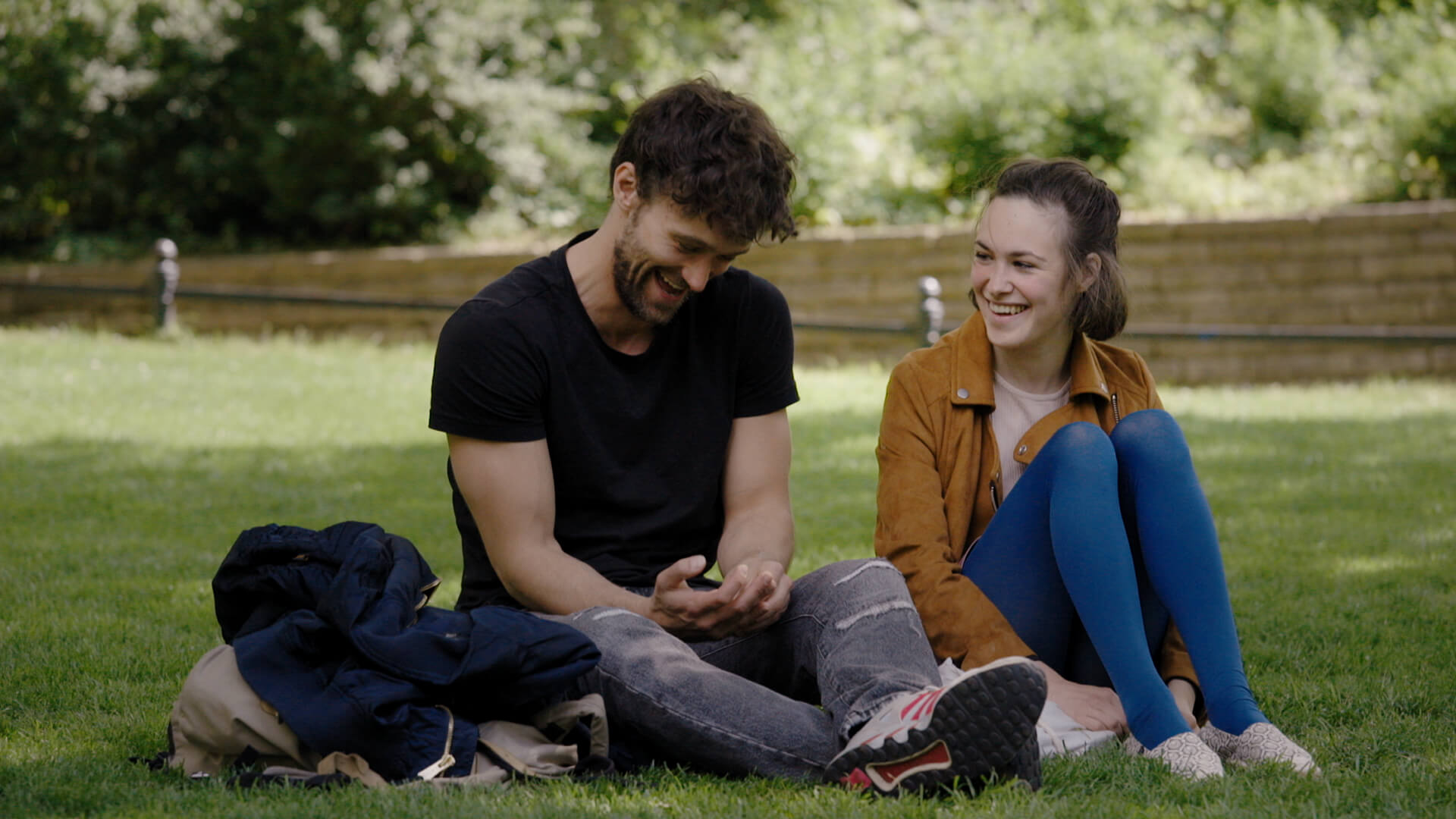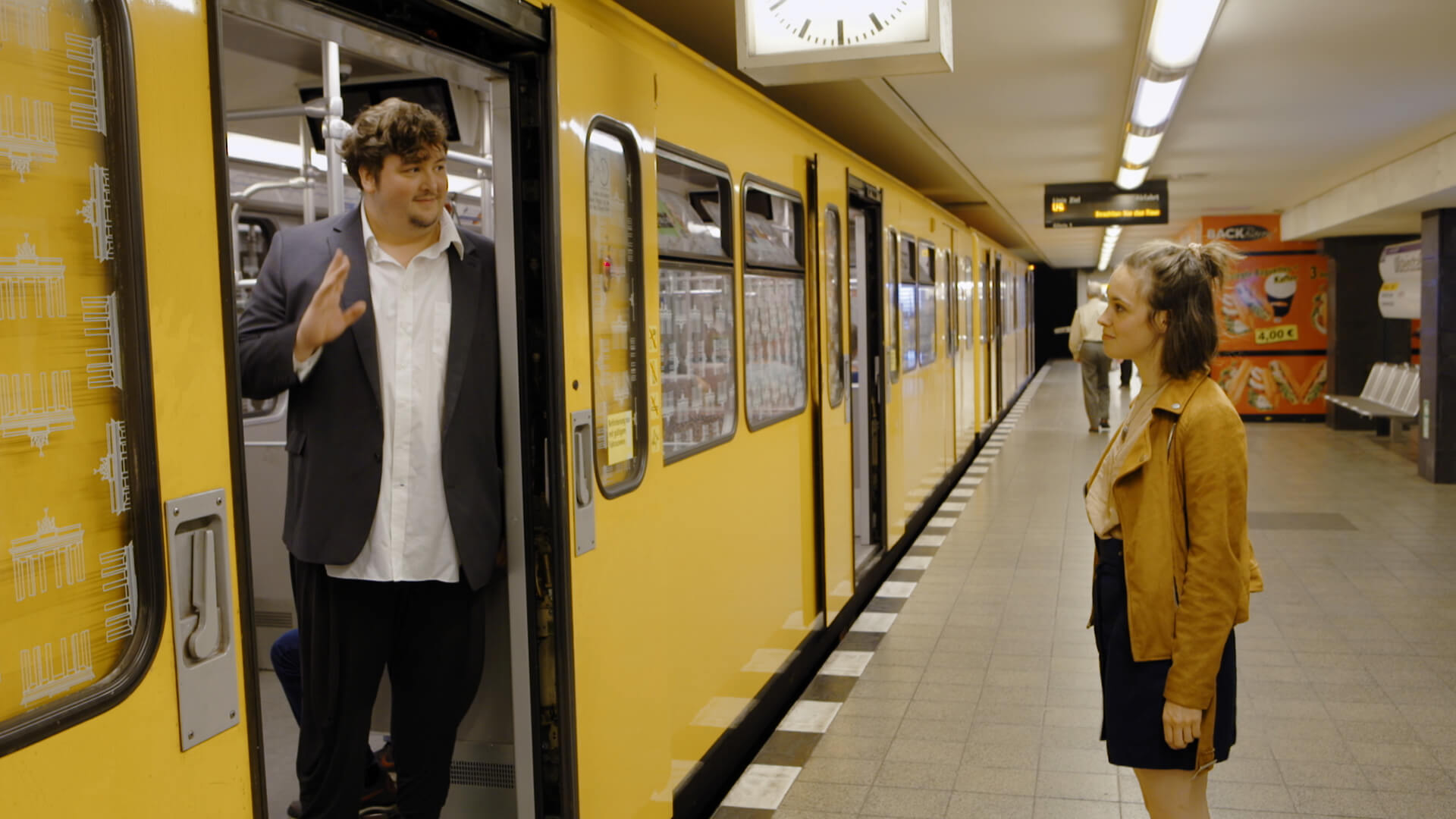 "Away You Go"  deals with the question of whether becoming an adult is easy – and being an adult difficult? Charlie from Berlin finds it hard to keep the expectations of her environment and her own apart. Her boyfriend Marco wants a child, and her colleague Gerry speculates unasked: "Five years together? Well, I'm sure there'll be three of you soon…?" But Charlie is not at all sure: Is it great to have a child, or would she with her own needs disappear? Charlie is quite busy in her job as a teacher and things are not really going well with Marco. In the beginning of the relationship everything was so wonderfully easy and spontaneous.
She would like to relive some of the excitement from before, when she went dancing well into the morning. Others find it easier: Gerry buys a caravan and wants to travel towards the Balkans, her best friend sets off for Asia with her backpack. And then Charlie's beloved, fun-loving grandma gets sick. Is that how it is to be an adult?