The comeback of the big 80s horror movies is coming up. Inspired by cult films such as "Friday the 13th", "A Nightmare on Elm Street" or "Dance of the Devil", this German product by Andreas Lützelschwab & Achim Lützelschwab sets a crisp and bloody fragrance brand.
"Hellstone – Welcome to Hell" (M-Square Pictures) is a creature feature that involves a dark, mystical stone that allows you to temporarily enter a gate to hell by adding your own blood. A satanic, occult covenant wants to use the stone to open a permanent gateway to hell to unite our reality and the dimension of the underworld. Between this dark, merciless sect and the literal gate to hell, a young man comes in, who witnesses a bloody ritual and from that time on is the only person who can stop the forces of evil, in which he himself the hellish abilities of the makes use of dark stone …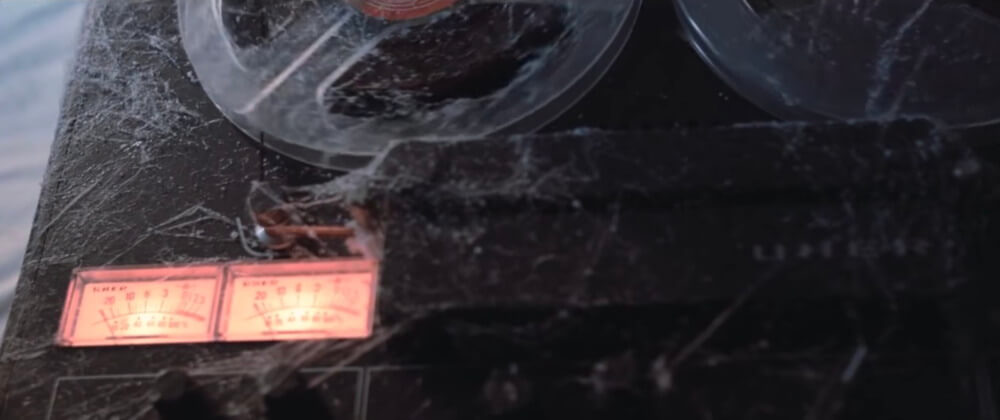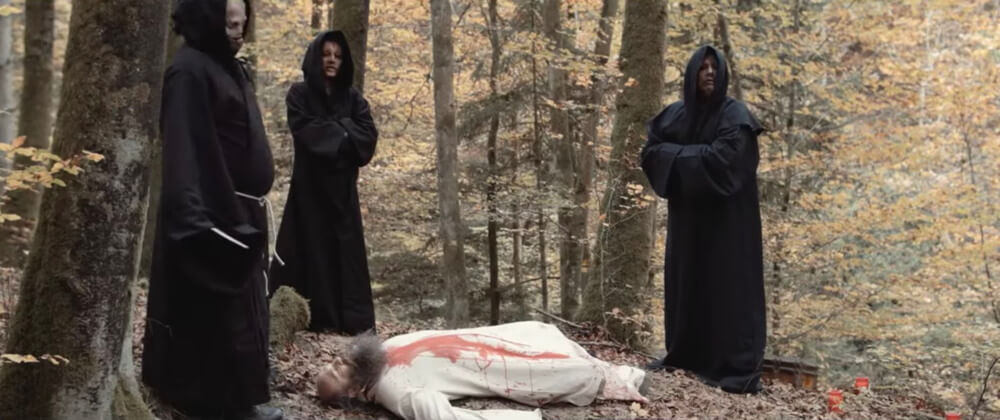 The film "Hellstone – Welcome to Hell" won the "Best Feature Film Award" at the "Los Angeles Horror Competition" in the spring of 2017.
"Hellstone" can also be booked via UCM.ONE for individual cinema performances and special events. More information can be found here: Theatrical Movie Catalogue.