UCM.ONE is releasing the film "Alien Outbreak" by Neil Rowe, which won the "Best Feature Film" award at the Berlin Sci-Fi Film Festival in 2020, among others, on the film label U1 Films Berlin in Germany, Austria and Switzerland.
Robots are a central theme in Neil Rowe's films. His first science fiction film "Robot World" (2015) was awarded "best feature film" at the Unreal Film Festival in Texas. Neil Rowe himself was honoured for "best director" at the Hyperdrive Film Festival in Great Britain. In addition, "Robot World" won an award for "best VFX" at the Other Worlds Film Festival in Austin, USA.
Synopsis:
Police officers Zoe Norris (Katherine Drake) and Patrick (Ritchie Crane) have their hands full when emergency calls suddenly start piling up about unexplained suicides. After Zoe witnesses a farmer's wife shoot her face off with a shotgun shortly after his suicide, she sees something extraordinary: giant machine creatures that are dropped off from a spaceship and immediately start hunting humans! Zoe and Patrick are now forced to take up the fight against the uninvited alien visitors and initially barricade themselves in their police station. But in their fight for survival, they realise that the aliens have very different intentions than the destruction of mankind…
The film was shot with actors Katherine Drake, Ritchie Crane, Philip Alexander Baker, Michael Terry and Ian Rowe on beautiful original locations in the South West of England in Dartmoor, Exeter and Plymouth.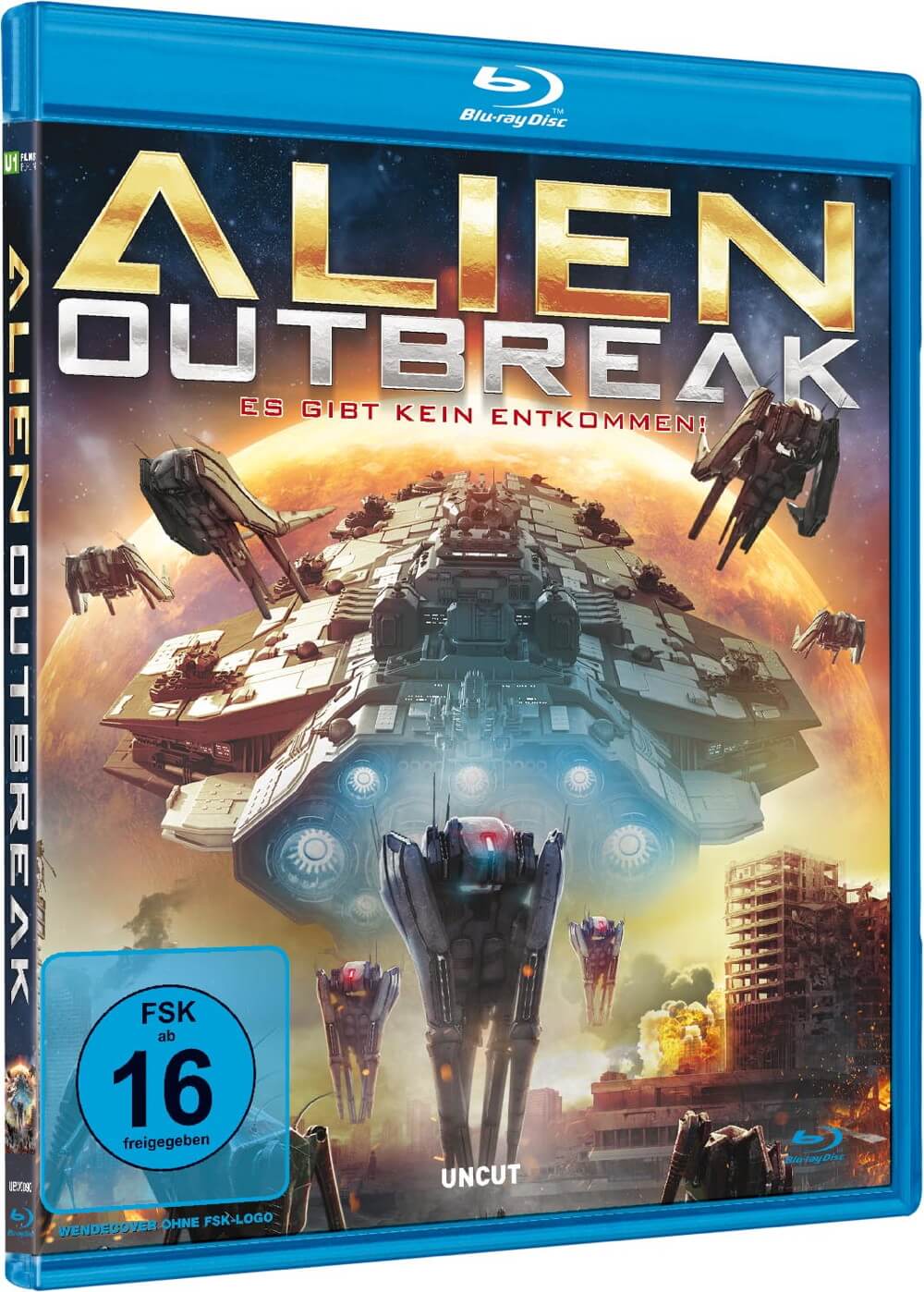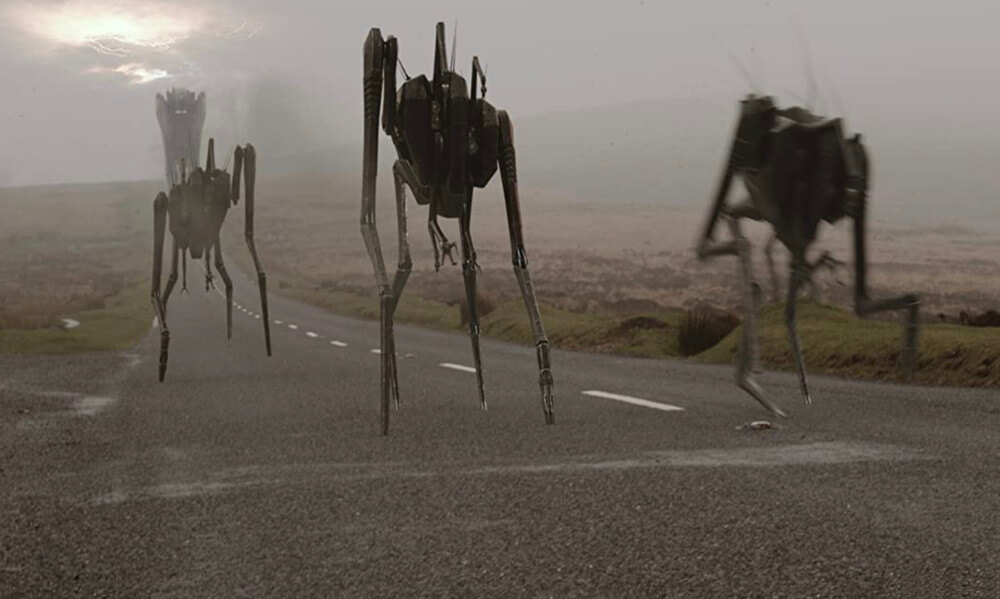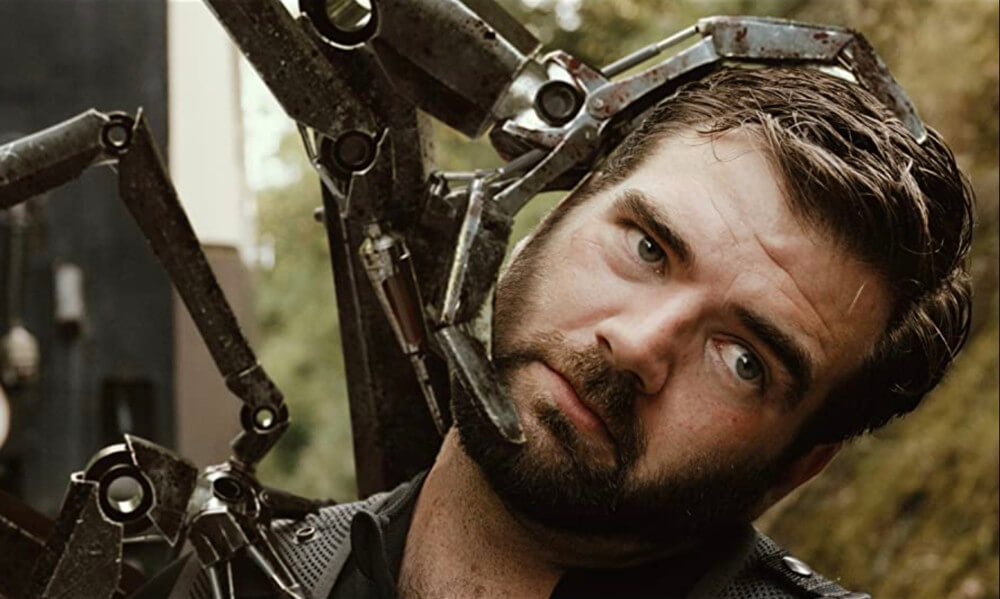 Press comments
"Alien Outbreak features some nifty CGI effects that look really good." (blazingminds.co.uk)
"Alien Outbreak features some incredible effects. The giant alien spaceships, the giant humanoid robots, whatever they are, have been very well realised." (Voices From the Balcony)
"With a fantastic Twilight Zone-esque plot that says a lot about the self-centred, arrogant nature of humans, Alien Outbreak is a stunning film that proves you don't need big budgets to tell a great sci-fi story." (nerdly.co.uk)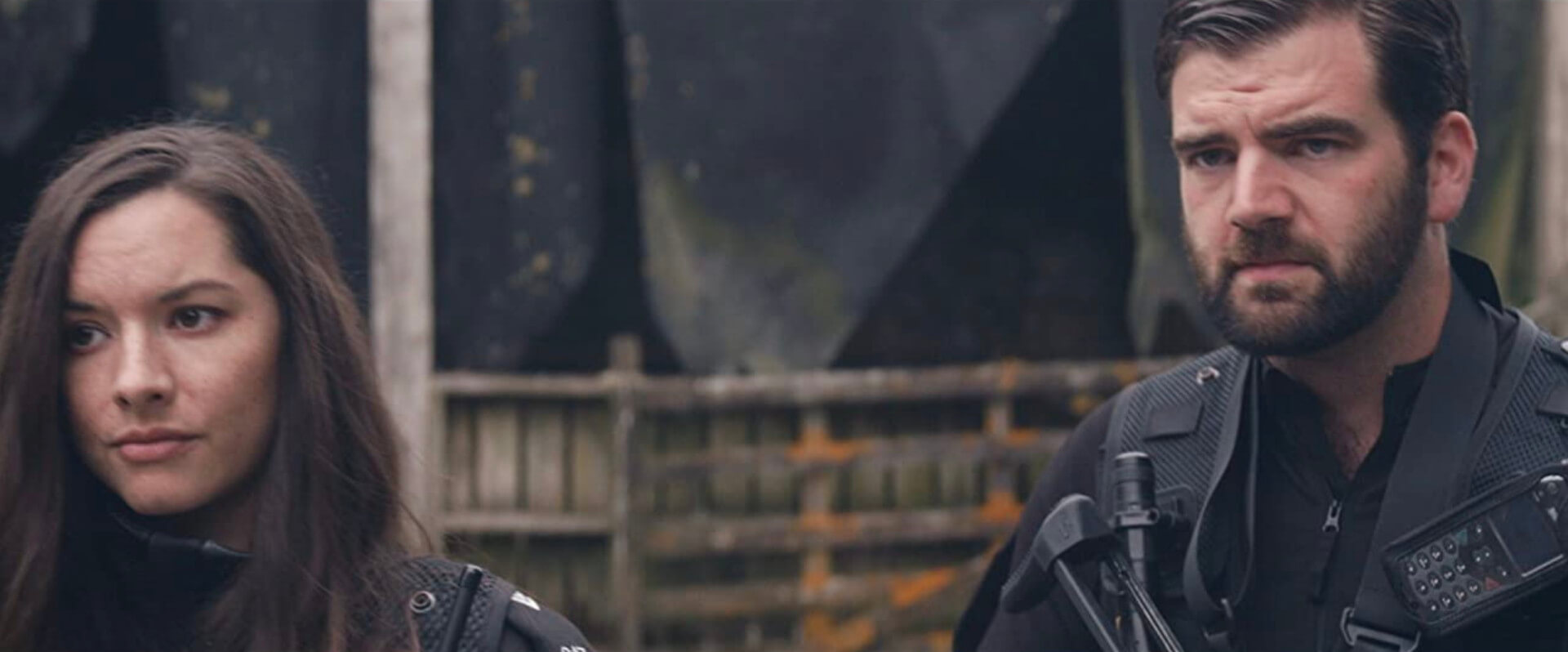 Technische Daten
Picture format DVD: WS 2.35:1 (anamorphic); Picture format Blu-Ray: WS 2.35:1 / 1080p 23,976 | Running time DVD: approx. 81 min (DVD); Running time Blu-Ray: approx. 85 min | Sound format: German DD 5.1, English DD 5.1 | Extras: Original Trailer, German Trailer, Trailershow | Rating: FSK 16
Alien Outbreak | Trailer (German) ᴴᴰ