On 24 July the DVD box set "Edgar Wallace – Das Grauen schleicht durch London" (English: "Edgar Wallace – Horror creeps through London") will be released on the UCM.ONE label M-Square Pictures in Germany, Austria and Switzerland. This high-quality box contains three classic crime films on 2 DVDs.
The Mysterious Monk (Czech Republic, 1985), 68 Min, FSK 6
Spooky things happen at night at Chelford Castle: Since the murder of Abbot Hubert about 400 years ago, his spirit has been said to haunt the abbey on dark nights. Devilish howling can be heard as he wanders through wafts of mist. Sergeant Putler, Scotland Yard's most intrepid and successful investigator, is to get to the bottom of the matter on behalf of Richard Chelford…
The man who changed his name (Germany, 1958), 98 Min., FSK 6
What secret is the wealthy Selby Clive hiding? What happened during his stay in Canada? Did he commit several crimes there? Selby's wife Nita and her childhood friend Frank O'Ryan find a secret document in his desk which suggests that Selby had a different name. Nita and Frank begin to doubt his integrity. The report of a hobby detective supports their suspicions. From now on, the two live in constant fear that Selby really is a criminal and has chosen them as the next victims…
The Cat o' Nine Tails (Italy, 1971), 114 Min., FSK 16
A reporter named Franco Arno has lost his eyesight in an accident and can no longer work as a reporter. As a blind man, he is dependent on the help of his young niece. He still earns money at the newspaper by creating crossword puzzles. One day, when he goes for a walk with his niece, he overhears a strange conversation between two men in a car outside a medical institute. Later that day, or more precisely at night, someone breaks into the institute for no apparent reason and kills a security guard. Curious Arno decides to investigate on his own…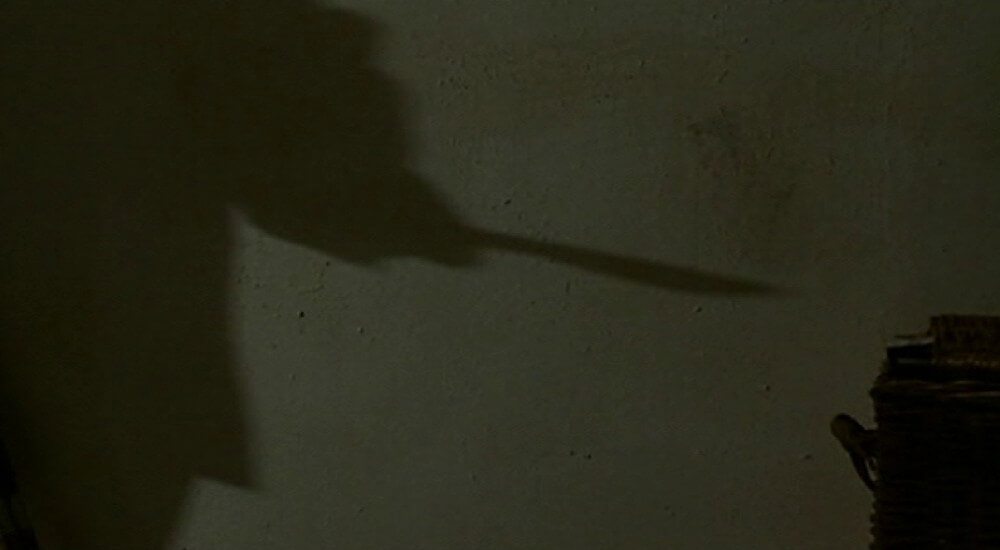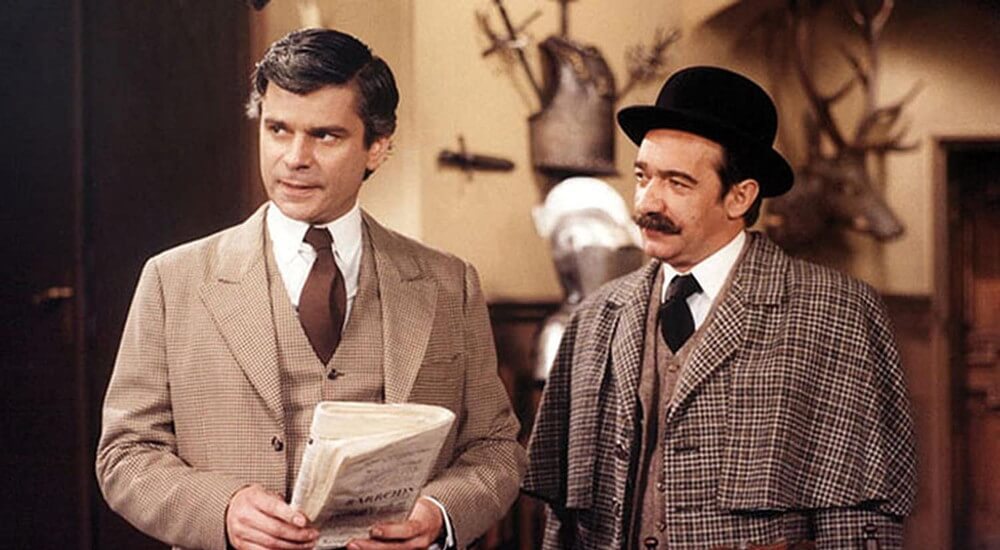 Further information and contributors:
"The Mysterious Monk" takes place in a remote old castle with a mysterious treasure, a mysterious stranger in eerie masks, wafts of mist, flashing knives, old cellar vaults and secret passages: these are the ingredients of this classic Edgar Wallace thriller based on the well-known novel "The Black Abbot".
Director: Zdenek Kubecek; Actors: Milos Kopecký, Petr Stepánek, Zlata Adamovská
"The Man Who Changed His Name" presents in very fine morsels a mysterious story that makes the viewer feel uneasy about the opaque main character. Director Werner Völger continuously increases the tension and captures the nightly, rainy and stormy atmosphere in the country house very well.
Director: Werner Völger; Actors: Fritz Tillmann, Hannelore Schroth, Ernst Stankovski
"The Cat o' Nine Tails" is the only film by Dario Argentos that was not subject to censorship worldwide and at the same time one of the old master's most commercially successful films. The film therefore occupies a special position in Argento's filmography. With music by Ennio Morricone.
Director: Dario Argento; Actors: James Franciscus, Karl Malden, Catherine Spaak
"Since the one or other gag is right (especially the ending), and the movie runs under 70 minutes, it's not boring." (Schlombie's film reviews of "The Mysterious Monk")
"Very good mystery fare that guarantees an entertaining evening." (DVD-Sucht.de about "The man who changed his name")
"Worth seeing giallo prototype by Dario Argento, an icon of the genre." (Blickpunkt:Film about "The Cat o' Nine Tails")
"Morricone's music is beautiful." (Italo Cinema about "The Cat o' Nine Tails")
Equipment and technical data of the DVD box:
3 films on 2 DVDs | total running time approx. 280 minutes | picture format: full screen 1.33:1 (original format), WS 2.35:1 (anamorphic) / colour and black-and-white film (depending on programme section) | sound format: German DD 2.0, English DD 2.0 (depending on programme section)