Today the documentary "Searching Eva" (Darling Berlin) comes to cinemas all over Germany. Pia Hellenthal's film, which celebrated its world premiere at the Berlinale this year and has since been shown very successfully at numerous international festivals, will finally be shown in German cinemas.
In Berlin, Darling Berlin has organized a very special film screening at YAAM (An der Schillingbrücke 3) in cooperation with Mobile Kino. The screening starts at 20:00. After the film there will be a Q&A with director Pia Hellenthal, author Giorgia Malatrasi and Eva Collé and an aftershow party. Tickets are available at the box office or via Mobile Kino.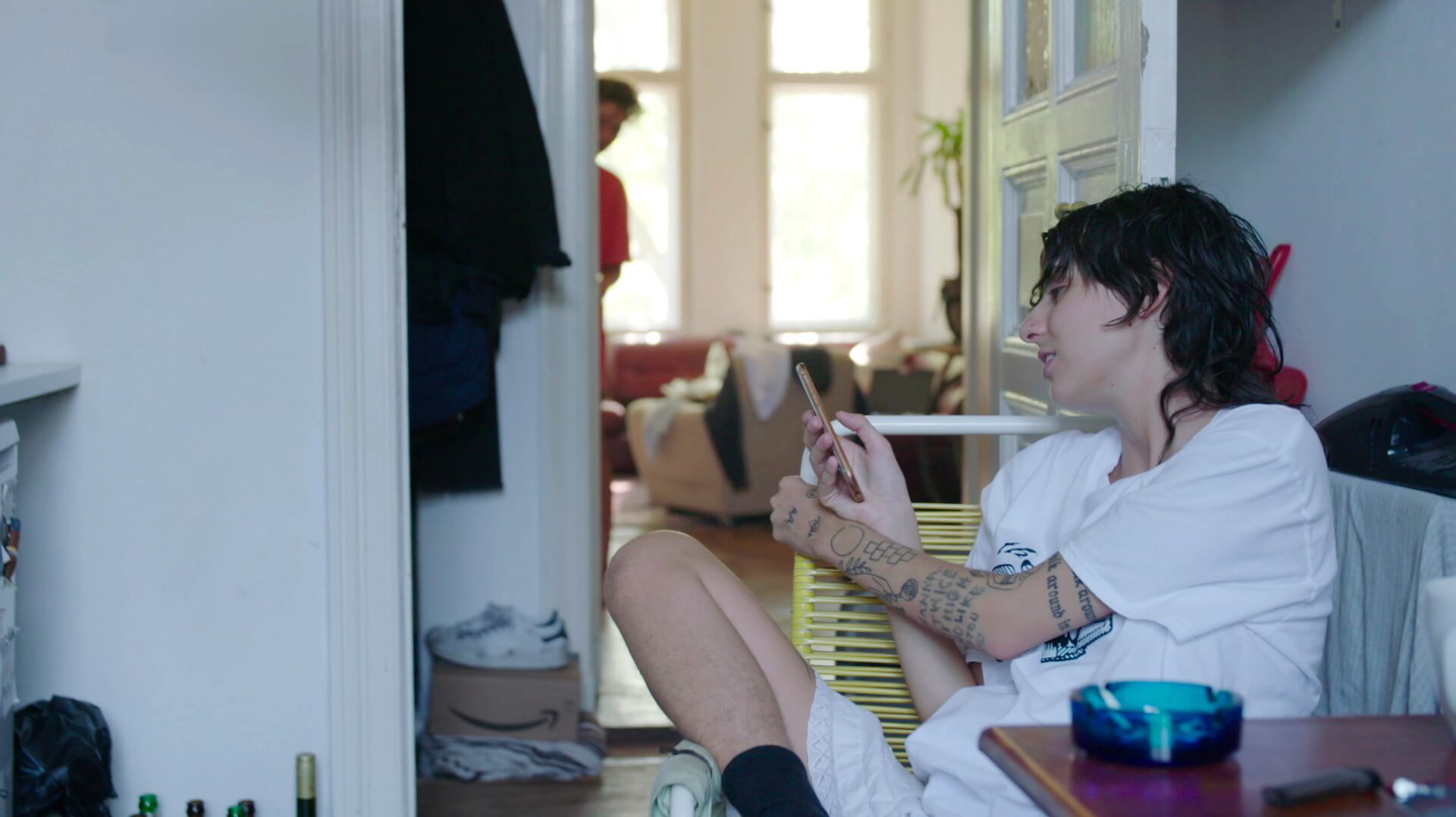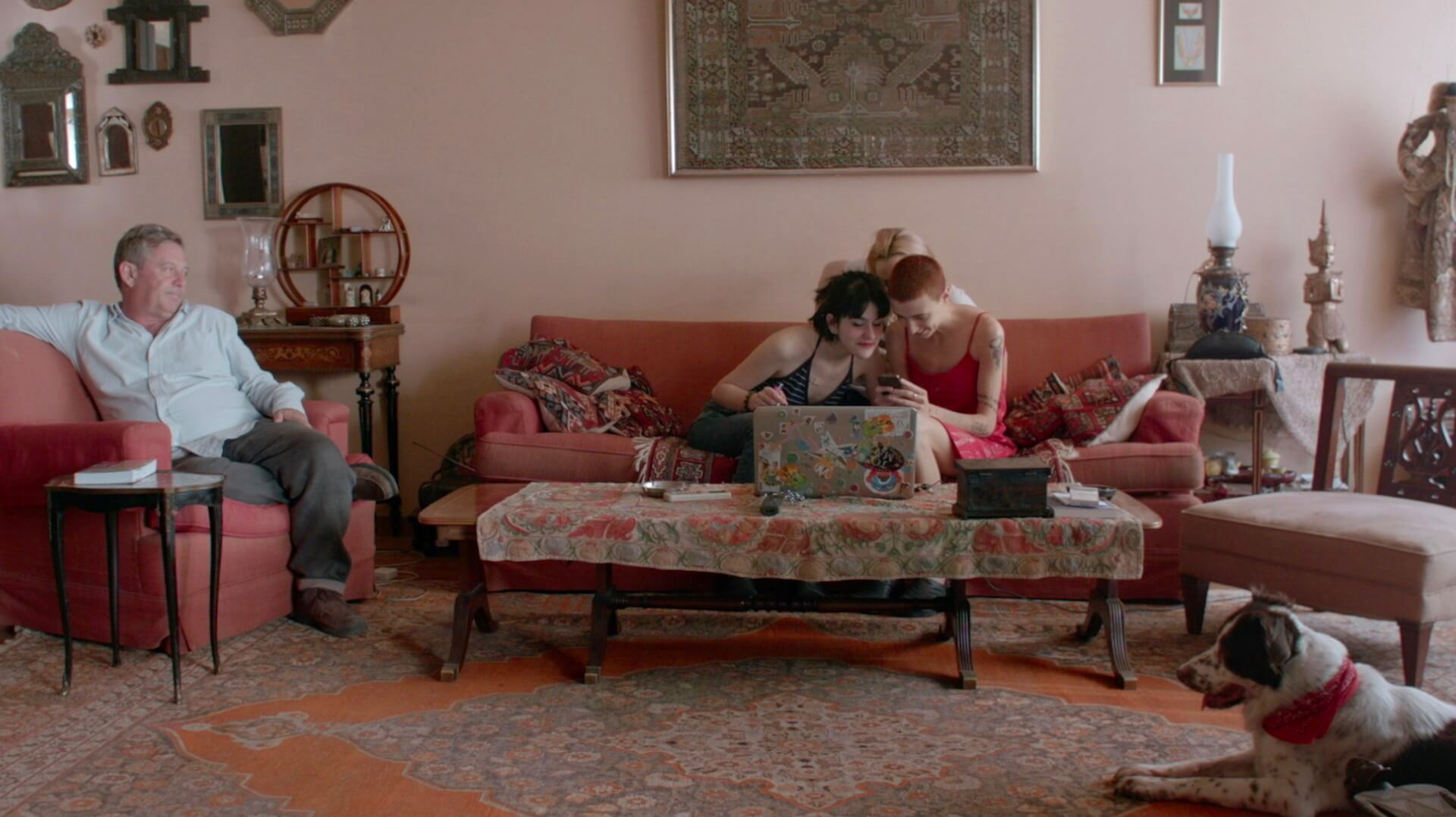 Synopsis:
Eva, 25, an Italian living in Berlin, leads a public life, with all the consequences. At age 14, she changed her name, declared privacy as an outdated concept, and published her first diary entry online. Since then she shares her life with the world in the most intimate detail. She lives diverse identities: cat owner, poet, sex worker, bisexual, ex-junkie, feminist, anarchist, model, star sign Virgo …
She grew up on the Internet, where she turned her self-search into a public spectacle that raises the question of what "a woman has to be". Their reality is virtual and life is "something like an indie film" – a subjective construction under their own direction. We jump from Berlin to their old home Italy, from Mexico to Athens, as if we were clicking through their Instagram profile. Eva runs fashion shows in Paris, is massaged by Sugar Daddies in middle-class hotels, takes drugs, blows her friend's hair, plays with her cat. Instead of following a narrative thread, the film revolves around themes that raise Eve's life on her own: questions about sexuality, gender, the concept of work and that of a fixed identity. In her blog posts, traces of thought and fragments of ideas, Eva demonstrates her acumen and disarming honesty.