Katha is sure: she wants to marry Jana and she wants to have a baby with her. But Katha's childhood friend Charly has a special surprise for her: A bachelorette's night out with the "guys". A weekend. The five of them. On a raft. There is Ken, her "new" best friend, her little brother Tobi and, alas, Momo, the future sperm donor: this is bound to end badly. Floating! (German: Das Floß!) – an improvised tragicomedy on water.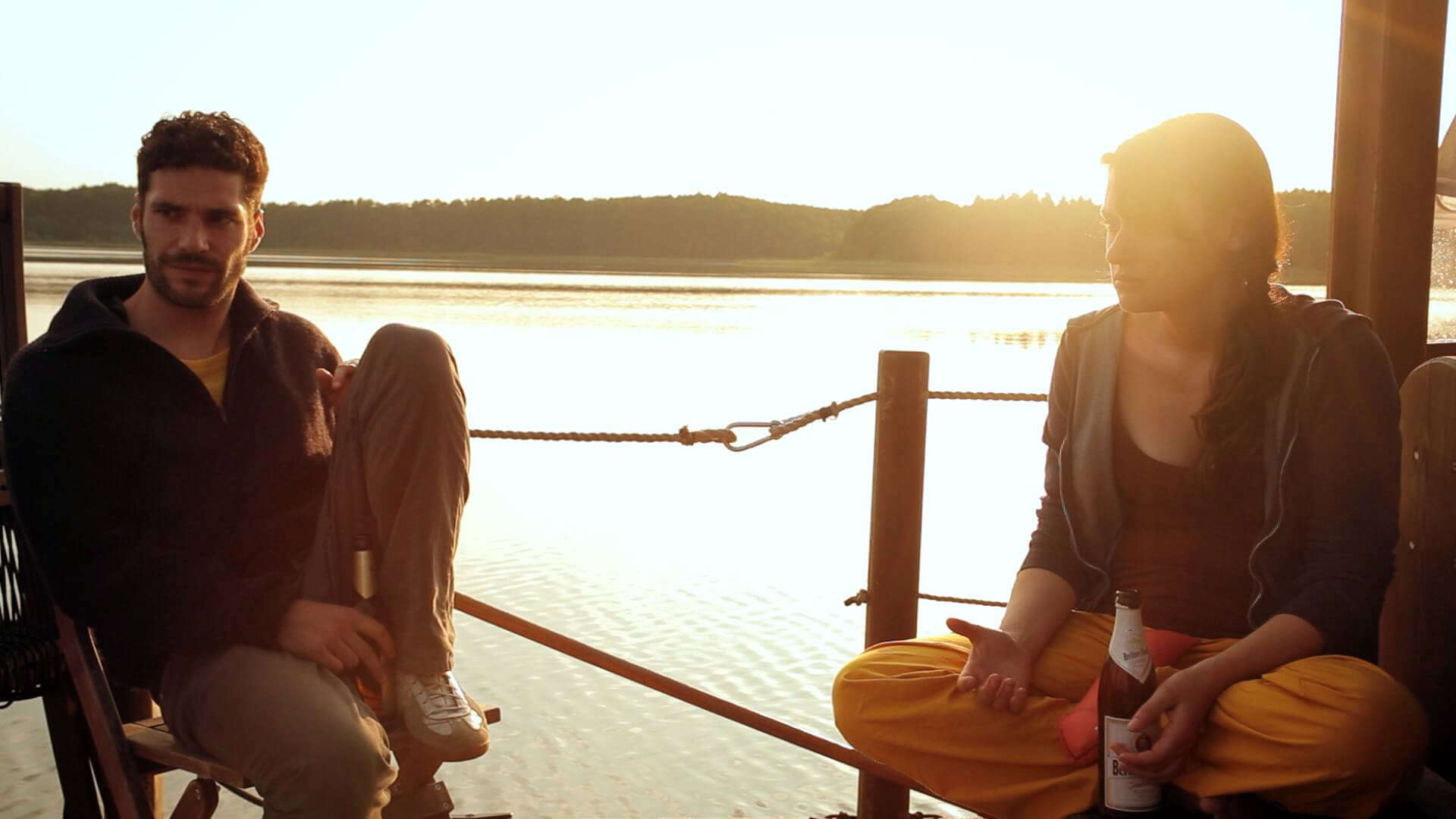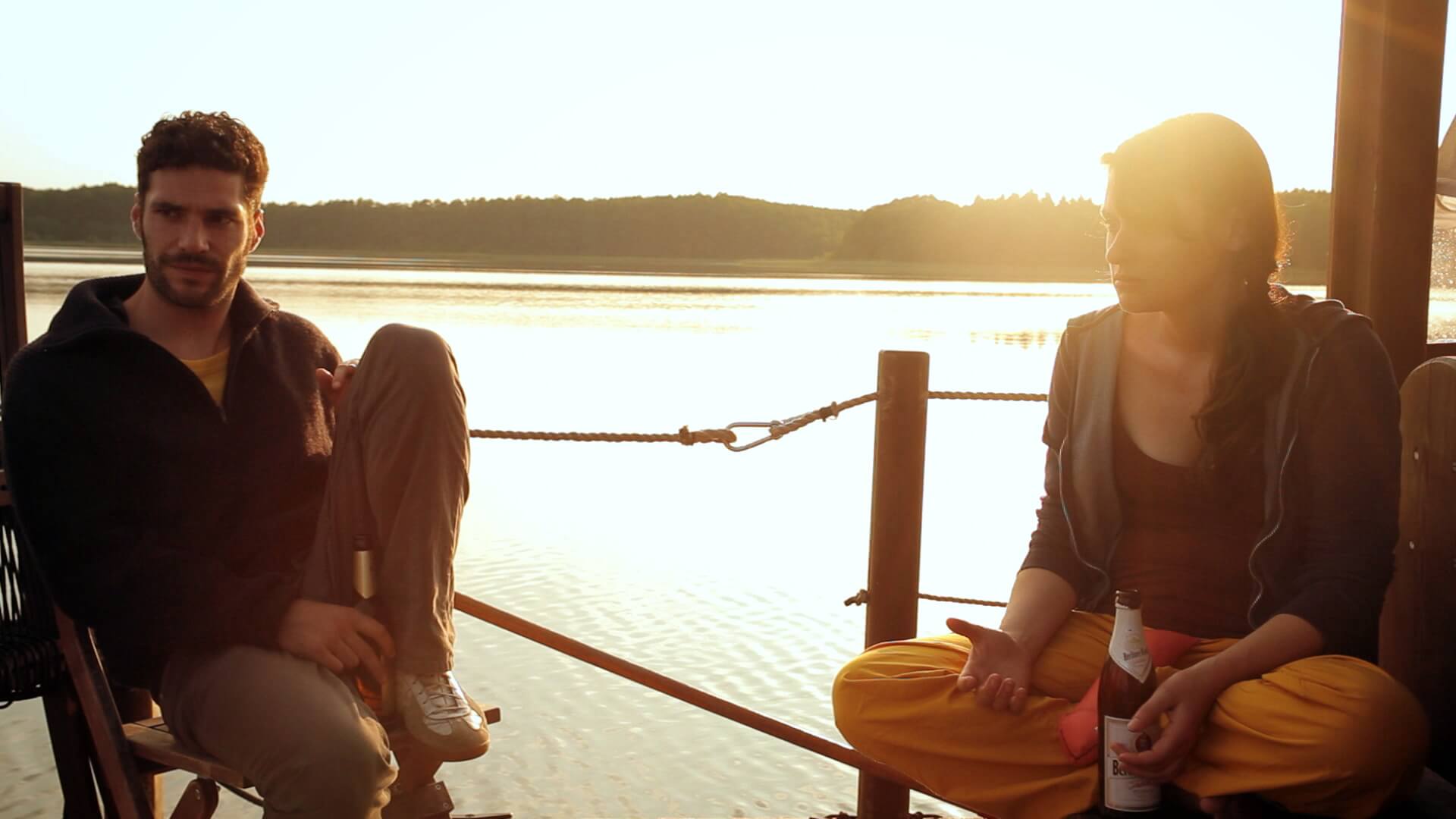 The director of the movie, Julia C. Kaiser said: "It takes courage even to declare one's intention of a lifelong commitment to a person, whether it is a child or a partner or both. That is what our improvised tragicomedy is about. Katha has to learn to think outside the box and it is her rather conservative friend Charly of all people who represents the story's queer spirit." The film is about the freedom of thought which is why it was supposed to be made with as much creative freedom as possible. "Das Floß!" (english: Floating") is a film in which the authenticity of improvisation is just as important as narrative density. Our screenplay was a promise with the permission to be broken. The most important thing to us was staying empathetic, flexible, unusual. At the end of the journey the spectator might get the slight impression that it does not actually matter all that much if we choose to seek our happiness in a conventional or alternative way. And that impression is exactly what we want to achieve. Because we all seem equally tragicomical in our strive for happiness…"
"Das Floß!" – in cinemas in Germany from 7th January 2016.