Congratulations to the Finnish band Dawn of Solace for entering the official physical album charts at #9 as well as #27 on the official (digital + physical) album charts in Finland! The album "Flames Of Perdition" was released worldwide in spring 2022 on the German label Noble Demon. The album consists of 8 tracks (+ 2 bonus songs) full of darkness with darkest messages in them. The album is like a lullaby for a world that lies in ashes.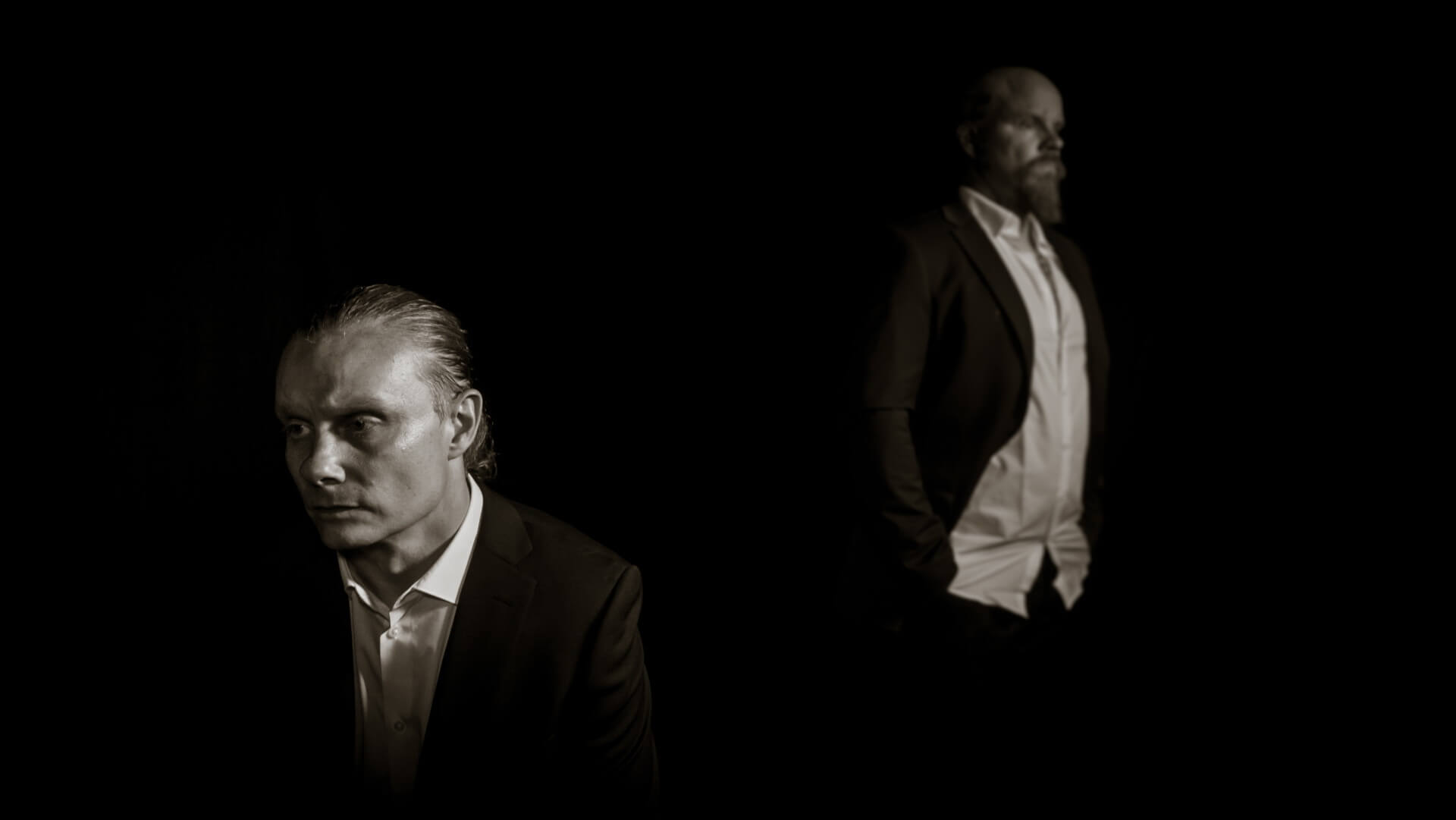 When the band Before the Dawn was preparing to record the third album "The Ghost", the band leader Tuomas Saukkonen realized that he had written over 30 songs. The first idea was to simply plan a double album for Before the Dawn (BTD), but some of the written material started to be too slow and dark for the "BTD style" and Saukkonen decided to take this darker direction a little further and form an entirely new project called Dawn of Solace (DOS).
The debut album "The Darkness" was released in May 2006 with BTD vocalist Lars Eikind and Jukka Salovaara (guest vocals and solo guitar). After the release, several problems with the label at the time forced the project to go on hiatus for an undetermined amount of time.
It took 13 years and 14 albums to come up with an idea for a song that would ignite the flame to bring Dawn of Solace back from over a decade of silence. The new album "Waves" proves to be an honest picture of the current times: gray, heavy and dark, yet sad, but also with a certain beauty and strength. Already during the recording of "Waves" it was clear that Dawn of Solace will not let another decade pass between albums this time. And so it comes that the third album "Flames Of Perdition" was released in the spring of 2022.
Flames Of Perdition (Official Lyric Video)
Event Horizon (Official Music Video)
Skyline (Official Music Video)
White Noise (feat. Jukka Salovaara) [Official Music Video]