As of September 28th, Season 3 of the US-American postapocalyptic zombie drama series Z Nation by director Karl Schaefer, produced by The Asylum (known inter alia from the Sharknado films) will be available in Germany, Austria and Switzerland on the M-Square Pictures label. The release dates of season 4 and 5 are already fixed: Season 4 will be available in January 2019 on Blu-ray, DVD and as a download, Season 5 will follow in March 2020.
The Z Nation series begins at a time when a zombie virus has almost completely eradicated humanity. The last hope for a positive change rests on Murphy – the only known survivor of a zombie attack. But the potential savior Murphy carries not only the coveted antibodies in itself, but also a dangerous secret – and a lot of bad mood.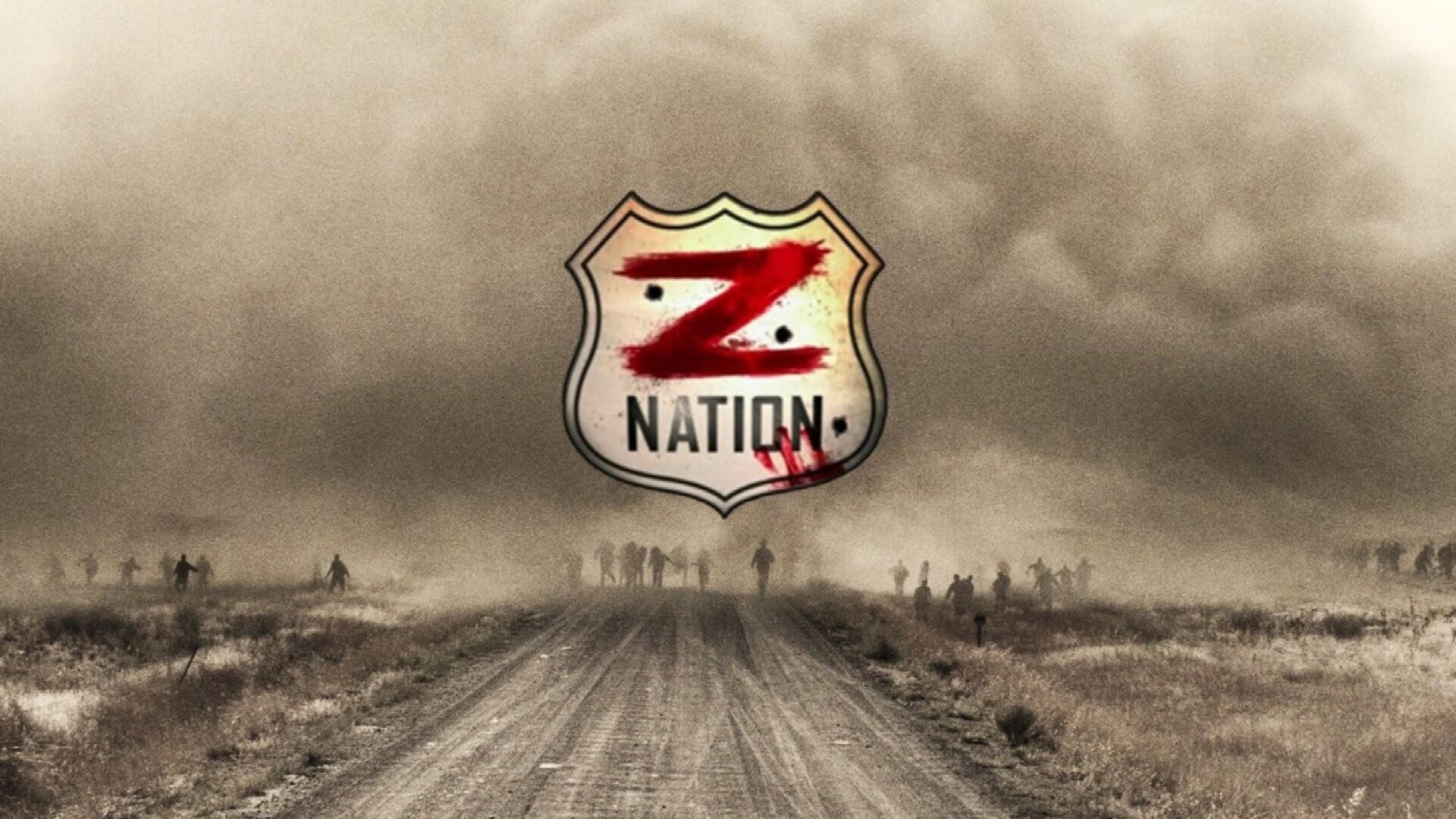 In Season 3 of the series, Roberta (Kellita Smith) and the rest of the group are confronted with a new adversary, "The Man" (Joseph Gatt), who is far more powerful and dangerous than anyone else. "The Man" targets all survivors and attacks the city with its army of living dead. In particular Dr. Teller (Frank Boyd) is a thorn in his side. However, "The Man" has a huge following on his side and shows absolutely no mercy. Only Murphy (Keith Allen) manages to escape together with his team. From now on he will do his utmost to establish his own cult and his own order in the zombie apocalypse.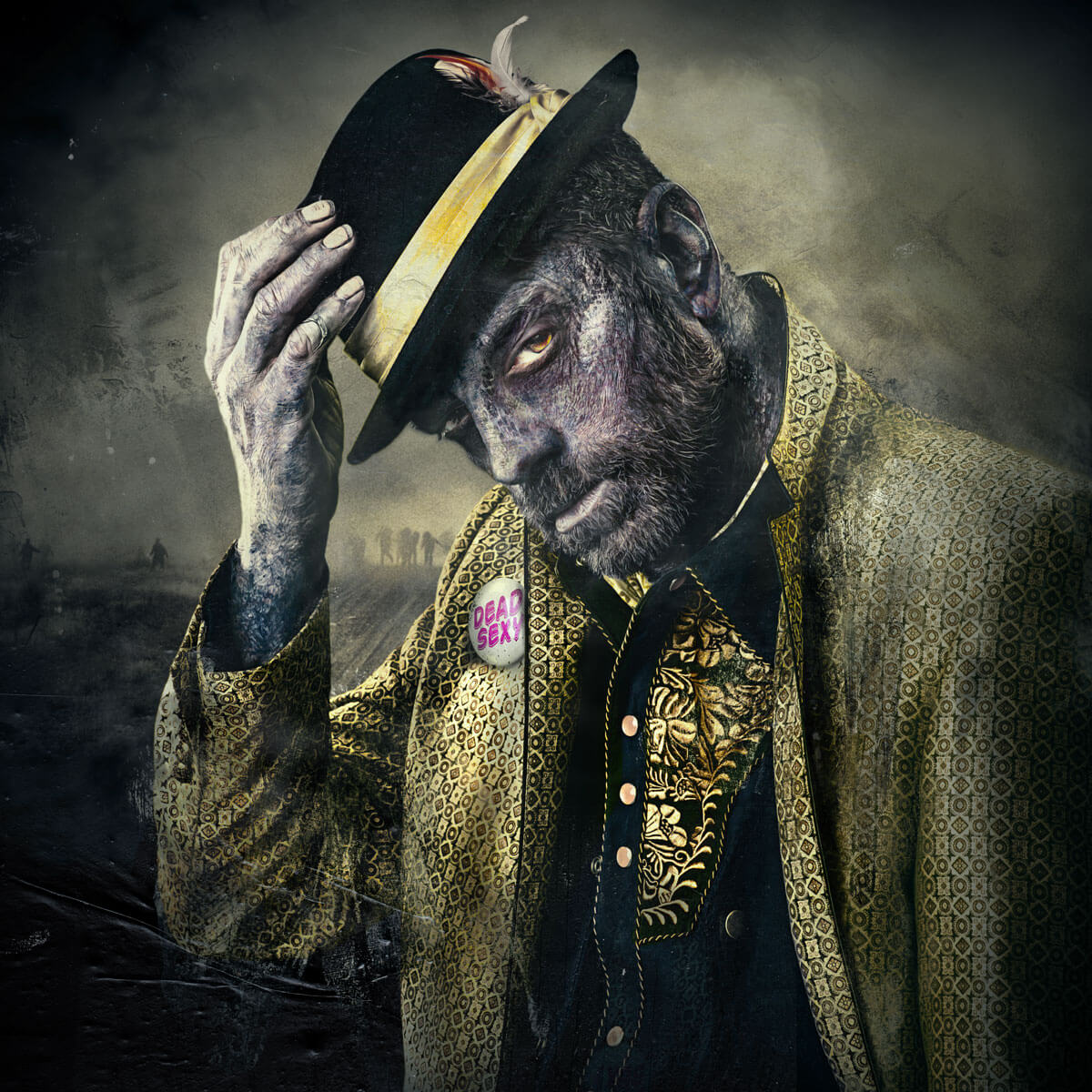 Season 3 episodes (German and English names):
Gnadenlos [1] (No Mercy [1])
Gnadenlos [2] (No Mercy [2])
Eine neue Mission (A New Mission)
Wenn der Postmann Zombies gängelt (Murphy's Miracle)
Escorpion und die rote Hand (Escorpion and the Red Hand)
Zehntausend Visionen (Little Red and the Wolf)
Doc fliegt übers Kuckucksnest (Doc Flew Over the Cuckoo's Nest)
Willkommen in Murphytown (Welcome to Murphytown)
Qualkampf (Election Day)
Nur die Rechtschaffenen haben keine Furcht (Heart of Darkness)
Sie werden so schnell erwachsen – They Grow Up So Quickly
Drei Engel für Doc (Doc's Angels)
Die Belagerung von Murphytown (The Siege of Murphytown)
Duell um Lucy (Duel)
Und wenn sie nicht gestorben sind (Everybody Dies in the End)
The initiators of the "Z Nation" series, Karl Schaefer and Craig Engler, describe the series as an attempt "to bring the fun back to the zombie genre, which has become too serious through TV series like "The Walking Dead".
Z Nation is also featured on SyFy, RTL II and Netflix.