One month after its world premiere at the Berlinale 2018, the new film by Philipp Eichholtz entitled "Away You Go" (Rückenwind von vorn) was released in German cinemas on Thursday, March 15.
The film tells the story of the young Berlin teacher Charlie, who renegotiates and redefines her life and expectations in an amusing and tragic way. "Away you go" is the third film after "Love me!" And "Dancing Quietly" by director Philipp Eichholtz on our label Darling Berlin.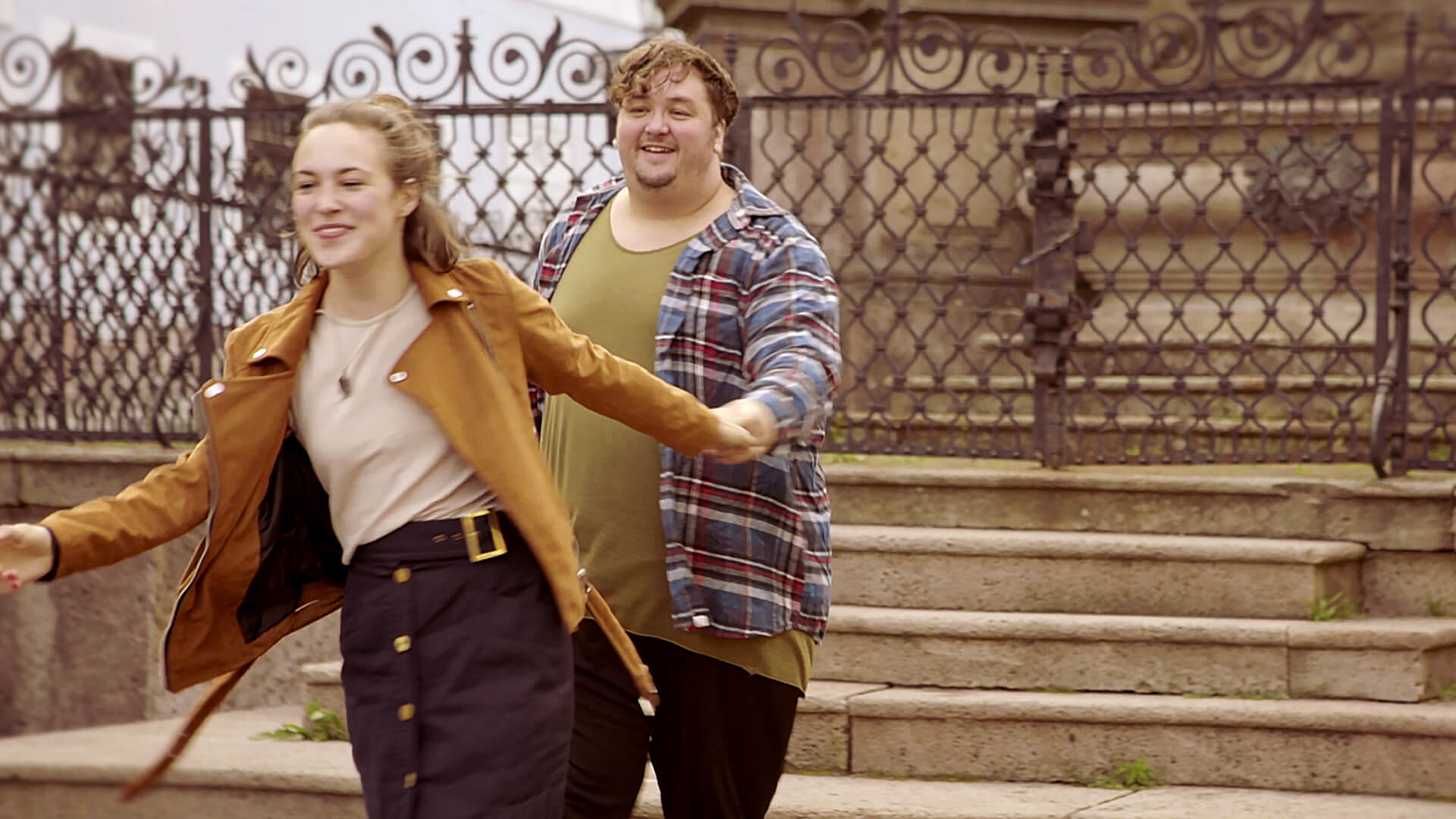 Summary: Growing up is easy – and growing up is difficult? The Berlin girl Charlie finds it damn hard to keep the expectations of her environment and her own apart. Her boyfriend, Marco, wants a child, and her colleague, Gerry, surmises, unsolicited, "Five years together? Well, surely you're three of you soon …? "But Charlie is not at all sure: Is it nice to have a child, or does she herself disappear with her needs? Charlie is challenged quite a bit in her job as a teacher, and things are not going well with Marco. Everything was so wonderfully easy and spontaneous in the beginning. She would like some of the excitement of yesteryear when she went dancing in the morning. Others find it easier: Gerry buys a caravan and wants to drift towards the Balkans, her best friend breaks with her backpack to Asia. And then Charlie's beloved, fun-loving granny gets sick too. Is that how it is to be an adult?