This year (2020) the band Moon Pollen releases a trilogy exclusively on the German label Mole Listening Pearls including the re-releases of their first two albums as well as "Dive in", their new third album, which continues the musical development of the first two albums.
Moon Pollen is an Argentinian music band formed in Mar del Plata in 2010, with a sound that integrates electronic, indie rock, soul and ambient. The band consists of Hernán Borelli (vocals, guitar, citara bahiana, keyboards), Milton Santos Mannarino(keyboards, visual arts), Martin Castelletta (drums, percussion), Mauro Montechia (guitar) and Raul Axel Pollini (bass, guitar).
In 2016 they released their second album "We are landscapes" which was nominated for"best electronic music album" at the "Gardel Awards 2017".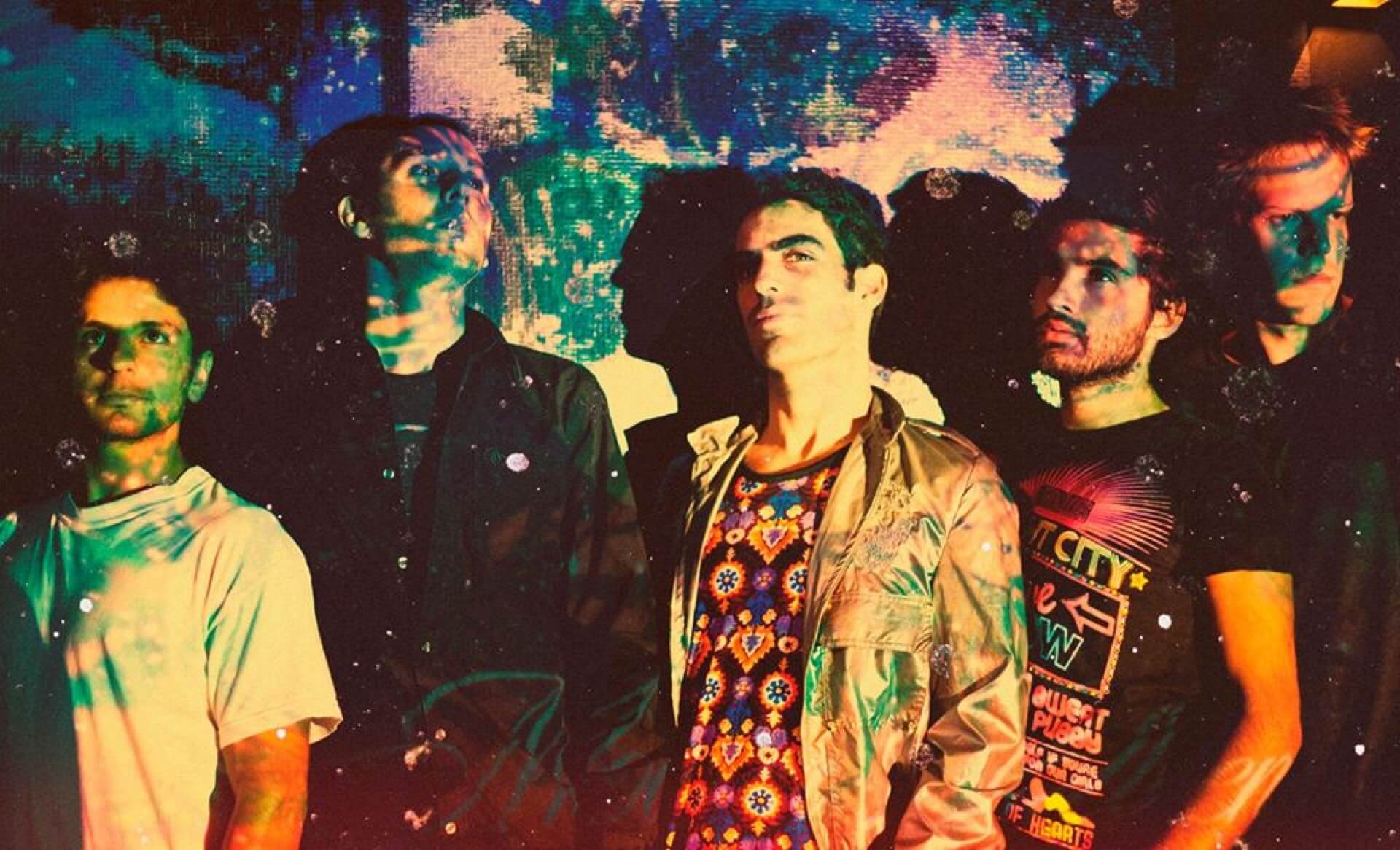 The re-release of the second album "We are Landscapes" is available from today. "Dive In" will be released in autumn 2020, the first 2 singles of the album will be released during the summer.