Helsinki -based heavy metal group Oceanhoarse have released their hotly anticipated debut studio album, titled "Dead Reckoning", out now on the German Noble Demon label!
With crushing riffs, vocal harmonies and high voltage arrangements, the band's brand new full-length record is a true statement by a group, that's willing to explore things in their very own style, instead of sticking to any kind of average formular.
Oceanhoarse 
might be a newcomer in the field of heavy metal, but fast and loud they are going to take the scene by storm!
"Dead Reckoning" is out now!
The band describes itself with the words: "We are Oceanhoarse from Helsinki, Finland and we play heavy fucking metal."
Not only are they successful with their singles on Spotify (
Oceanhoarse
's singles have been streamed almost two million times only on Spotify), but also in the important week of  album release, the Finnish four-piece is the third most added band in
all 
US metal radios
!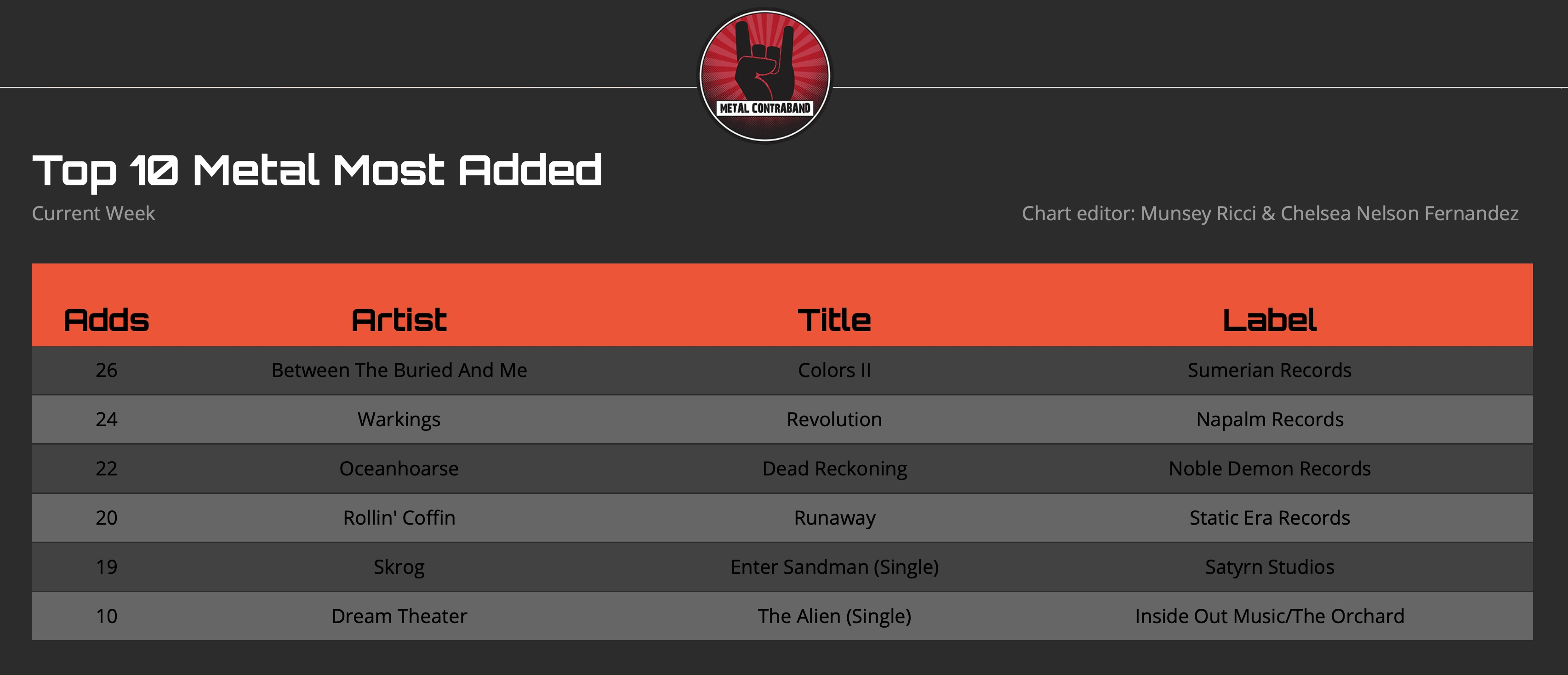 Oceanhoarse already released a live album "The Damage is Done – Live!" last year, recorded on their first European tour. "Dead Reckoning" is the group's first studio album.
Upcoming Oceanhoarse shows:
27.10.2021 Telakka, Helsinki (w/ Bloodred Hourglass, MyGrain, Balance Breach)
26.12.2021 Hoarsefest 2021, On the Rocks, Helsinki (w/ Shereign, Thy Row)
Oceanhoarse - From Hell To Oblivion (Official Music Video)
Oceanhoarse - The Damage (Official Lyric Video)
Oceanhoarse – One with the Gun (Official Music Video)
Oceanhoarse - Reaching Skywards (Official Lyric Video)
Oceanhoarse - Locks (Official Music Video)