Noble Demon is proud to announce the newest signing to their eclectic artist roster: Mercury Circle, the brand new project by Iconcrash's and Swallow the Sun's Jaani Peuhu, has signed a worldwide deal with the German record company! Dark Metal infused with powerful Synth/Electro Waves and Doom. Helsinki, Finland based Mercury Circle is creating a diverse offering of atmospheric and darkly music where the songs differ wildly in expression and sonic aesthetics. Truly a genre of its own, grabbing the listener's attention while establishing their very own kind of "New Doom".
Says Jaani Peuhu about the signing: "We are so excited about these news! I was on a North American tour with Swallow the Sun supporting Children of Bodom and we shared a bus with Wolfheart. One day I was chatting with Tuomas Saukkonen about our future plans and he told me about this new label who will release the Dawn of Solace album.
I have known Tuomas since he started with Before the Dawn because I produced their first two albums and I know that he knows what he is doing. Always!. I'd already forgotten the conversation we had, but a few months later I was talking about the Mercury Circle album with an A&R of one of my fav labels and he said that Noble Demon would be a perfect label for us because I want to do something fresh and fearless with this band. No rules and 100% artistic freedom. Our agent then contacted Patrick and he instantly understood my vision and we have been a team since."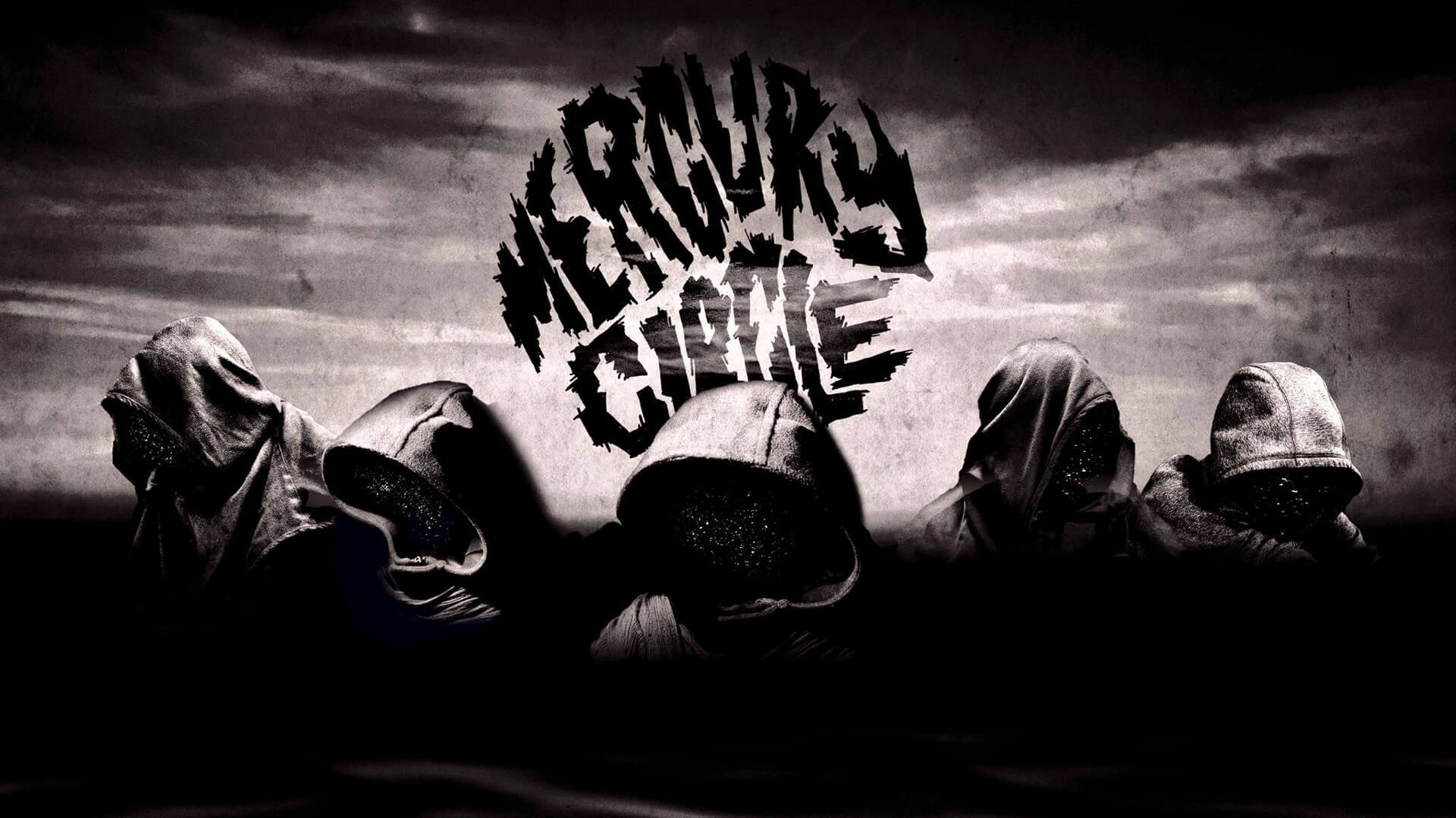 Furthermore he comments: "Noble Demon does not care about social media numbers or how many gigs we have played. They were willing and excited to start an adventure with a band who were still working with their first demos. That is rare these days when nothing is certain in the music industry. All that matters to me and Noble Demon is the quality of the art."
Already preparing for their first full length record for late 2020, today Mercury Circle announced the release of "The Dawn Of Vitriol", the band's first EP and a fantastic preview of what to follow. To be released on August 14th on Noble Demon (Digital) and The Vinyl Division (Vinyl + Digipack CD), make sure to check out the official trailer and a first appetizer for "The Dawn Of Vitriol".
Two times Finnish grammy award nominated producer, songwriter and musician Jaani Peuhu, who joined Swallow the Sun  in the year of 2019 and has also worked with various multiplatinum-selling Finnish pop artists and metal acts like Before The Dawn, Lord of the Lost, Thunderstone and Hallatar, continues to stir up the scene with his brand new and unique sounding project, Mercury Circle.
Mercury Circle - The Dawn Of Vitriol EP (Official Teaser)