The thrilling feature film "Kahlschlag" by Rostock film director Max Gleschinski will be released in German theatres this Thursday, 05th of March, and to mark the occasion we will celebrate the premiere on Wednesday in Berlin cinema Moviemento and on Thursday in Rostock at Lichtspieltheater Wundervoll (Frieda 23). In Berlin, the director and the three leading actors Maike Johanna Reuter, Bernhard Conrad and Florian Bartholomäi will be attending the screening to answer the audience's questions. In Rostock, Maike Johanna Reuter and Max Gleschinski and the Rostock team will present the film.
"Kahlschlag" had its world premiere at the Hof International Film Festival where it received the Förderpreis Neues Deutsches Kino. This was the starting point for an impressive festival career with numerous awards, including at the Satisfied Eye Festival in London and the RAGFF Venice.
"Kahlschlag" takes place in the Mecklenburg countryside, combines elements of the thriller genre with a fatal love story and tells of the horror arising in a seemingly harmless province. "Kahlschlag" is as disturbing as it is surprising genre cinema, which poses the question of good and evil in every human being and has been aptly described as "Fargo in Mecklenburg-Vorpommern".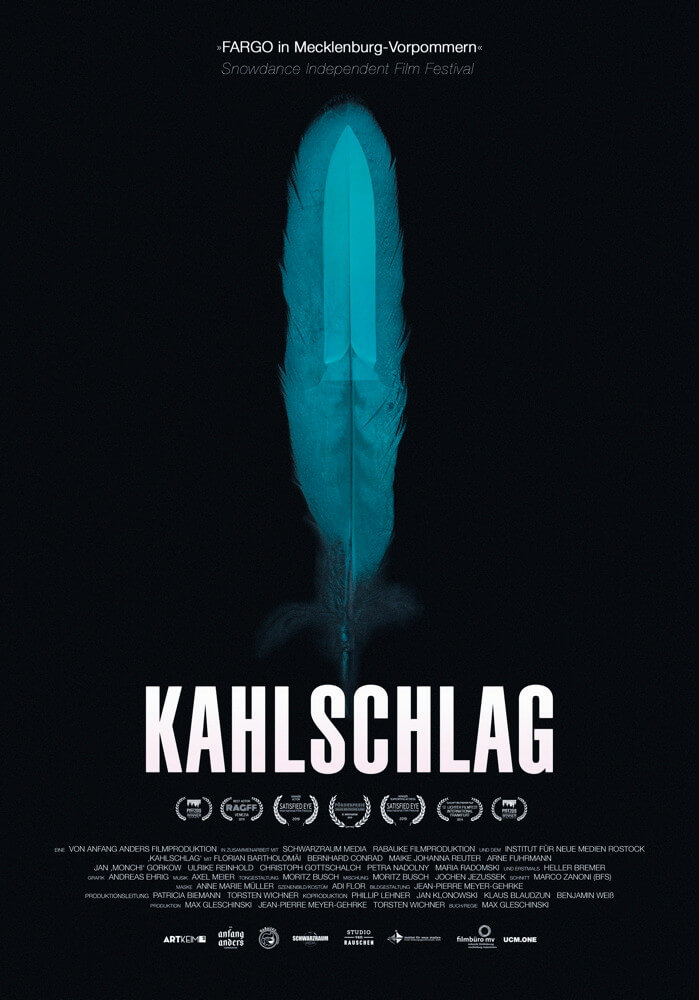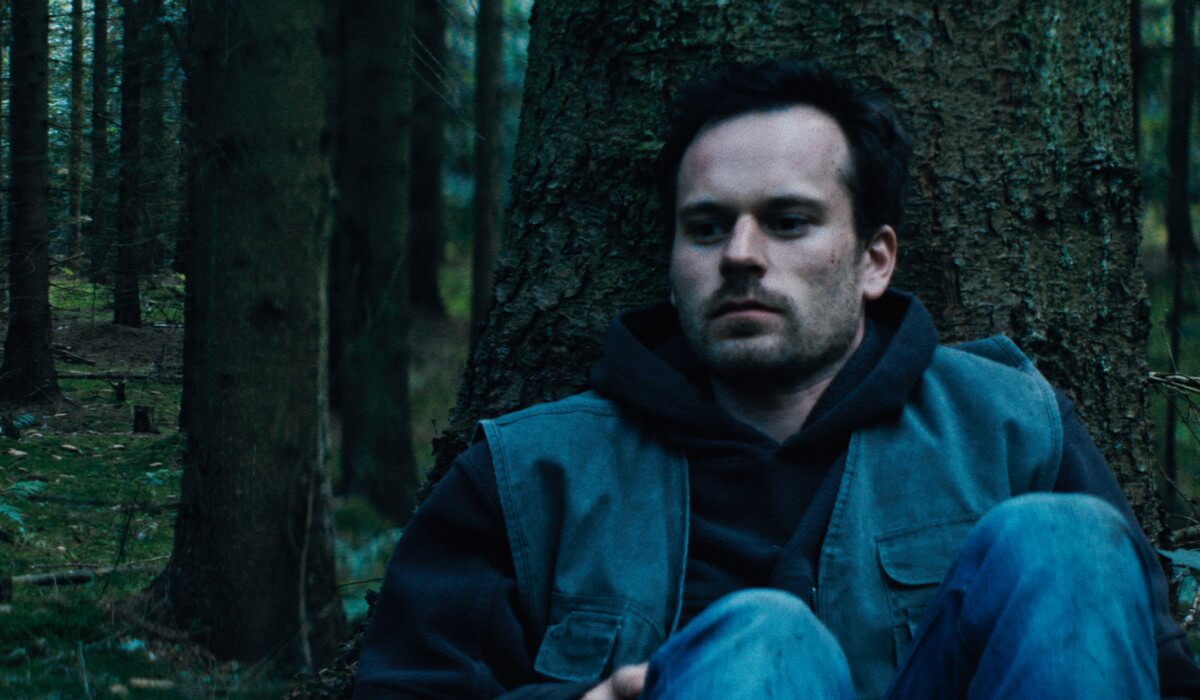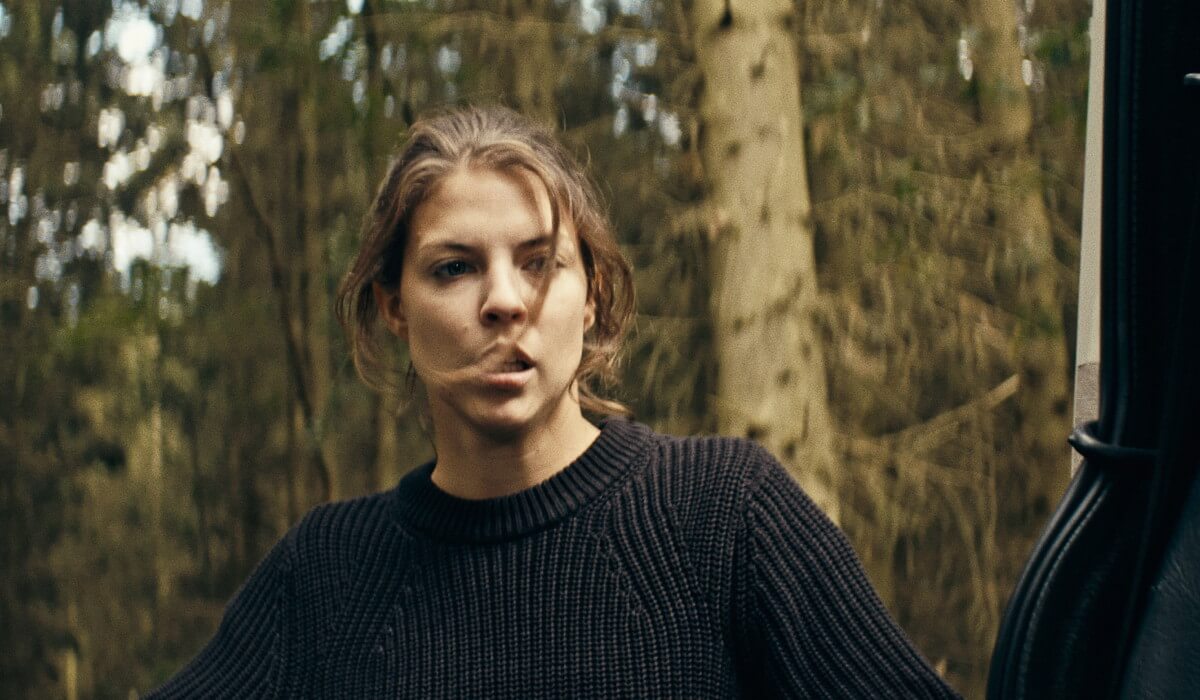 "Kahlschlag" will have its theatrical release on March 5, 2020, distributed under the label Artkeim² by UCM.ONE.