As of today, Season 3 of the zombie apocalypse series Z Nation, with the subtitle "Choose Your Side," can be purchased both as a DVD and as a Blu-Ray. In Season 3, the horror story goes on seamlessly: Murphy (Keith Allan) was bitten by the undead. But with the help of an experimental antidote it could be prevented from completely transforming. This makes him the first hybrid between human and zombie, which also gives him some special abilities. Since Murphy is probably the only survivor of such an incident, he becomes a hope for all humanity, as his blood could be used to make a better vaccine.
A group of survivors is trying to get him across the US to a research lab. But Murphy escapes and gradually builds up his own army of zombie human hybrids, which spread fear and terror all over the country, worse than the zombies themselves …
After a short break, we finally continue with the most successful zombie series in the world besides "The Walking Dead" and "Fear The Walking Dead"! Season 1 and 2 were very successful at Universal Pictures. For all fans is of course Episode 3 with the same elaborate presentation bez. Menu design, artwork, reversible cover and bonus material available.
Season 4 is already scheduled for January 2019.
Z Nation is also featured on SyFy, RTL II and Netflix.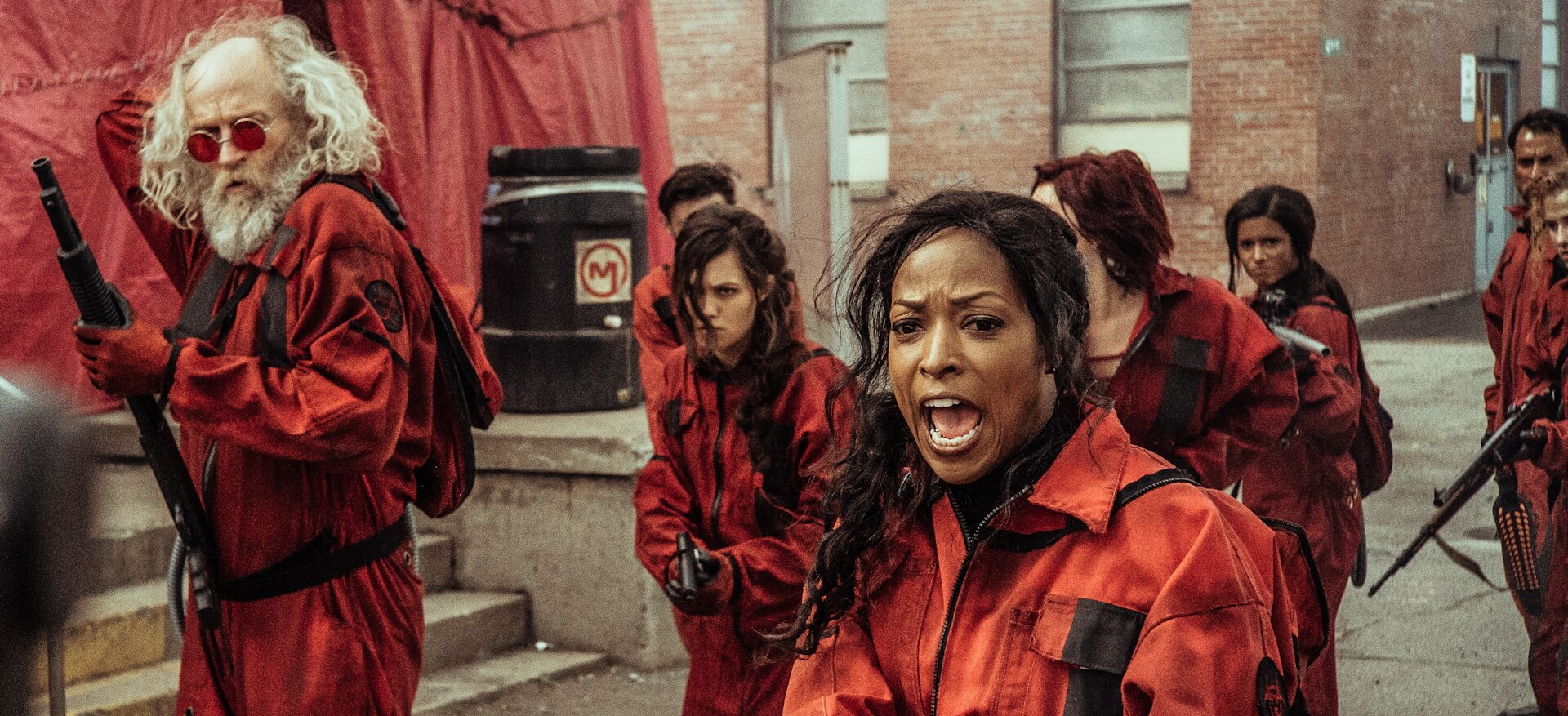 The Z Nation series begins at a time when a zombie virus has almost completely eradicated humanity. The last hope for a positive change rests on Murphy – the only known survivor of a zombie attack. But the potential savior Murphy carries not only the coveted antibodies in itself, but also a dangerous secret – and a lot of bad mood.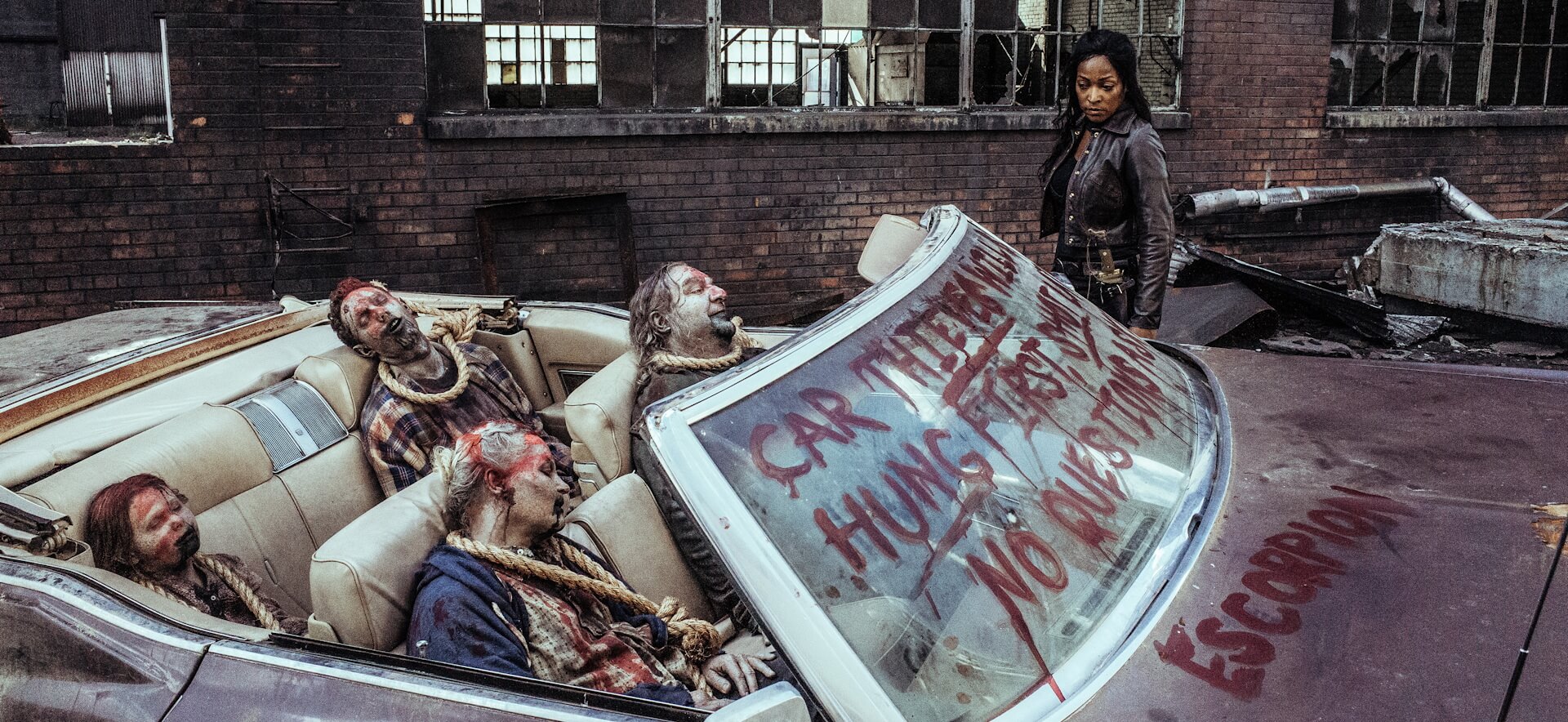 The initiators of the Z Nation series, Karl Schaefer and Craig Engler, describe the series as an attempt "to bring the fun back into the zombie genre, which they have become too serious through television series like The Walking Dead".