Moon Pollen is an Argentinian music band formed in Mar del Plata in 2010, with a sound that integrates electronic, indie rock, soul and ambient. The band consists of Hernán Borelli (vocals, guitar, citara bahiana, keyboards), Milton Santos Mannarino (keyboards, visual arts), Martin Castelletta (drums, percussion), Mauro Montechia (guitar) and Raul Axel Pollini (bass, guitar).
Moon Pollen released their debut album "Think less, feel more." in 2013 on the New York label Synth records, their songs were integrated by many playlists and played on radios around the world.
In 2016 they released their second album "We are landscapes" which was nominated for"best electronic music album" at the "Gardel Awards 2017".
In 2020 they released a trilogy on "Mole Listening Pearls", with includes the reissues of their first two albums and "Dive in" their third new album, which seeks a more marked sound introspection than the others.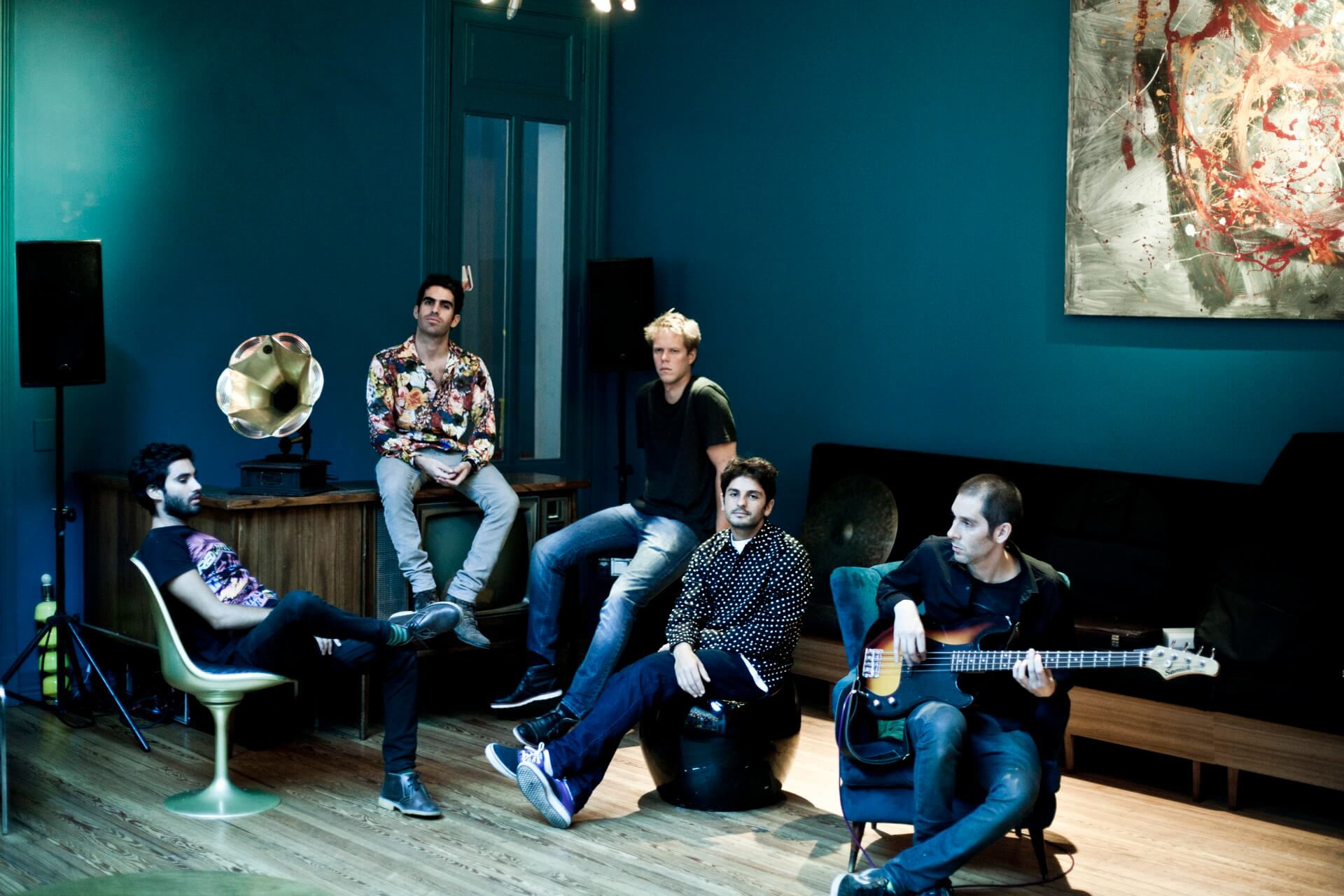 From today the album "Think less, feel more." is available, followed by the album "We are landscapes" on May 15th, 2020. "Dive In" will be out in autumn 2020, the first 2 singles of the album will be released during the summer.